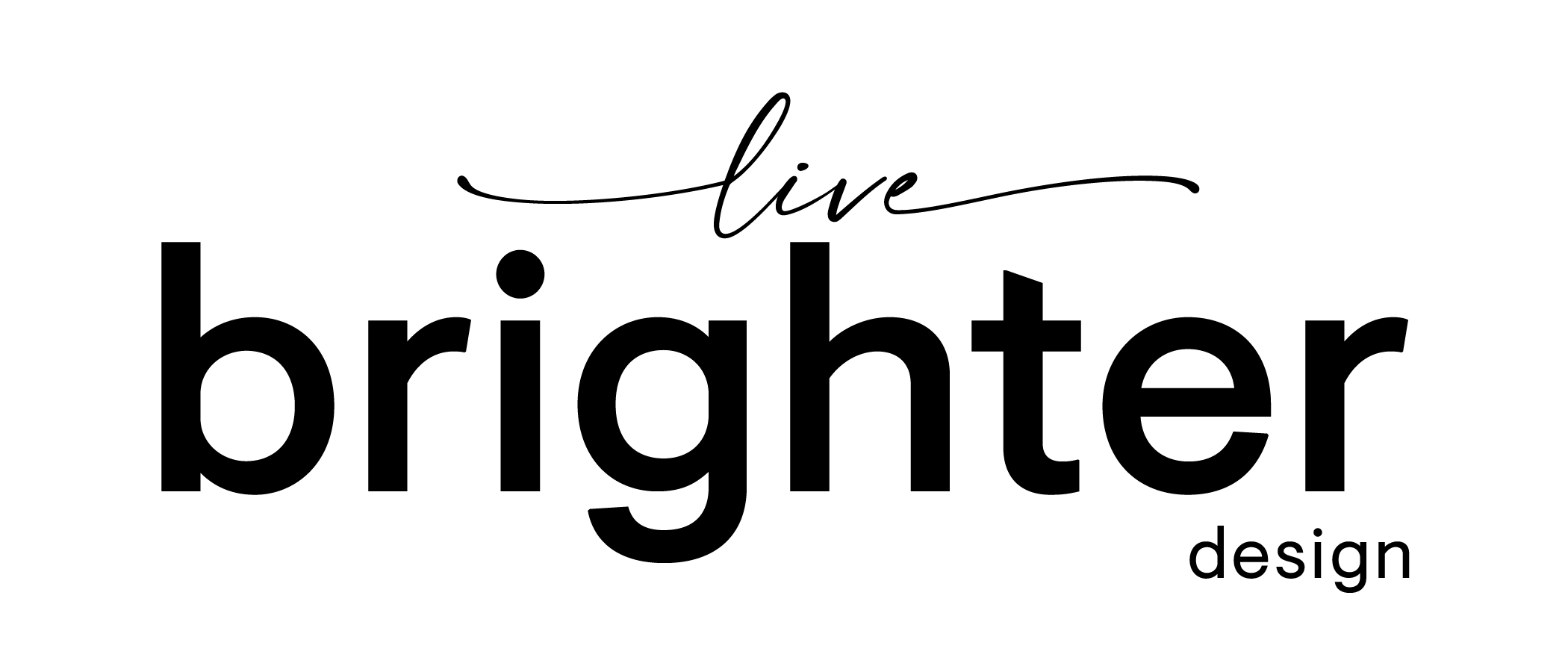 Trendy pet furniture for small spaces
IKEA's collection for pets ("LURVIG") got us thinking about trendy pet furniture, because why not spoil our furry friends? We want them to be cozy and stylish too, especially as "streaming and chill" season is fast approaching.
But what if we just don't have the space for our pets to have a mini couch of their own? Check out these lists of space-saving furniture ideas for our dogs and cats. We threw in some fun toy ideas too, just because we love them so (that's why we're pet friendly, after all).


Trendy pet furniture: For chillaxin'
Image Credit: HomeSoulShop on Etsy
What's better than relaxing on the couch with a four-legged friend as comfy as you are?
Here are some cozy and affordable pet furniture ideas for your cat or dog that'll become their new go-to place in your small space:
• Furhaven's ottoman pet bed: For around $40, it's both an ottoman and a pet house, so you can watch TV together. Plus, it's easy to clean and collapses for easy storage.
• Hanging or on-the-wall cat bed: You want to think vertical in a small space as it means more options (and free square footage)! You can invest in a cat wall bed or get some rope, a cute basket and a pillow, and just do-it-yourself.
• HomeSoulShop's pet cave: This pet cave is adorable! It's highly rated on Etsy and ranges from $50-$90 – perfect for tucking away in a small space. We also love that it's handmade using natural products, and can be customized to a bigger size for your little dog too. So cute!
• IKEA's cat house with a built-in cushion: It's $13, will fit perfectly into your KALLAX shelf unit, bookshelf, or corner of the room, and will make them feel safe and cozy.
• Mighty Monkey reversible sofa slipcover: Consider your couch protected – this cover is so needed! It's $40, comes in different colours, and means you don't need to make floor space for a pet couch, they can simply relax with you.
• Pidan's cat hammock: It's $64 but is so stylish and cozy looking. It has a simple design with wooden legs and grey fabric, and doesn't take up much floor space. Can we have one, too?
• Two-tier coffee table DIY: Find a nice two-tier coffee table, a pet cushion or blanket, and turn the bottom tier of the table into a bed. Ta-da! Now you can both watch TV in style.
Trendy pet furniture: For sleeping
Sometimes "hangout" furniture and "sleeping" furniture are one in the same, sometimes they're not. When you're going with space-saving pet furniture, you might want to have something cozy for them in the living room plus a little something in your bedroom for nighttime.
Here are some small space pet bed ideas that won't take up much room:
• Best Friends by Sheri vegan fur bed: This donut-shaped bed at around $50 is stylish (hello, vegan fur!), comfortable, and comes in different sizes to suit your pet.
• IKEA's black and white waterproof cushion: It's $35, waterproof and washable, and can be tucked away in the corner or stored under your bed until they're ready to settle in for the night. This is a great solution if you have a larger dog.
o It doesn't need to be IKEA either – you can invest in something pricier, like this Casper dog bed, which you can also slide underneath your bed during the day to save space.
• IKEA's cat house on legs: It's $57 and makes the perfect bedside table. Put some pet-friendly plants and a photo of your fur baby on top and you've got yourself a stylish kitty oasis! (And consider placing your alarm clock on the other side of the bed so they don't wake up in complete surprise.)
• Try a wicker basket: We love wicker baskets! They're cute and match everything. So if you take a nice rattan basket (like this one from IKEA) and drape a soft blanket inside, who's to say it isn't the most perfect small pet bed you've ever seen?
There you have it, pet furniture ideas for small spaces. Now, let's talk toys.
Trendy pet toys: For playing
Toys are well, toys! They're so much fun, but too many can get a bit overwhelming – especially in a small apartment. Make sure the toys you do have are kept in stylish storage bins to keep them in all one place. It's one way to ensure your little space looks and feels organized.
Here are some cute dog and cat toys for living in small spaces:
• IKEA's play tunnel for cats: It's $5, collapses for easy storing, can be connected to the LURVIG cat house, and has a hanging pompom inside to encourage playing all day long.
• IKEA's treat-hiding ball for your cat or dog: It's $5, doesn't take up space (it's tiny), and will keep your pet(s) entertained as they try to get the treat out from inside.
• Pet seek-a-treat toy: It's a puppy puzzle for $23! We're pretty sure if you put some catnip inside, you can use it for the felines, too.
• Long-lasting dog chews: The best part is, dog chews don't take up space. Plus, they prevent your pup from looking for something else to chew. Here's a list of long-lasting dog chews to keep Fido busy while you're out – make sure you do some additional research to ensure what they're chewing on is healthy and won't cause choking, too.
• Easyology cat roller toy: They say it's for cats, but we're thinking both cats and dogs could have fun with this little, $20 toy (plus, the balls are attached so they won't be knocking anything over anytime soon!).
• Vircomone Smart interactive toy ball: The reviews say this tennis ball-sized toy is perfect for dogs and cats. It's a $30, motion-activated ball that automatically changes direction, and accepts chargeable batteries. Hours of endless fun for all the pets (and let's be honest, you'll get a kick out of it, too).
• Cat scratching post: You can't go wrong with one of these, especially one with a small base that doesn't take up a lot of space.
• Halloween themed toys: It's almost October! Might as well celebrate with some Halloween-themed dog toys, right? Check out this list by Apartment Therapy.
• Plush dog toys: If you have a dog that doesn't totally destroy their toys and you want something to match your perfectly chic apartment, check out these "rose all day" and "ruff day chardonnay" wine bottle toys.
• Baguette catnip cat toy: We couldn't not include these – they're adorable. Oh, but they also have pizza, watermelon, eggs and bacon…. Check them out on Etsy! That's all we have to say.
Now that your pet will be super comfortable and well entertained in your small space, you're officially ready to snuggle up together and enjoy fall! Send us pics of you and your furry friend, we won't mind at all.
P.S. – Minto Apartments is pet friendly. So if you're struggling to find a rental that accepts pets in Canada, worry no more and send us a message.