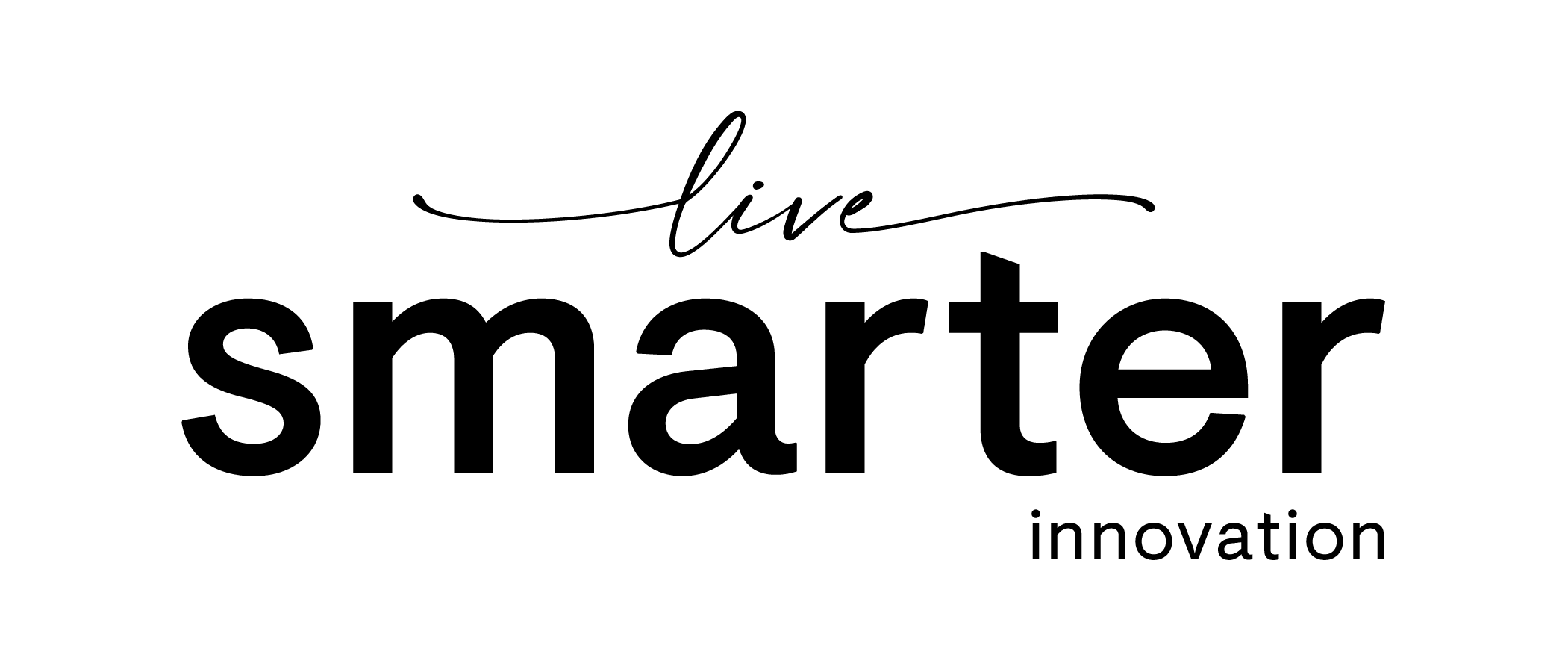 6 reasons we love 1VALET
Have you heard of 1VALET? If you're lucky enough to live in an apartment building that has it, you understand all the perks and features it brings to your rental community. And if you haven't heard about it yet, we're here to tell you 6 reasons we love 1VALET and why it's something you may want to look for in your next move.
Pssst… if you're looking for a property that has these features, consider checking out The Carlisle, One80five and Fifth + Bank in Ottawa, or Niagara West and Roehampton Avenue in Toronto – with more to come in the near future!
1. Resident App+
Want to control the temperature in your apartment, pay your rent, see who's buzzing your suite and tons of other features – right at your fingertips? There's an app for that.
With 1VALET's Resident App+, your renting experience will be taken up a notch with these handy and convenient features:
• In-suite connectivity (more on this lower down the page!)
• Amenity booking
• Payment gateway
• Maintenance ticketing service
• Entry way viewing for deliveries and guests
• Service Marketplace
Never miss a beat with Resident App+, always be in the know about what's going on in your building, make payments easily and book service calls with ease. Ta da!
2. Smart entry system
And we mean it when we say smart. This technology allows residents to enter the property with facial recognition, which means it's both secure and contactless for the building's residents. It also allows your guests or delivery people to video call your phone through the Resident App+, so you know exactly who you're letting in the building.
This feature also allows for digital smartphone and pin code entry should you not wish to use the facial recognition feature. A virtual concierge at its finest! And the console will display notices from property management to all residents, ensuring clear communication throughout the rental community. Didn't read the notice on the entry console when you walked in? No problem, it'll be sent right to your Resident App+.
3. In-suite connectivity
No need to get out of bed in the middle of the night to double check that your door is locked. With 1VALET, you'll be able to control the locks on your door as well as your thermostats within your suite all through the Resident App+. This is similar to smart home monitoring, but the great thing is it's included in your rent. Fall asleep with peace of mind knowing your apartment is secure and your home is the perfect temperature.
4. Parcel scanning
Has Amazon been your best friend while you've been home for the past while? Same. We realize that unsuccessful package deliveries can be frustrating – and with the 1VALET parcel scanning technology, couriers will be able to use the scanning console that's set up at the entrance, ensuring the package makes it to your suite in a safe and secure manner. Whether it's placed in a parcel locker, given directly to your concierge or brought directly to your door – you'll never miss another package!
5. Service Marketplace
This is definitely one of our favourite features of 1VALET! Service Marketplace is a feature within the 1VALET app that pulls together all of your desired services into one place. It curates the best local service-order businesses in your area and allows residents to order them directly to their door. This could be anything from local shops in the area, to getting a snack from your favourite restaurant in the neighbourhood. What more could you ask for than having all your favourite local spots all within one app?
6. It's Canadian, eh!
If we didn't already have enough reasons to love 1VALET, it's also amazing that it's a Canadian company operating out of Gatineau, Quebec. We love to support all things Canadian and are proud and excited to be partnering with this new software company at our properties.
1VALET is definitely a building feature you'll want to look for in your next apartment. With its smart technology that helps to keep your community safe, residents up to date and informed and your everyday easy and effortless, we'd say this is a new standard of rental living.
Already live in a Minto Apartments building with 1VALET? Tag us in a photo or video of your favourite feature on Instagram and we'll share the awesomeness!