Our Executive Team
Joel Bernardi
Chief Operating Officer and President
Minto Communities Canada Pro Tem,
The Minto Group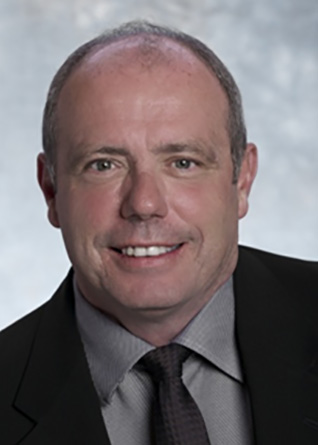 As the Chief Operating Officer and President Minto Communities Canada Pro Tem of The Minto Group, Joel is responsible for company-wide human resources, communications, business process and information technology, strategic planning, sustainability and brand.
Joel joined The Minto Group in 2011, bringing more than 25 years of business experience in the technology and energy industries. He provided strategic planning and business services at Suncor and has held a range of progressively senior roles in finance, HR, IT and M&A amongst others, throughout a 15 year career at Nortel Networks.
Joel has served as a director on several boards, including eight years as a Director and Chairman for UPI Energy LP, a large energy and agricultural supply business. Based in Ottawa, he is a past Board Director for the Boys and Girls Club.
Board Members
The Minto Group, Board of Directors
Business Advisory Committee
Roger Greenberg
Alan Greenberg
Robert Greenberg
Eric McKinney