Short Term Rentals in toronto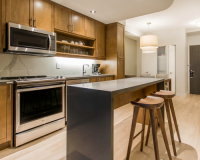 Minto Yorkville, in one of Toronto's finest neighbourhoods, offers fully furnished high-end condo-style apartments with valet parking and housekeeping.
1.855.321.0794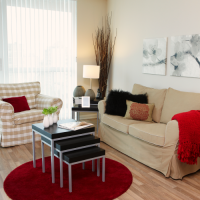 Minto Roehampton offers spacious, modern, fully furnished condo-styles apartments near Yonge and Eglinton you would be happy to temporarily call home.
1.855.321.0794
No results found. Please search again.