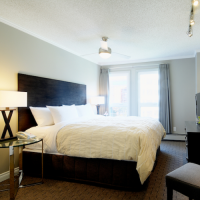 Looking for a comfortable and convenient furnished suite for a short-term stay? Eau Claire Manor is the perfect solution. Minto-Trusted Partner.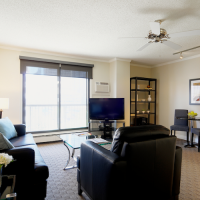 Eau Claire Towers are fully furnished with everything you need to seamlessly go from home to your home away from home, while enjoying the perks of downtown. Minto-Trusted Partner.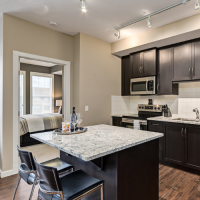 Seamlessly blend work and play in the vibrant Quarry Park neighbourhood near the Bow River. Enjoy great amenities close to restaurants, cafés and more.
No results found. Please search again.