Short Term Rentals in ottawa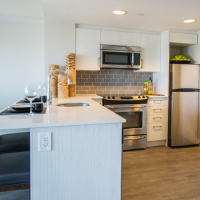 Located in downtown Ottawa, Minto One80five is where you'll find the perfect furnished suite rentals that are so easy to call your home away from home.
1.855.321.0794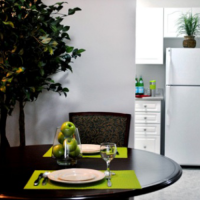 Minto's spacious and furnished temporary rentals in Ottawa West are the perfect place to call home – even for a short while. Convience and location all in one.
1.855.321.0794
No results found. Please search again.