The Isles of Collier Preserve: New Luxury Homes in Naples
Overlook Bar & Grill Now Open!
New luxury homes nestled within a pristine natural setting just minutes from Downtown Naples, Florida's preeminent community developer, Minto Communities, is creating a colorful update of classic coastal living. Inspired by the timeless architecture and traditions of Old Naples, elegant new construction homes by Minto and Stock Signature Homes overlook miles of scenic kayak and hiking trails. The new Overlook Bar & Grill offers private waterfront dining exclusively for residents and their guests.
Coastal Cottages
New charming, paired cottages offer spacious interiors, an abundance of natural light and premium finishes.
Luxury Villas
These one story luxury villas will inspire a costal lifestyle with their open concept and bright colors.
Single Family
Offering three collections ranging from two bedrooms to five, there's plenty of space for every type of family.
Named Master-Planned Community of the Year for home design, recreation and natural beauty!
The pristine nature-influenced community of The Isles of Collier Preserve includes:
A beautiful array of nature and wildlife.
8 miles of scenic kayak and hiking trails winding through acres of unspoiled natural habitat.
Stunning water and nature views.
The nature-inspired Isles Club, the center of lifestyle and wellness amenities that celebrate life in the great outdoors.
The new Overlook Bar & Grill, a private waterfront restaurant overlooking the Cypress Waterway.
Adjoining the community on the shores of Naples Bay, a private yacht club and marina offers memberships and deepwater access to the Gulf of Mexico.
The Isles of Collier Preserve Named One Of Where To Retire's Best Communities
We are excited to announce that The Isles of Collier Preserve was chosen by Where to Retire magazine as one of their 50 Best Master-Planned Communities in the U.S.! Their editors love the nature-inspired lifestyle our community offers with beautiful lakes, nature preserves, hiking trails and the Cypress Waterway plus our convenient location just 5 miles from Fifth Avenue in Naples.

Check out our feature in the July/August issue!
Community Partners
Joined in an innovative initiative focused on stewardship, research and enrichment, Minto Communities has gathered a one-of-a-kind team of community partners to facilitate the study, preservation and active appreciation of this unique ecosystem and the spectacular variety of life, cultures and communities it supports.
Minto Green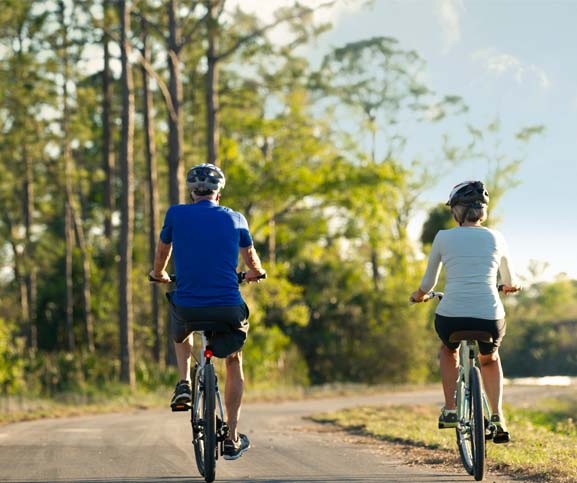 Minto has long been committed to developing environmentally sustainable communities and building homes with the finest "Green" technologies and products. The Isles of Collier Preserve available homes in Naples are energy efficient, which means lower monthly energy costs to help save you money for years to come.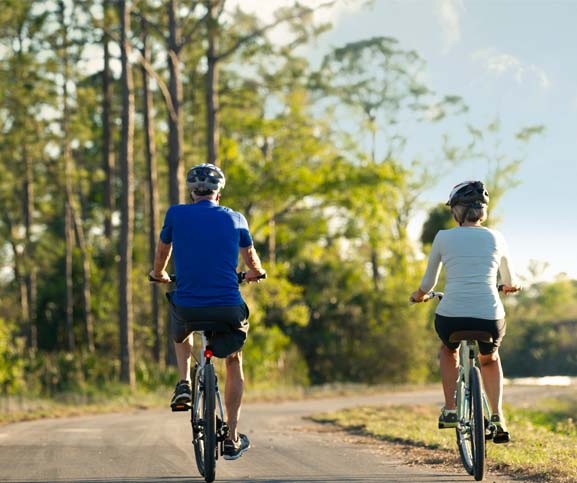 CONTACT US
The Isles of Collier Preserve Sales Center
Hours of Operation
Monday-Saturday: 9am-5pm
Sunday: 11am-5pm
Contact The Isles of Collier Preserve