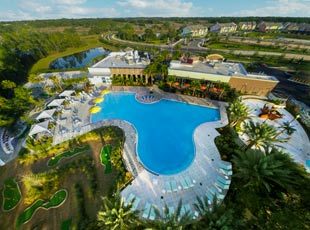 Tour the Community
View all floorplans available to find the one that best suits you and your family's needs. Once a floorplan is selected virtually place your own furniture and mix and match structural options to create your own piece of the magic that you and your family will celebrate time after time – for generations to come. Once complete just save, click and email to capture your magical masterpiece. Learn more about the amenities offered and all the fun things to do at Downtown Festival. View an interactive map and see all points of interest and how your new home is at the doorsteps to Magic Kingdom®.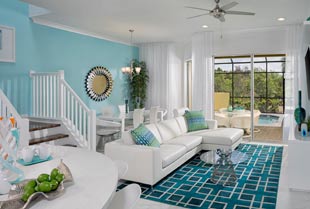 Create Your Dream Home
Learn about your own magical kingdom by exploring premium features and choosing finishes and designs that enhance your home to make your dream come true. Choose from thousands of options and materials that will add your personal taste to your new home. Personalizing your Minto home is one of the most important things we can offer to create a beautiful home for you and your family to enjoy.