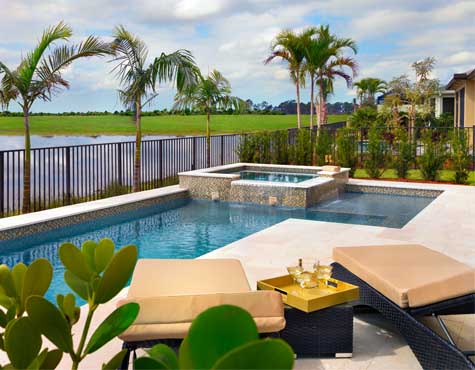 Download the LakePark E-Brochures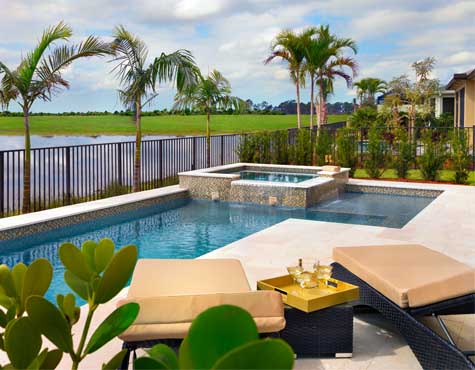 These downloadable e-brochure offer a more in depth look at LakePark's featured amenities, and takes an in depth look at the beautiful Port St. Lucie. Our site maps also takes a look at each collection, giving you a detailed outline to help you decide which home will best fit your family.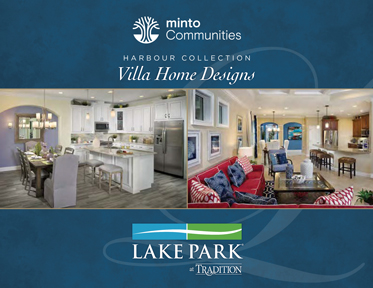 Villa eBrochure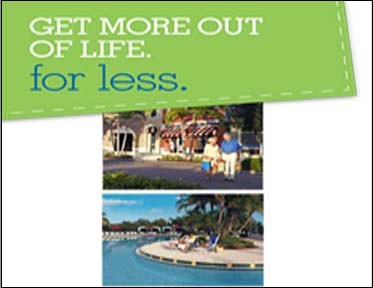 LakePark Community Overview Brochure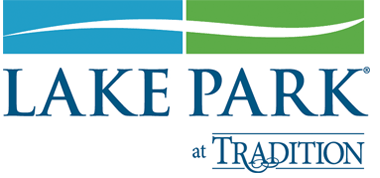 CONTACT US
LakePark at Tradition Sales Center
Hours of Operation
Monday - Saturday 9am-5pm
Sunday 11am-5pm
The sales office will be closed Saturday, December 14th to Sunday, December 15th. The sales office will reopen on Monday, December 16th.
Contact LakePark at Tradition