Limited time pricing and incentives on select lots
Limited time pricing and incentives on select lots
Over $30K in value
Learn more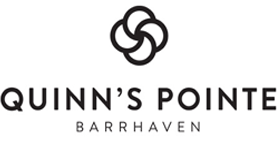 Ideas for at home activities in Barrhaven
After a long time at home, there's no doubt we're all starting to run out of ideas! We can only watch so much TV, read so many books, or clean out so many closets before we start going a little stir crazy. Luckily, we've discovered the best ways to have fun at home in Barrhaven.
Nonna's Famous Pizza Box
Give back to your community while eating delicious pizza. Nonna's Famous Pizza Box is a fundraiser that gives back to not-for-profit organizations in the Ottawa area in return for DIY pizza kits. Order your own pepperoni, vegetarian, or mini pizza kit and have fun with the whole family putting it together. You can either have the kit delivered or pick it up in Ottawa South.
Art Haven
Turn your home into an art gallery with at-home ceramic painting kits from Art Haven! Choose your ceramic piece, then take it home with your paint brushes and paints to let your inner Picasso take over! If you think you'll need a little more help, Art Haven offers the services of a creative assistant to lead your group through the activity.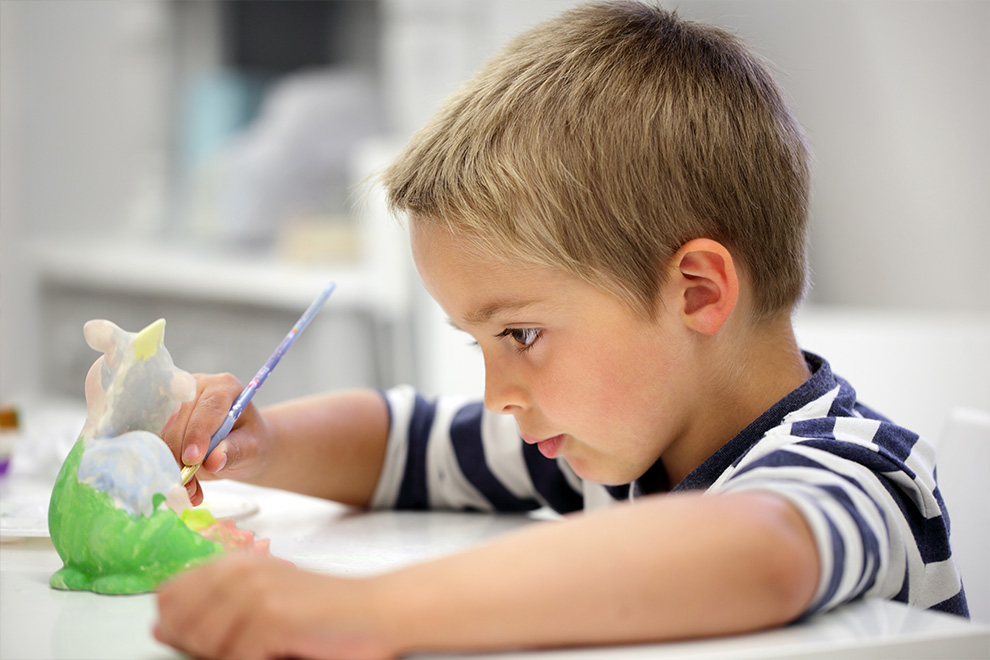 Backyard Camping
Take advantage of warmer weather and set up your tent in the backyard! Sleeping outside can be a fun family activity, as everyone packs into their sleeping bags and listens to the sounds of nature around you. Make the whole thing feel real by packing snacks and blankets into a backpack and only using what you bring outside with you! This is also a great night to fire up the BBQ and enjoy burgers and hot dogs on the grill.
Bake with Chocolat Favoris
Get inspired by all the unique flavours Chocolat Favoris has to offer and bake up a storm! Step up your brownie game by using
s'mores
,
mint swirl
or
raspberry burst
chocolate instead of semi-sweet, or chop up a bar and use it in place of chocolate chips in your favourite cookie recipe. Once you start experimenting in the kitchen, you'll never want to stop!