The Clock's Ticking to Live in Potter's Key!
Only 1 Executive Townhome on an extra deep lot left in this Stittsville community
Potter's Key is located near Hazeldean Road in Stittsville, Ottawa and is one of our most naturally green communities. Beautifully designed around the Feedmill Creek Conservation Area with two community parks on either side, Minto Potter's Key brings 15 acres of green space into the backyard of homeowners. There are several schools nearby for all ages, and everyday essentials are within easy access along Hazeldean Road. Minto Potter's Key homeowners are also no more than a 10-minute drive from downtown Kanata where entertainment and amenities await. Minto Potter's Key is a community designed to suit your family's lifestyle.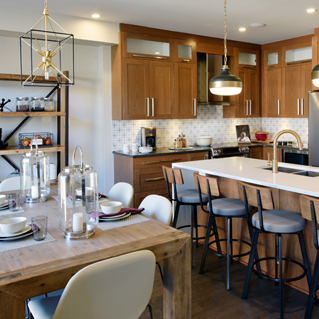 Gallery
A crafted collection of homes that perfectly blends with its natural surroundings.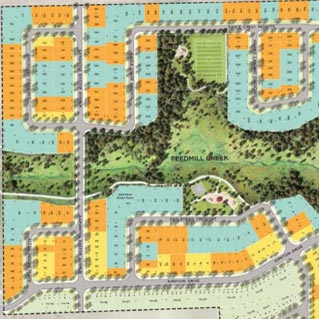 Site Plan
Designed around preserved greenspace, explore Potter's Key and the extra deep lots looking and backing onto the Feedmill Creek.

CONTACT US
Potter's Key Sales Centre
Located at 380 Huntmar Drive, Kanata, ON K2S 1B9
Hours of Operation
Monday – Wednesday: 12pm-8pm
Thursday & Friday: Closed
Weekends & Holidays: 11am – 6pm
Model Homes close 30 minutes prior to Sales Centre
Contact Potter's Key
Designed with nature in mind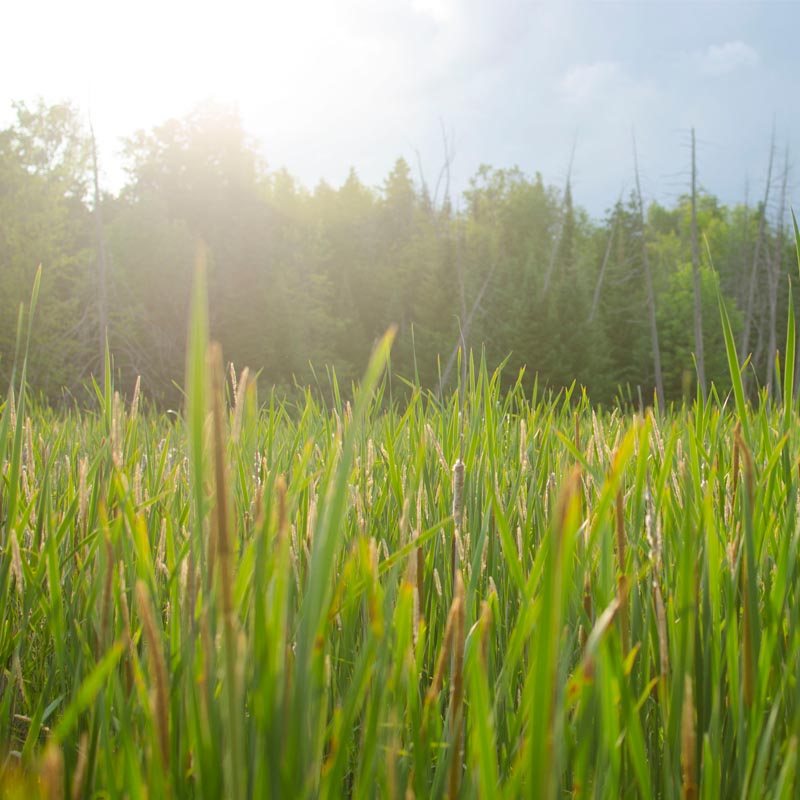 Living with nature in your own backyard—the Feedmill Creek brings a unique landscape to Potter's Key.