Why Minto Communities in Ottawa
Ottawa New Homes and Condos
Why Minto Communities in Ottawa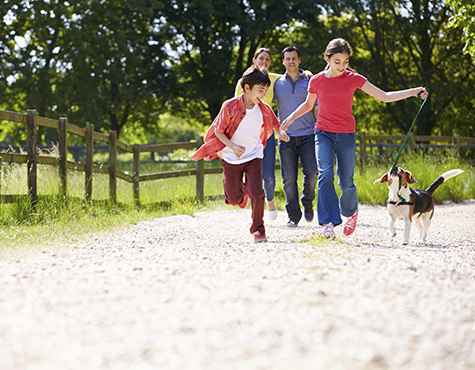 Building homes, communities, and trust in Ottawa for over 60 years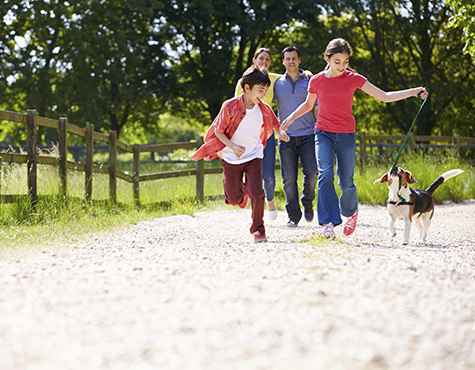 With over 60 years as a premier Ottawa home builder, our goal has always been to create beautifully designed homes that are sustainably built in Minto Communities, to meet the needs of families at all stages of life for years to come.
Minto Communities are designed for beautiful living
Each one of our dozens of communities across Ottawa has been master-planned to bring the best quality of life to all our residents — from the streetscapes to our enhanced parks and preserved green spaces, Minto Communities are designed for beautiful living.
When you choose Minto Communities for your new home, you're choosing more than just a homebuilder — you're choosing a trusted partner to help you along every step of your home buying journey.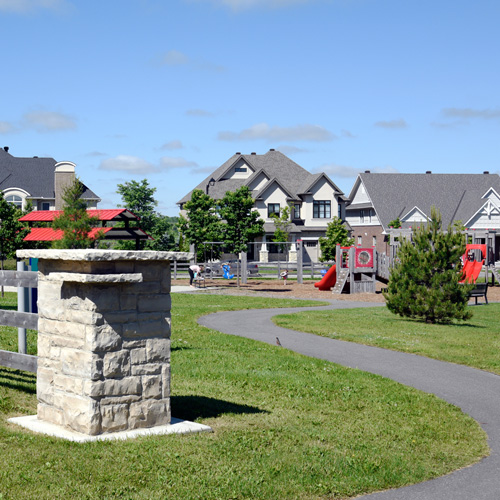 Creating some of Ottawa's most loved neighbourhoods for over 60 years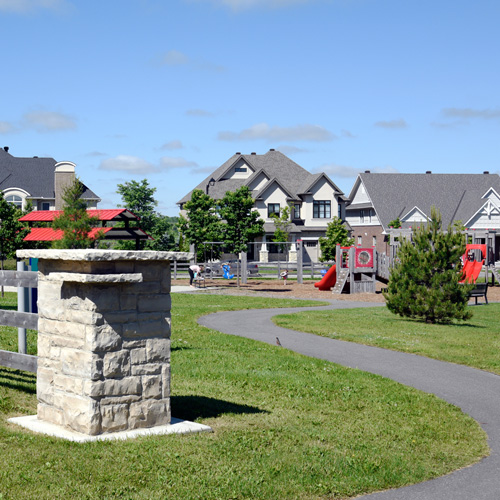 When you purchase a home from Minto Communities, you're becoming part of a neighbourhood that has been carefully planned and designed according to our key pillars — inspiring design, reliability and stability, sustainability, and community — to ensure the best possible quality of life for all residents. We call this a master-planned community.
Contemporary homes designed for modern living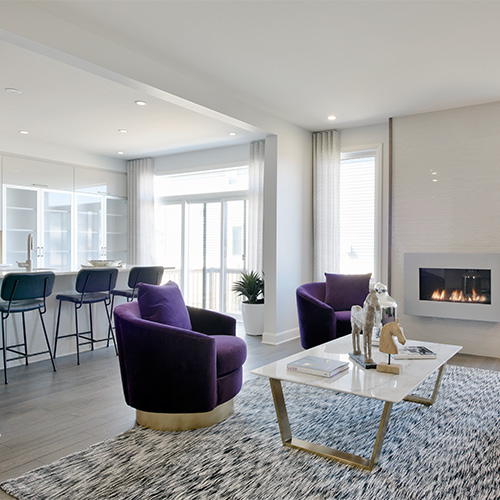 A lot has changed over the last six decades as a premier Ottawa home builder, which is why we're constantly rethinking our home designs to meet the ever-changing tastes, styles, and needs of today's family.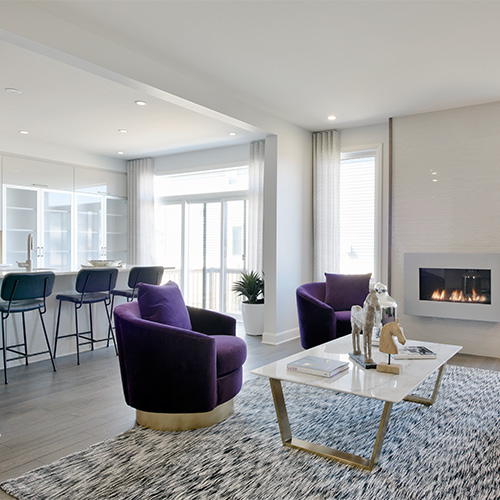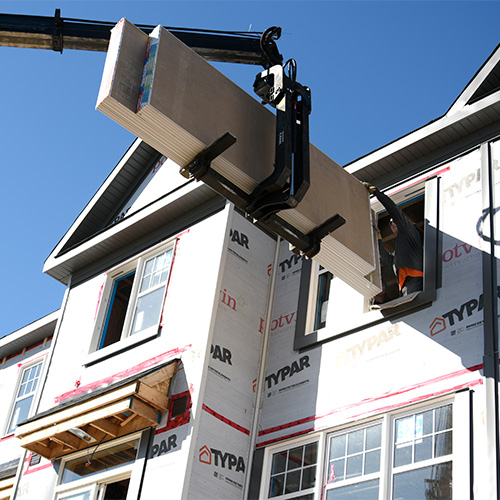 Superbly constructed new homes built for generations of enjoyment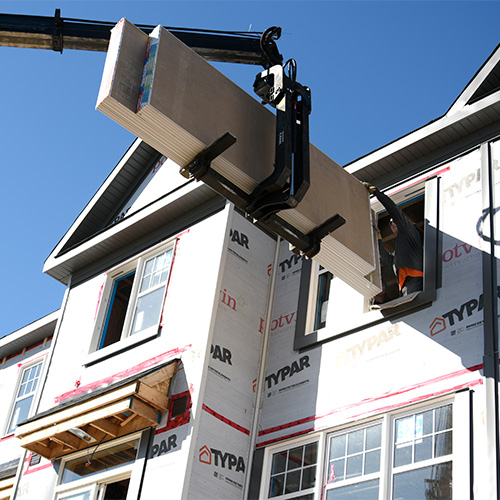 When you build a new Minto Communities home, you can expect the best that 60 years of experience as Ottawa's premier home builder can offer.
Putting homeowners first
Buying a new home is undoubtedly one of the biggest, most exciting adventures of your life, and our dedicated Customer Experience Team is here to enhance the Minto home buying experience. They are the primary contact every step of the way — from the sale to construction to move-in day, and everything in between.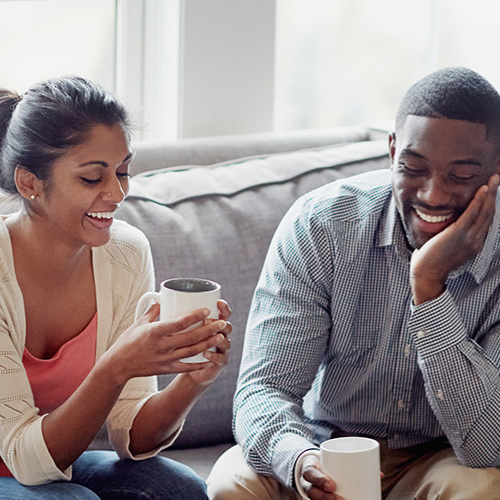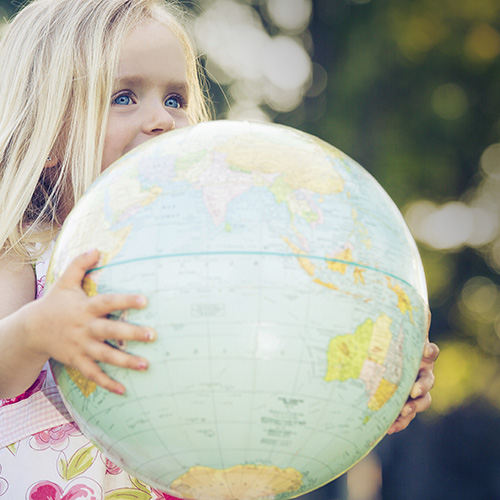 We make better, more sustainable living a priority in Ottawa new homes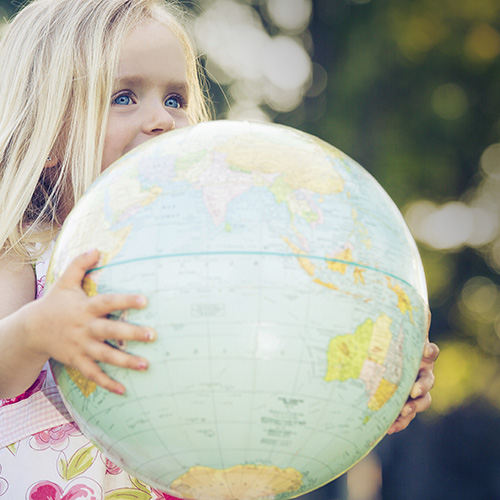 At Minto Communities, we're always striving for new ways to bring sustainable home design and green construction to the forefront of everything we do in Ottawa new homes — we continually source sustainable building materials and adopt new practices, including waste reduction and recycling initiatives.
Building healthier, vibrant communities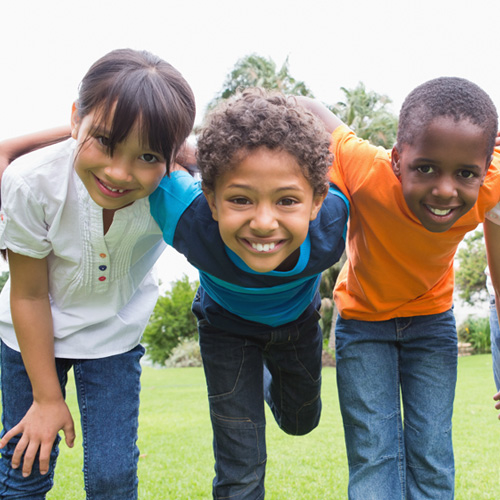 At Minto Communities, we consider ourselves a home builder that's a leader in community building. We know there's more to being a great home builder than just home design and sustainable living.