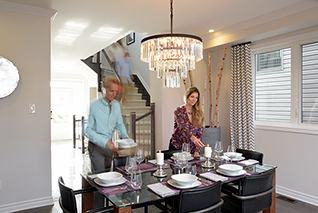 9-foot ceilings soar through the main floor of this Single Family detached home, and large windows let in plenty of natural light.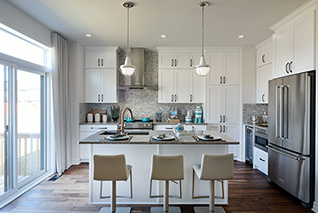 While traditional in layout, the Georgian has plenty of personality from top to bottom.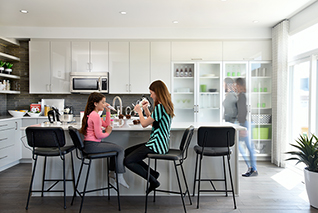 Brightly lit, open-concept rooms that flow seamlessly from one to the next, the detached Stanley is designed for beautiful family living.