The 2018 Minto Dream Home
Minto Communities Ottawa is proud to continue our support of the Children's Hospital of Eastern Ontario with the 2018 CHEO Dream of a Lifetime Lottery grand prize Minto Dream Home.
Settled creekside and backed by the beautiful nature of the Feedmill Creek Conservation Area, the Creekside has a sophisticated yet serene design you don't want to miss.
Read More
Open September 10 until December 7, weekdays from 12:00PM to 8:00PM,
and weekends from 10:00AM to 6:00PM.
Watch our incredible team bring the Creekside to life from the foundation to the finishing touches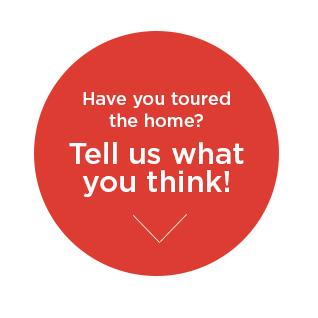 You may also be interested in...