Company & leadership
Ottawa New Homes and Condos
Home Construction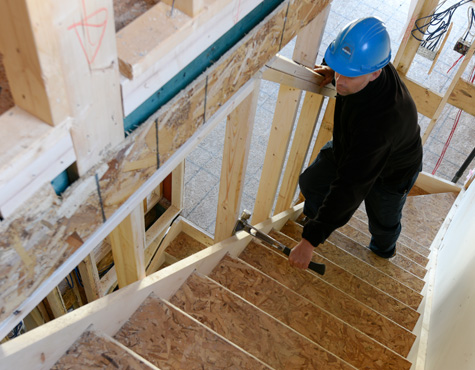 Superbly constructed new homes built for generations of enjoyment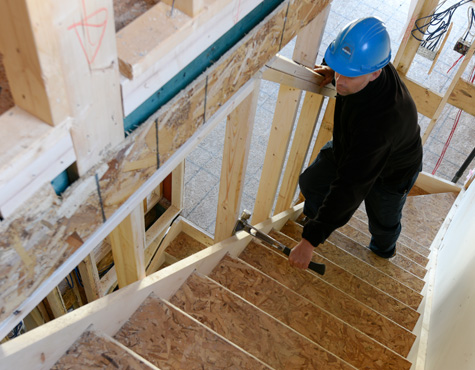 When you build a new Minto Communities home, you can expect the best that over 60 years of experience as Ottawa's premier home builder can offer.
We have the most experienced team of Ottawa home builders and trade partners, and our highly skilled professional staff and supervisors work hard to build the home of your dreams. From construction to the moment you turn the key and step into your new home, you can rely on our dedication to quality service and construction every step of the way.
When you purchase a new Minto home, we take the level of trust you place in us very seriously. That's why we've implemented rigorous standards to ensure that the hundreds and hundreds of details that go into your newly constructed home receive the thorough attention they deserve.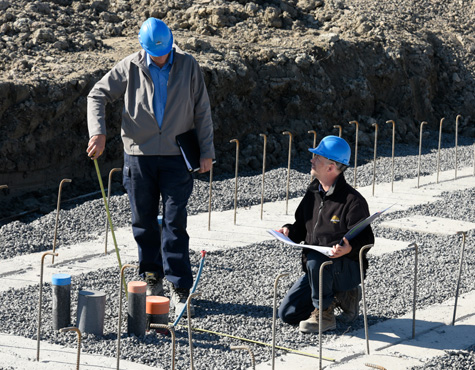 Enjoy peace of mind knowing your new Minto Communities home goes through numerous inspections throughout the construction process to ensure it meets the standards of our Quality Assurance Program. You'll meet with the builders of your new home during construction where you have the opportunity to see what's behind the walls during a Frame Walk. A Construction Team member will guide you through your home, explain the construction process and answer any questions you may have.
Our sustainable building practices ensure we are using construction materials that make Minto Communities homes more comfortable and energy efficient, with healthier indoor air quality.
With over 60 years in the industry, rest assured that your new home is being built with pride and dedication to sustainability and quality construction.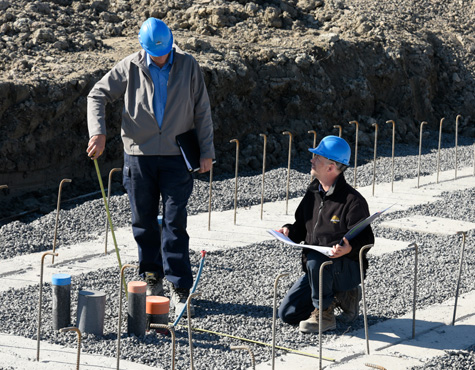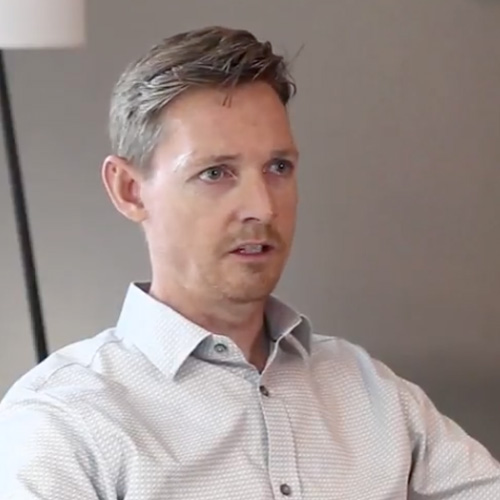 Sean MacFarlane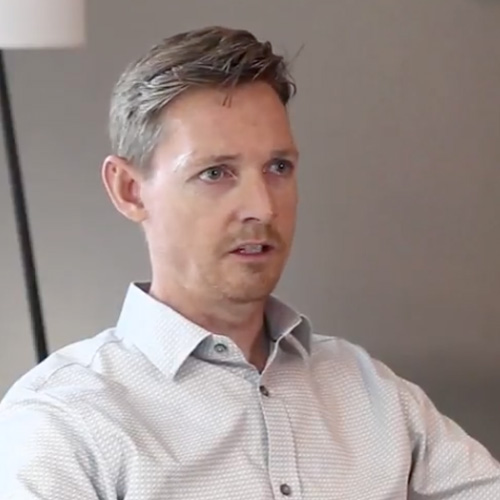 Director of Construction, Minto Communities Inc.
"Homeowners will meet the team that is going to construct their home. They'll develop a relationship so they can ask any questions and they'll know who to speak to."