Company & leadership
Ottawa New Homes and Condos
Community Design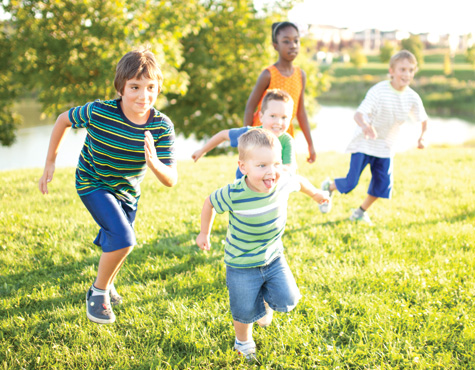 Creating some of Ottawa's most loved neighbourhoods for over 60 years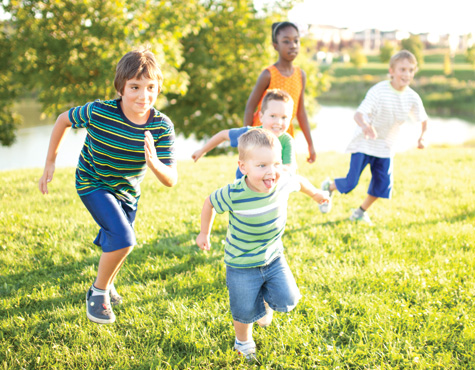 When you purchase a Minto Communities home you're becoming part of a community that has been carefully planned and designed according to our key pillars — inspiring design, reliability and stability, sustainability, and community — to ensure the best possible quality of life for all residents. We call this a master-planned community.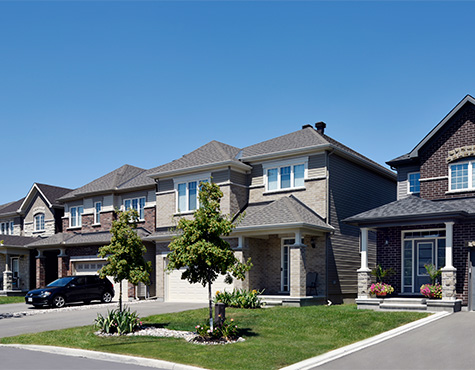 Careful consideration has been given to every detail in all communities we've built in the past 60 years. We pay close attention to how streetscapes look - from the exterior finishes on your home, proximity to schools and parks, and access to amenities and retail, right down to how sidewalks function within the community.
It's a commitment we make to Ottawa families and to new homeowners all over Canada and the U.S. — earning us not only a proud reputation but also a multitude of awards for design and innovation.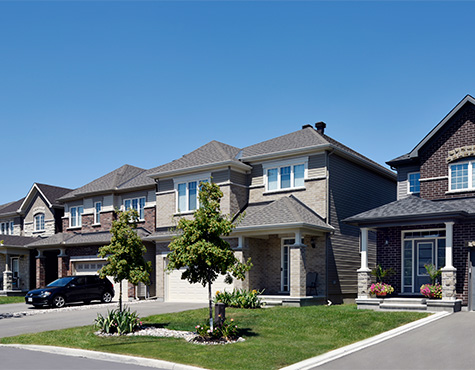 Beautiful design and sustainable building is a promise we make to all Minto Communities homeowners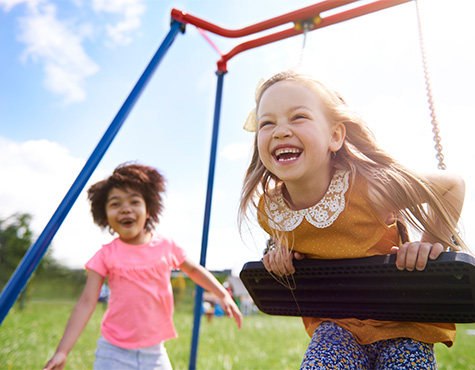 PARK DEVELOPMENT
Recreation and nature make for a great gathering place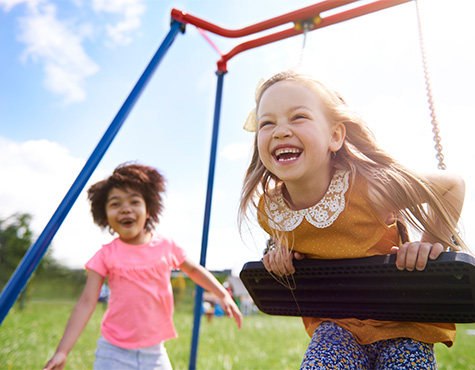 We believe that parks are essential to the well-being of a community. Our parks are designed to be accessible to all and to provide activity for all ages year-round. State-of-the-art play structures, sports fields and courts keep kids busy for hours. Multi-use pathways are perfect for a morning stroll, and our splash pads provide relief in the summer. These are our parks and green spaces — the hub where a community comes together.
Our master-planning process allows for the Land Development team to include parks and green spaces into the overall community design from the beginning of the planning process. This ensures all homes are within a 5-minute walk of a park.
Every effort is made to keep existing nature, and natural heritage features intact in our green spaces and parks. In fact, wherever possible, our designs incorporate these features and the existing topographical elevations — including hills, large fields, or the overall shape of the park space. We work hand-in-hand with the City of Ottawa, current, and future homeowners to identify what types of recreational features are needed in each community. Whether that means adding more tennis courts, a soccer pitch, active trek fit structures, or splash pads — a Minto Communities park is unique and has something for everyone.
Hear what our talented Land Development team has to say about Minto Communities Park Development
Discover more about what makes each of our Minto communities unique: