Infusion Terrace Homes in Avalon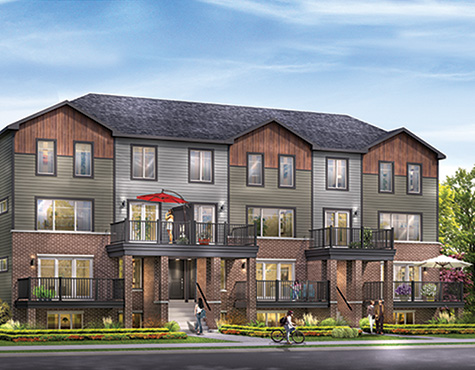 Infusion Terrace Homes for Sale in Orléans, Ottawa - Avalon
The incredibly affordable Infusion Terrace Homes, available in Avalon Encore, with 2-bedrooms, 1.5 bathrooms, and large balcony is perfect for downsizing or first-time buyers.
Low-maintenance living in Avalon is a breeze. Enjoy easy access to transit and highway 174 north on Tenth Line Road, your favourite Orléans stores, restaurants and amenities, and beautiful community parks for morning runs or just a breath of fresh air.
CONTACT US
Avalon Sales Centre
2370 Tenth Line Rd
(across from Southfield Way)
Orléans, ON K4A 3W4
Hours of Operation
Monday - Thursday: 12pm to 8pm
Friday: 12pm to 6pm
Weekends & Holidays: 11am to 6pm
Visits are by appointment only at this time. Please contact us by phone or email.
Model Homes are temporarily closed to the public.
Contact Avalon