Top 5 Orléans Restaurants to Order From
OCCO Kitchen
OCCO's kitchen might be closed at both of its Ottawa locations, but the OCCO Market is open for curbside pick up to bring the OCCO magic right to your own kitchen. Choose from their preset menu of fresh, ready-made options like family-sized build your own salads, or have produce, dairy and eggs, meat.
Meatings BBQ
Meatings Barbecue, another Orléans hotspot, is making it possible to take home some of their signature flavours, adapted for delivery and ready to be reheated and enjoyed. Try their smoked beef brisket, mac and cheese or homemade cornbread — not to mention an array of sauces, salsas and rubs to spice up any dish.
Chocolats Favoris
We can all use a sweet treat or two these days. It's why one of Orléans' favourite chocolate shops, Chocolats Favoris has been committed to crafting their gourmet cocoa delights. Their team is hard at work creating their artisanal fondues, bars, fine chocolates and so much more. Check in with Chocolats Favoris regularly, as their teams are given well-deserved breaks, but rest assured their deliveries are well worth the wait.
Mandarin Restaurant
Like every restaurant, Mandarin's dine-in service has been temporarily suspended. But if you can't part with their scrumptious buffet offerings, have no fear. Orléans' Mandarin location has not only extended its take-out and delivery orders, but they are including free dessert options with every take-out order. Explore the Mandarin menu you know and love and enjoy it at home.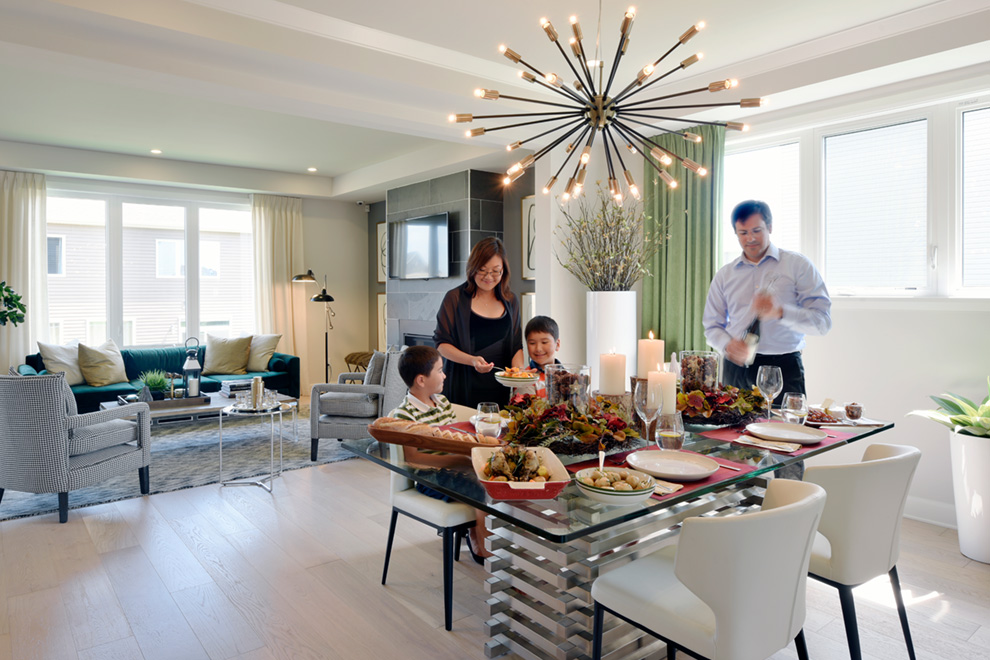 Soul Stone Sushi Grill and Bar
To get your sushi fix, there are few better options than Soul Stone Sushi. For contactless delivery of your favourite rolls, noodle dishes, soups and stirfries, you'll have to use the Skip The Dishes app. The take-out menu can be found here and pickups are available from 4 pm to 9 pm, Tuesday to Sunday.