We are here for you!
November 2016
My name is Maxim Ouellette, and I am the Customer Experience Coordinator for Minto Beechwood. Minto has created a dedicated Customer Experience Team to be a resource for our homeowners while they prepare for occupancy. As your Customer Experience Coordinator, I am here to be your guide on your journey toward owning your new home.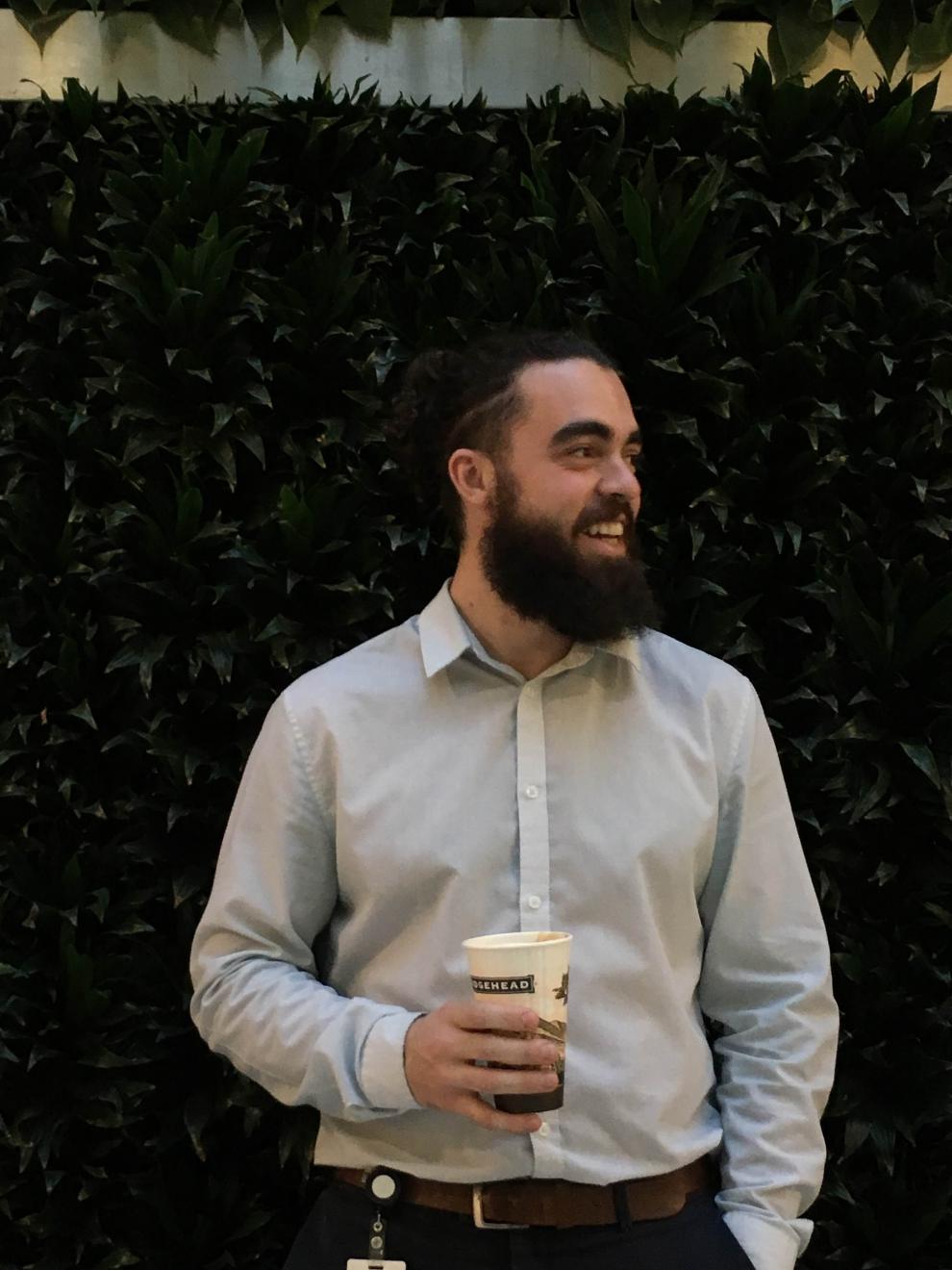 An Essential Event
A few months before our first homeowners receive the keys to their new suites, we will be hosting the Minto Beechwood Essentials event.
During the evening, in between drinks and hors d'oeuvres, the Minto Beechwood team of experts will deliver a presentation covering subjects such as the unique features of your building, important information about your moving day, condo living, warranty next steps, and much more.
The feedback from homeowners from other Minto Essentials events has been very positive. We look forward to sharing valuable information with you at the Minto Beechwood Essentials event that will help you to get to know your building and prepare for your new condo lifestyle.
After the presentation, you will have the opportunity to chat and ask questions to our subject matter experts. It's also a great opportunity to meet and mingle with your soon-to-be neighbours.
Homeowners, stay tuned for more information on the event and look for your invitation early in the New Year!
As your dedicated Customer Experience Coordinator, as always, I am here to answer any questions that you may have along the way. Please do not hesitate to contact me at [email protected], or 613.751.2888 x 1.