The Gardenia
Sold out
Sold out
Model Details:
2,422 square feet
4 Bedrooms
2.5 Bathrooms
2 storeys
All Mahogany Homes Include:
Kitchen Granite Countertops
9ft ceilings on main floor
Hardwood and Ceramic flooring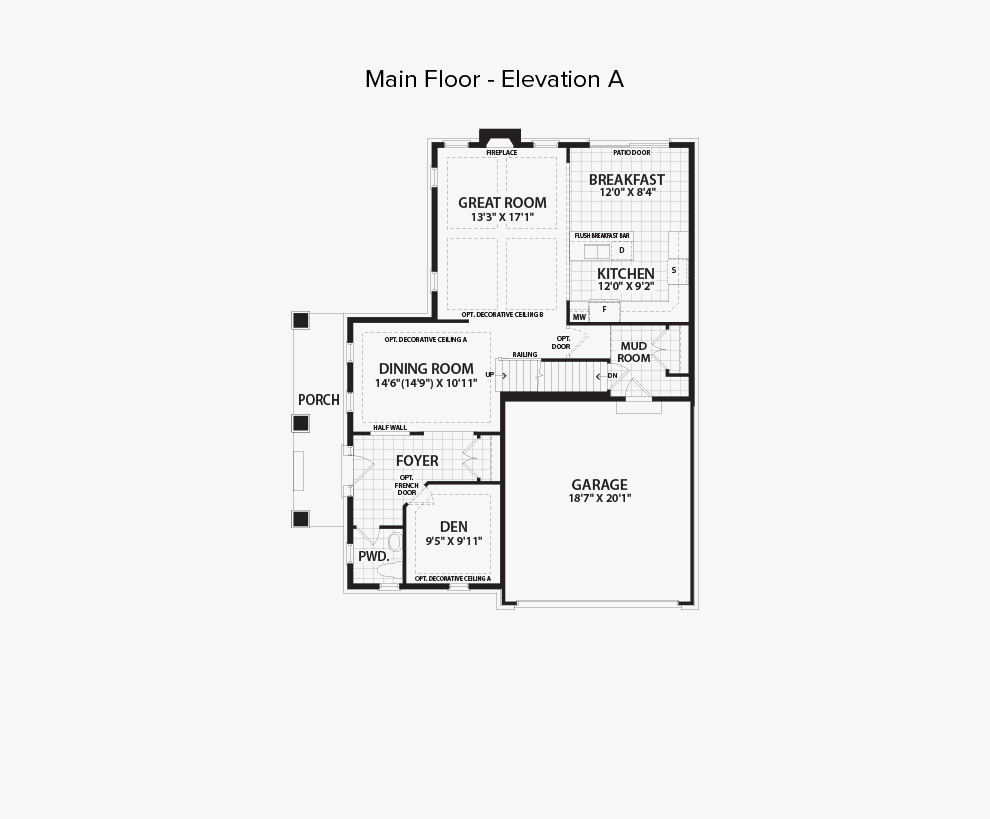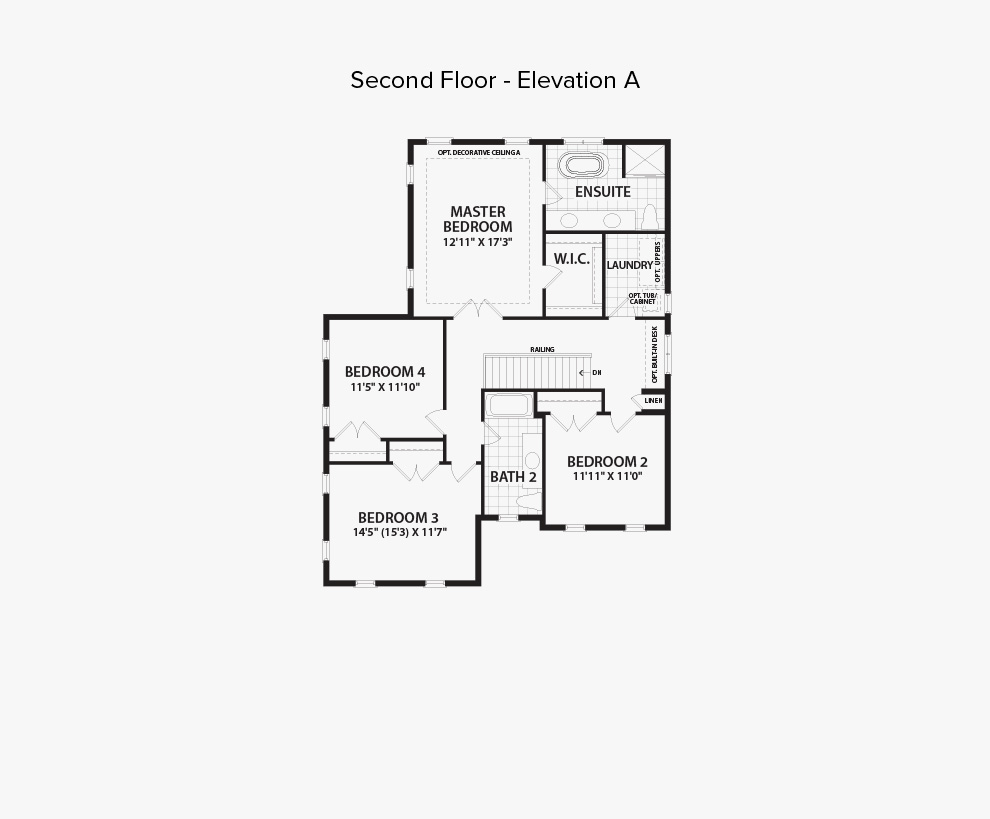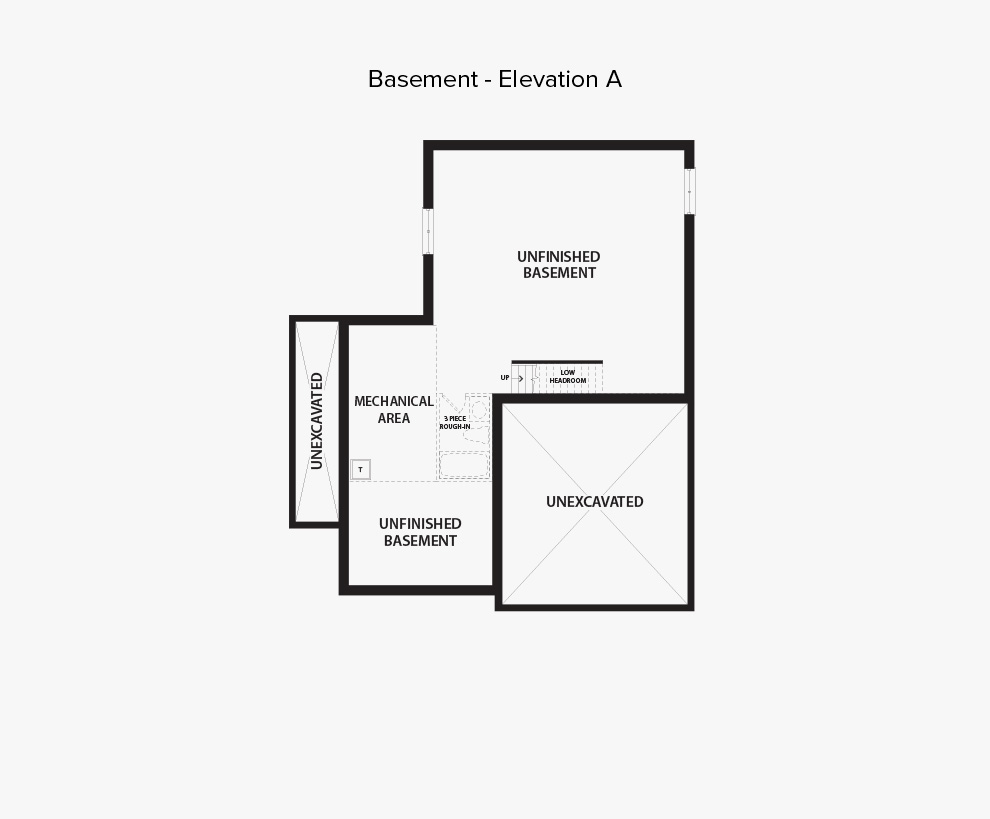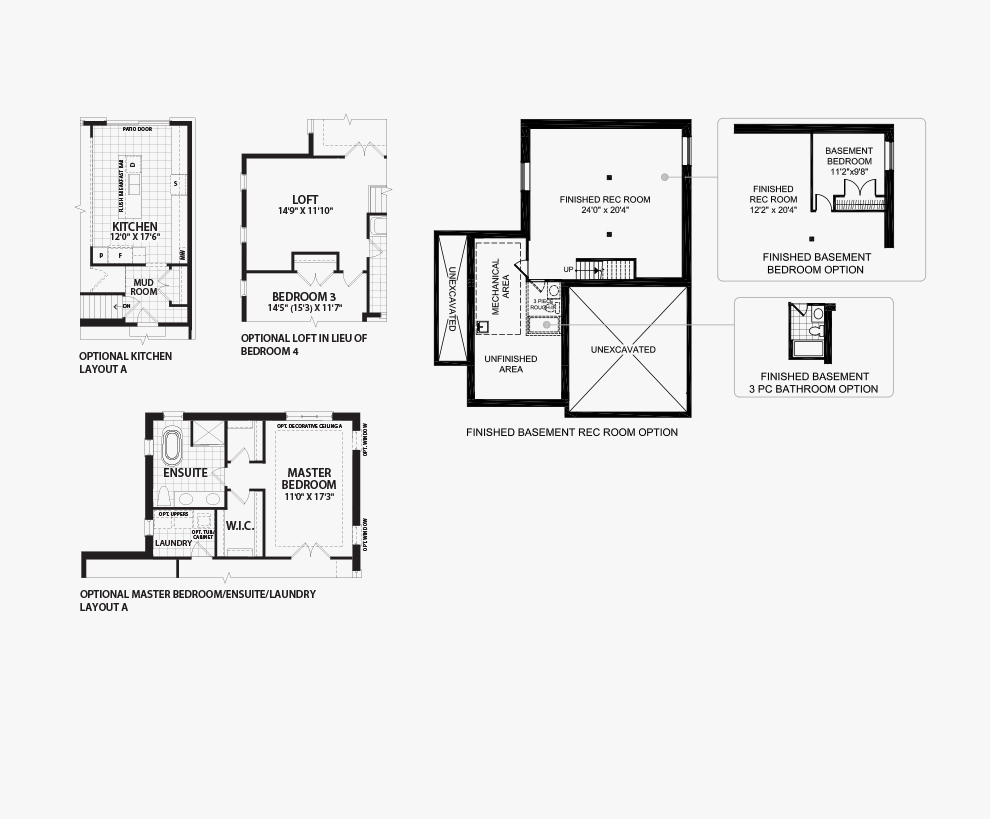 All plans, dimensions and specifications are subject to change without notice. Actual usable floor space may vary from the stated floor area.
Column locations, window locations and sizes may vary and are a subject to change without notice. Renderings are artist's concepts only. E. & O.E.
If you have any questions, please contact Minto Communities Inc. at 200-180 Kent Street, Ottawa ON K1P 0B6 or 1-877-751-2852.
CLICK HERE for access to our privacy statement. Copyright © Minto Group Inc.