From our commitment to customer care, to our dedication to excellence – we take pride in our communities, so you can take pride in your home.
Mahogany Homeowners Testimonial
Minto Mahogany: Modern Living in the heart of Manotick Welcome to Minto Mahogany, where the best of rural and urban living converge to create a charming and unique living experience in the vibrant village of Manotick, Ontario. Get the complete package: big, beautiful homes close to the tranquility of the countryside. Discover the perfect blend of everything you've been looking for.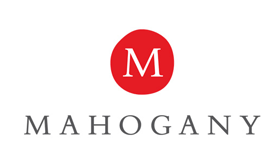 CONTACT US
Mahogany Sales Centre
108 Moretto Court
Manotick, ON, K4M 0E9
Hours of Operation
Monday: 12pm to 7pm
Tuesday - Thursday: 11am to 7pm
Friday: Closed
Weekends & Holidays: 11am to 5pm
Show Homes close 30 minutes prior to
Sales Office
Contact Mahogany