Explore The Refreshed Carp River
After years of hard work by dedicated teams from watershed management agencies, the City of Ottawa and community conservation groups, the Carp River Restoration Plan is at a good place to let nature take its course.
The Plan involved enhancing the river with new vegetation including thousands of native trees, shrubs, plants and grasses, and features like fish pools and wetland meadows to support the fish and wildlife habitats.
The Carp River and the surrounding wetlands make up an important ecosystem in Kanata. Not only does the Carp River run 42 kilometres through Ottawa, but it is also one source of the city's drinking water. Realigning the river and encouraging its growth was essential, according to Paul Lehman, the Executive General Manager of the Mississippi Valley Conservation Authority.
"The Carp River watershed is an important natural ecosystem that has come a long way thanks to the Carp River restoration work … We can already see a large difference as the newly planted vegetation brightens up the landscape and native wildlife frequent the area."
Up close and personal with the Carp River
Arcadia homeowners can enjoy four kilometres of paved "Riverwalk" which loops across the river with footbridges and connects directly to the community along Campeau Drive.
Be sure you're signed up to receive all the latest Arcadia news and announcements.
Register now for Arcadia updates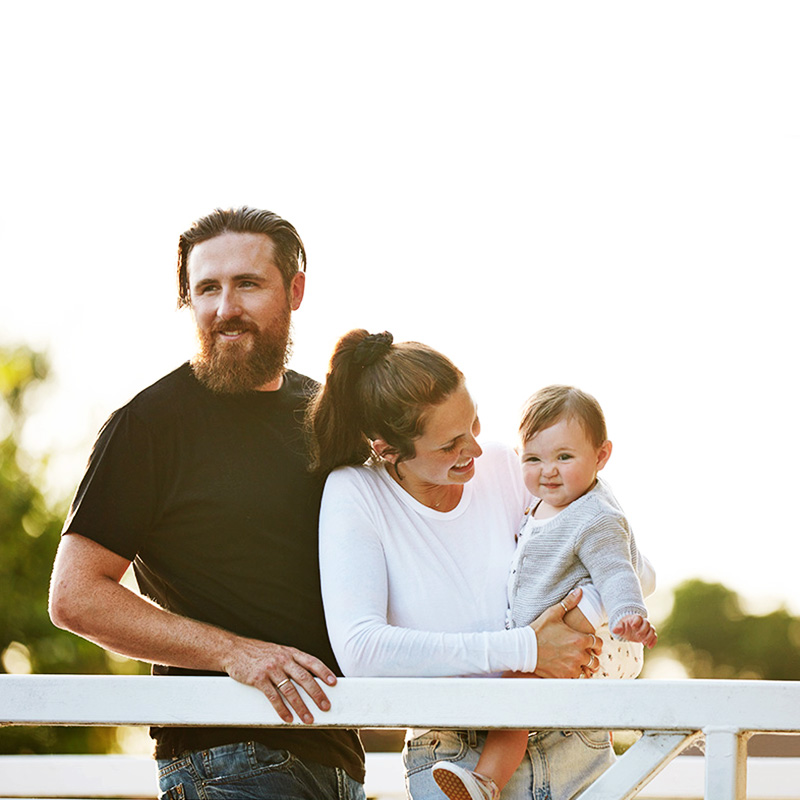 We're welcoming two new home designs, The Quinton and Waverley
Two new Single Family Home designs, The Waverley and Quinton, are coming to Barrhaven, Orleans, and Kanata.
Exploring nature around Kanata
Surrounded by nature, there is never a shortage of outdoor activities to give you a breath of fresh air.