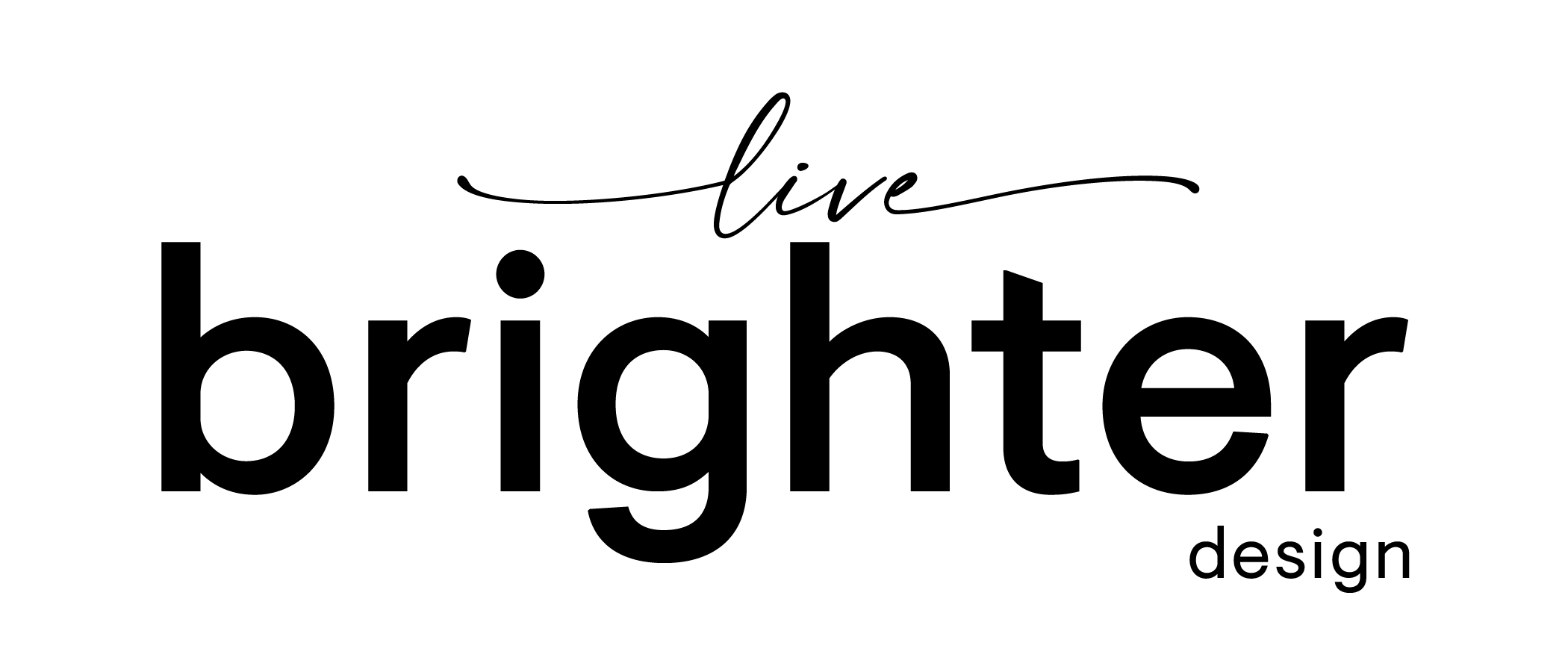 Step-by-step guide for creating a hot beverage bar at home
No matter what your hot beverage of choice is, there's no doubt that a little at-home drink station is cute, practical, and will save you money. Going out regularly for tea or coffee can add up quickly (plus, it's getting cold out). With a drink station, you can wake up, brew your favourite bevvy and get your day started with a kick!
If you don't have a ton of counter space, don't fret. We've got ideas that will inspire you to get creative with every little nook, bare wall, corner or cranny in your apartment. Read on for a step-by-step guide to create a coffee or tea station in the comfort of your home (big or small).
• Psst – if you already have a coffee or tea station but need help accessorizing it, scroll down – we've got lots of ideas for that, too.
Step 1: Find a spot to fit your drink station
Living in an apartment can mean not having a ton of extra counter or cupboard space. We recommend walking around your home to spot an empty wall, corner, nook, floor space or any spare area with an outlet nearby (for example inside a cabinet, side table or bookshelf). From there, the choice is yours!
• Note: A drink station would work well in the kitchen, dining area, living room, hallway, bedroom or office area (we wouldn't recommend the bathroom, though!).
• When it comes to small space living, the best spot for fun "extra" features like a drink station is wherever you can find the space.
Step 2: Decide what you want to put your drink station on
What can you use to build your coffee or tea station on? Now this is where you can get creative! Below are some ideas of different furniture pieces you can use to create your own hot beverage bar:
1. Bookcases aren't only for books. If you have one near an outlet, clear off a shelf or two to make some space (or use the top of the bookcase if it's short).
• Take a look at this bookshelf bar for inspiration – so cute!
2. A tiered utility cart with wheels provides the ultimate drink station. Consider an empty wall in your living room, across from your kitchen counters, in your bedroom corner or even in the hallway. When you live in a small home, every space can be made useful.
• A utility cart can tuck away almost anywhere and if you want to move it, you'll be thankful for the wheels.
• This rustic utility cart with wall art behind it is a whole vibe, and we are here for it.
• This metal utility cart is simple, small and has quotes hung above it all about coffee. We love that they accessorized with magazines, because who doesn't want tea and a good read?
3. A storage cabinet – just open the doors and ta-da! On the top of the cabinet, your kettle and coffee maker will sit perfectly (maybe beside your favourite set of mugs). Inside you can place all accessories like extra mugs, sweeteners, napkins and more.
4. Just a little side table, who needs anything more? If the side table in your living room has interior shelving, it's perfect! Even a two- or three-tiered side table would work well to hold your station.
• And in the colder months, you don't need to leave your cozy zone to make a nice warm beverage.
5. Floating shelves take up zero floor space. Scout out a bare wall with an outlet and install your shelves there. Then, accessorize with all of your beverage station items (more on those below).
6. A three-tiered shelf whether big or small. If you don't have space for an entire piece of furniture to dedicate to your drink station, why not try a small tiered shelf? Place it on any tabletop or desk and accessorize it with all the items – leaving your kettle in the kitchen or another tabletop nearby. No space? No problem.
7. Coffee closet anyone? It's hidden away but there when you need it. Do you have a linen or storage closet in your apartment you're not really using? Steal a shelf or two for your station and it'll be the cutest thing ever.
8. Any vintage piece of furniture that you love can be transformed into a beverage bar. See those stacked suitcases above? They're perfect! As long as it has a flat surface or two, we say go for it.
• Check out this antique ironing board for an idea.
9. A combination of the above. Floating shelf + some wall hooks + a small storage cabinet or shelf? The perfect combination for a drink station.
• We're low-key obsessed with this cute combination of floating shelves, hooks, and a wooden tiered shelf beside the fridge for the cutest and best accessorized beverage station, ever.
For more, we'd recommend Pinterest. So many great ideas (always)!
Step 3: Gather accessories to style your coffee or tea station
Once you decide where to place your drink station and what you'll create it on, the next step is to accessorize with what you'll want to keep on hand.
To start, gather the "must haves":
• If you're a tea lover: a kettle, tea ball, tea cups, tea tins and whatever you like to add to your tea like sugar or honey
• If you're a coffee connoisseur: a kettle, French press, pour-over or coffee machine, coffee beans (and grinder) or grounds, filters, mugs and whatever you add to your coffee (like cinnamon, mmm!)
• If you're into hot chocolate: a kettle, hot chocolate powder, mugs, marshmallows and stir sticks
• A handful of teaspoons for stirring - keep them in a mug to easily grab
• Paper towel or a cloth to wipe up spills
• A small waste or green bin to drop tea bags, coffee grounds and filters into
Now for the extras:
• Jars or baskets to organize items
• A tray to organize and keep surfaces safe from heat (like the kettle)
• Your favourite vintage or antique pieces (like a rotary dial phone or vintage lamp)
• A glass jar filled with cookies, chocolate, candy or biscotti… because why not?
• A pitcher of cucumber or lemon water – room temperature helps with digestion
• Seasonal or generic napkins (we recommend cloth so you can wash and reuse them)
• Art and wall prints to add personality and style
• A picture frame with your favourite quote or a mini chalkboard so you can change it up weekly
• String lights or candles to add to the ambiance
• Books to create a small reading nook (to go with your tea)
• A plant, a succulent, or a few of each to add colour and life
• A chair or stool so you can sit and sip (and read and scroll…)
• Seasonal décor:
• For the winter, add a wreath, pinecones, stars, twinkly lights, garland or tinsel (or all of it!)
• For spring, add fresh flowers, an orchid, dried lavender or a happy, "springy" quote
• For summer, add an ice bucket, pineapple or colourful reusable straws
• For fall, add leaves, gourds, and replace your framed quote with a fall pun
Step 4: Style and organize it
Step four is ongoing. The best part about your hot beverage station is that it can also be a cold beverage station, bookshelf/reading nook, favourite quotes area, wall art collection, and whatever else you want it to be. As seasons and tastes change, and as you live with it, you can tweak it as often as you like. And the best part is, you'll have a cute spot to take a minute – while saving yourself the $5 latté. Cheers!
We'd love to see what you create – tag us in a photo on Instagram (@mintoapartments). Happy warm beverage sipping!