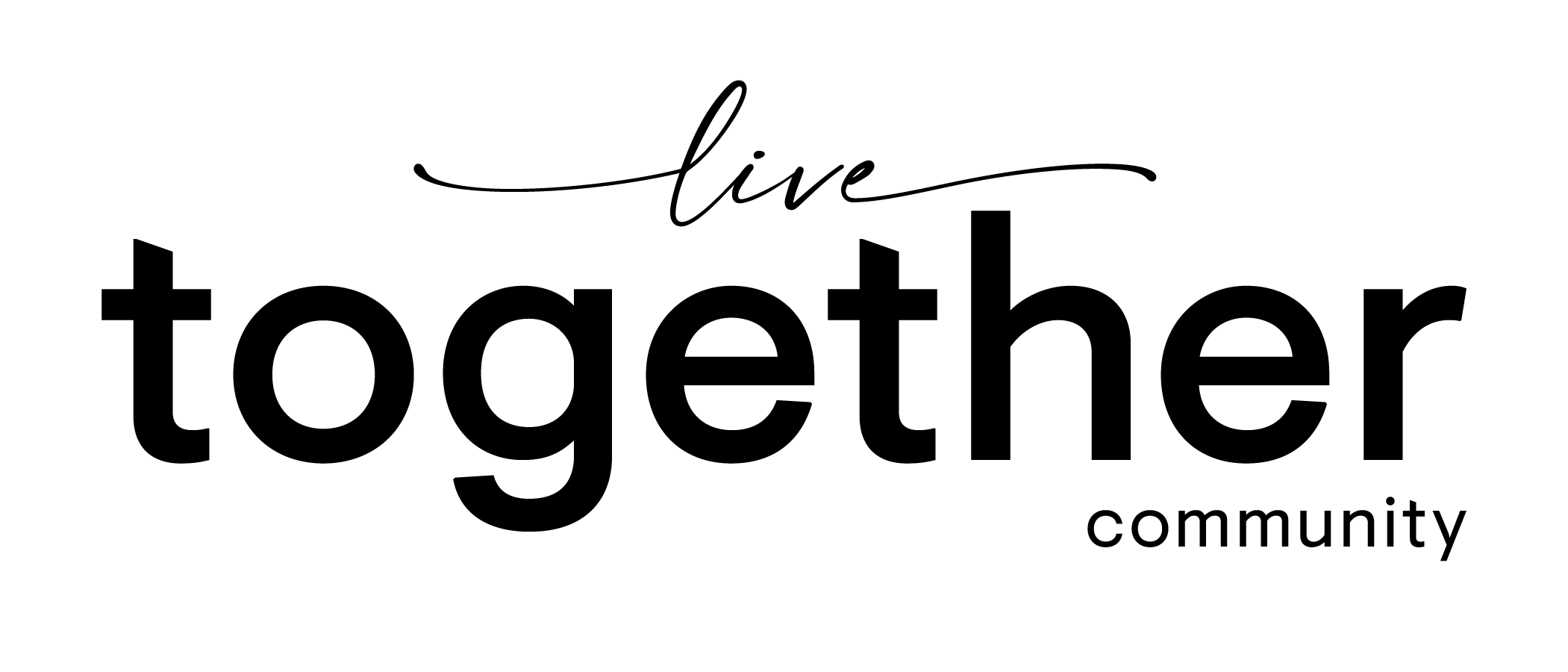 Local businesses to support for Pride Month across Canada
June is Pride Month and if you're looking for ways to support the community (other than attending the parade), check out these LGBTQ2S+ supporting and run businesses in your area.
Toronto and the GTA
If you're in Toronto or the GTA and looking for a little bit of awesome, pop into any of these fantastic local businesses:
• O'Grady's on Church: Located right in the heart of the Gay Village at 518 Church Street, you'll find O'Grady's. The perfect place for you and your friends to hang out, have a pint and a bite – and just a short walk from Minto Yorkville.
• Pop Music: Hello vinyl collectors! Located at 581 Gerrard Street East, close to Minto Yorkville and Roehampton Avenue, you'll find the perfect music shop. Pop Music brings in anything from the classics to what's trending now – plus, they ship worldwide!
• Select Bakery: Pick up an amazing Greek pastry in East York at 405 Donlands Avenue – Toronto's choice for baklava.
• Sneaky Dee's: Toronto's favourite Mexican food and concert venue, Sneaky Dee's prides itself on being inclusive and is located right downtown at 431 College Street, close to Niagara West. Stop in for the iconic nachos and stay for the "emo" music.
• The Fluffy Carnivore: Located at 800 Southdown Road #1A in Mississauga, close to Aquitaine Avenue, you'll find the perfect store for all things "pet". Their knowledgeable staff, fair pricing and commitment to feeding your pets the best quality ingredients for optimal health will make this your go-to.
• A Box Spot: Thinking of moving soon? A Box Spot is here to help. Located at 542 Mount Pleasant Road, they have everything you need from quality boxes to wardrobes and packing supplies. This is your one-stop shop for all things moving!
Ottawa
The nation's capital is home to many great LGBTQ2S+-run and supporting businesses you'll want to check out. Next time you're in the area, be sure to stop by:
• Flowers Talk Tivoli: This is your one-stop shop for everything green and pretty. From their beautiful bouquets to their potted plants and fun gifts, pick yourself up a little happy in Westboro at 282 Richmond Road.
• Herb & Spice: Located just a few minutes north of Fifth + Bank, you'll find Herb & Spice at 375 Bank Street. This is your go-to shop for all foods natural, organic and specialty.
• T's Pub: Downtown at 323 Somerset Street West, T's is a fully welcoming, gay owned and operated pub – and no cover charge to boot!
• Barrhaven Music Academy: Located at 2900 Woodroffe Avenue, you'll find Barrhaven Music Academy, close to our west end apartments. If you're looking to learn a new instrument or brush up on an old one , you'll want to take a look at this music academy. Classes are available in person and online!
• Critter Jungle: With two locations in the city, Critter Jungle is the spot for all your pet needs. Specializing all pets, from the fluffy to the feathered to the finned.
• Emm's Aesthetics: In the heart of Centretown at 225 Metcalfe Street you'll find Emm's Aesthetics. offering an array of services including facials, mani/pedi's and more. Just a short walk from any one of our downtown properties and our new development, Fifth + Bank.
Interested in finding more LGBTQ2S+ businesses around Ottawa? Check our Dapper and Daring's directory, an amazing resource available for you.
Calgary
The beautiful city of Calgary is where you'll find these amazing LGBTQ2S+ businesses that are both welcoming and friendly. Drop by:
• Blondie Boutique: Located at 1019 17th Avenue SW, just a quick drive from The International, find that perfect piece you've been looking for to make a statement this summer at Blondie.
• Plant: Just a stone's throw away from Radisson Place, you'll find Plant – the cutest plant shop you ever did see, Located at 1327 9th Avenue SE, they specialize in custom terrariums and have a wide variety of plants to green up your apartment!
• River Café: At 25 Prince's Island Park SW on an island in the middle of the Bow River, you'll find River Café – the spot to be for amazing locally sourced eats including in-house made breads and desserts. Did we mention it's an amazing brunch spot?
• The Livery Shop: At 1130 10th Avenue SE, close to our SE properties, you'll find The Livery Shop, an amazing store that focuses on locally made goods for you and your home.
• Vin Room: Closer to our SW properties at 2310 4th Street SW, you'll come across Vin Room. This beautifully decorated two-storey wine bar and restaurant is a great spot to take that special someone or meet up with friends this summer.
Edmonton
Let's take a trip north of Calgary to Edmonton, where there's no shortage of LGBTQ2S+ businesses to try out and support. Consider some of these places:
• Adara Hair & Body Studio: Centrally located just a 12 minute drive south east from our downtown properties, you'll find Adara at 9601 82 Avenue NW. Categorized as an LGBTQ2S+ safe space, get pampered and enjoy their gender neutral pricing system.
• Doughnut Party: Just a bit more north of our properties at 10938 - 119 Street, you'll find Doughnut Party, specializing in crazy-good gourmet doughnuts. We dare you to have just one!
• Hideout Local Distro: Head over to the west side of town to Hideout, a unique general store. Located at 12407-108 Avenue NW, they specialize in goods made by independent artisans, musicians, designers and makers from around Edmonton.
• MEAT: Need we say more? MEAT is a locally owned and operated smokehouse with authentic BBQ, homemade sauces and delicious sides. Located about a 7 minute drive south of our downtown properties at 8216 – 104 Street, you'll have the best BBQ around. Plus, they offer delivery and take-out!
• Naked Café: The only thing naked here will be your black coffee! Naked Café is an amazing coffee shop and community music venue located at 10303 - 108 Street, just a few minutes' drive north of any of our Edmonton properties. Come for the coffee but stay for the music!
Montréal
Montréal is a city full of life and art, and businesses that are LGBTQ2S+ friendly. Whether you live in the city or you're just visiting, you'll have to check out some of these spots:
• L'Euguélionne: A non-profit, co-op book store focusing on LGBTQ2S+ and feminist literature. L'Euguélionne is located at 1426 rue Beaudry, in the middle of the Gay Village, just north of our Westmount properties. Stop by for one of their reading circles, talks, workshops and roundtable discussions – everyone's invited!
• Le Saloon: Just a bit north of our Westmount and Cote-des-Neiges properties at 1333 rue Ste-Catherine Est, you'll find Le Saloon. This is a great spot to grab continental vegetarian dishes, and from Thursday to Sunday, catch a DJ for a fun night out.
• Le Vieux Velo: Brunch anyone? Le Vieux Velo is known around Montréal for their brunch classics like eggs benny. Located at 59 Beaubien Est just a quick drive north of Rockhill, you'll want to try everything on the menu!
• Michel Brisson: This boutique showcases some of the finest designers in the world. Find your next staple piece at Michel Brisson, located in Old Montreal at 384 rue Saint-Paul Ouest, just east of the Westmount neighbourhood.
• Poutineville: If you love poutine, this is the spot for you! With locations peppered throughout the city, you can find the closest one to our Westmount properties at 5405 Queen Mary Road.
This Pride Month, be sure to show your support for your LGBTQ2S+ community by stopping and shopping at any of the great retailers and restaurants we've listed here.
Looking to help in other ways? Click here to donate to the community and learn more about LGBTQ2S+ run and friendly businesses in Canada by visiting this website or this website.
Want to put the spotlight on another LGBTQ2S+ business? We'd love to hear about it! Email us your suggestions or DM us on Instagram.