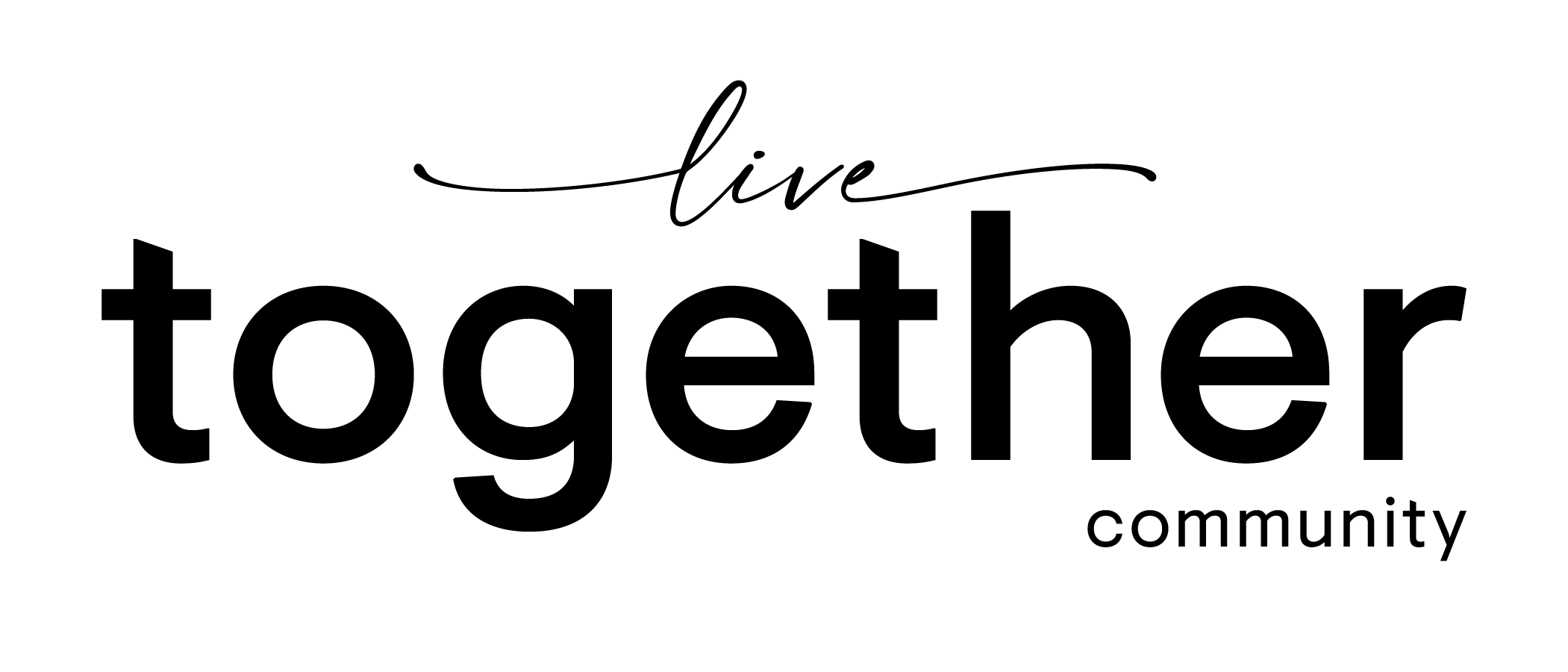 Top local shops to visit on Main Street in Unionville
Located in the heart of Markham, Unionville is a postcard-perfect town that has all the charm of small-town living. However, beyond the town's charming streetscapes and historic architecture, exists a vibrant downtown centre with many attractions and urban amenities, including trendy retail shops.
Just 6 minutes away from Union Village, Main Street Unionville is lined with inviting storefronts. As you walk along the vibrant neighbourhood, you'll be greeted by the friendly merchants of the local Main Street shops, some of which are family-owned. While visiting Main Street, you can discover some unique stores while supporting and shopping local. Here are the top local shops to visit on Main Street in Unionville:
JW Cosmetics
155 Main Street Unionville Unit A.
JW Cosmetics is a family-owned cosmetics retailer selling high-quality products from domestic and international brands. At JW Cosmetics, you'll get a niche cosmetics shopping experience with a focus on customer service. You can feel confident discussing your beauty needs safely in the private consultation room. JW Cosmetics also offers facial spa services.
Lemonwood
Photo Credit: Lemonwood
193 Main St Unionville
Lemonwood is the place to go for luxurious cashmere knits crafted by socially and environmentally conscious makers. Founded by Christine Peters, Lemonwood is run by a group of women who have years of experience in fashion, designing, and sourcing to expertly deliver you beautiful and timeless clothing pieces and accessories. Lemonwood's cashmere is sourced from sustainable cashmere farms around the world.
Tucci Armadio
Photo Credit: Tucci Armadio
154A Main Street Unionville
At Tucci Armadio, owner Lucia Tucci uses her experience and exquisite taste for fashion to create a wide selection of top quality collections in conjunction with more fashion forward pieces. From chic basics to stylish business clothes, there are pieces for all ages to enjoy. Tucci Armadio carries lines from designers such as Tom Ford, Citizen Humanity, and Miriam Baker.
Edible Arrangements
Photo Credit: Edible Arrangements
209 Main Street Unionville
Edible Arrangements' delicious fruit arrangements and gifts are perfect for any occasion, from weddings to birthdays. Their arrangements are freshly-crafted using fruit that's grown and picked to their Fruit Expert® standards. For on the go, you can get fresh fruit treats, like healthy smoothies and fruit salads. They also have gourmet chocolate Dipped Fruit™. Visit any time to enjoy a free sample.
Silver Tulip Boutique
Photo Credit: Silver Tulip Boutique
177 Main Street (Lower Level) Unionville
Silver Tulip Boutique offers traditional Indian clothing for special occasions, as well as a line of casual daily wear, such as kurtas, tunics, and dresses. Silver Tulip Boutique is focused on creating pieces suited to your own individual style. They also do custom orders. To support other local designers, they have recently started to hand pick Canadian Made Clothing to add to their store.
Blue Bridal Boutique
150 (Lower Level) Main Street Unionville
Say yes to the dress at Blue Bridal Boutique. Blue Bridal Boutique promises to create a memorable experience while helping you find your dream dress. You'll feel excited right as you enter thanks to the boutique's luxurious atmosphere and spacious dressing suites. With Blue Bridal Boutique's collection of carefully curated designer wedding dresses, from designers such as Pronovias and Mikaella, you'll have no trouble finding the perfect dress to say 'I do' in.
Susannah Designer Consignment
151 Main Street Unionville Unit B
Susannah Designer Consignment is a trendy consignment store specializing in consigning and reselling current and vintage high-end authentic designer handbags, clothing, shoes, jewellery, and accessories. At Susannah Designer Consignment, you can find pieces at affordable prices from a wide array of brands, such as Burberry, Louis Vuitton and Prada.
Mariani's Custom Clothier
Photo Credit: Mariani's Custom Clothier
190 Main Street Unionville
At Mariani's Custom Clothier, you can find stylish, well made men's wear from reputable brands. Their pieces offer a classic design while catering to a modern look. Mariani's Custom Clothier will work closely with you to perfect the fit of your suit and make it truly your own.
Gold Crest Jewellery
142 Main Street Unionville
Gold Crest Jewellery is a 3-generation family-run business with over 30 years of experience in the jewellery industry. Gold Crest Jewellery specializes in custom work, engagement rings, diamond jewellery, resizing, repairs, and redesigns. With their extensive knowledge and expertise, they'll be able to help you bring an old piece back to life or create a new, unique piece for you to fall in love with.
Pretty Thingz
178 Main Street Unionville
From jewellery to fashion accessories, Pretty Thingz has a large selection of pieces for any style. At Pretty Thingz, products are hand selected by their fashion stylists to ensure you're getting on trend, chic, and stylish pieces that'll make you sparkle.
Silver Lilac Jewellery
Photo Credit: Silver Lilac Jewellery
209 Main Street Unionville
Silver Lilac Jewellery offers one of a kind designs from around the world to suit a wide range of tastes. At Silver Lilac, jewelry is hypoallergenic with rhodium plated to guard against tarnish. You can pick between creations in sterling silver or Italian gold, some of which are set with semi-precious stones, such as Swarovski crystal and Amethyst. They also have budget-friendly pieces.
Flowers by CC
139 Main Street Unionville Unit 103
Voted number 1 florist in Marham in 2019 and 2020, Flowers by CC is a boutique flower shop with a large selection of unique and exotic flowers. Flowers by CC offers beautiful arrangements for any space or occasion, including dried/fresh cuts, flower boxes, plants, and Enchanted roses. You can choose between preset bouquets and arrangements or have a custom design made just for you.
Cigar Bodega
205 Main Street Unionville
Opened in 1997, Cigar Bodega is a government registered Specialty Tobacconist offering industry knowledge and friendly customer care. With an extensive selection of cigars, you'll have no trouble browsing the shelves to find the perfect cigar for your budget.
What Girls Want
157 Main Street Unionville Suite 102
What Girls Want is a shapewear and lingerie store, selling anything from bras to slips. Visit What Girls Want any time for a free bra fitting. They also sell women's accessories and jewellery.
Crock A Doodle
Photo Credit: Crock a Doodle
159 Main Street Unionville
At Crock A Doodle, you can make your own amazing work of art. Crock A Doodle is a paint-your-own pottery studio offering programs for kids, parties, and even corporate events. At the studio, you can also buy pottery pieces and paint kits to paint at home.
Grand Havana Cigars
144 Main Street Unionville
At Grand Havana Cigars, you can find premium cigars and gear, such as lighters and cigar cutters.
Eyes on Unionville
Photo Credit: Eyes on Unionville
182 Main Street, Unionville
Find the perfect pair of glasses with Eyes on Unionville's selection of unique and trendy eyewear. Adults and youth can also book an appointment to have a comprehensive exam.