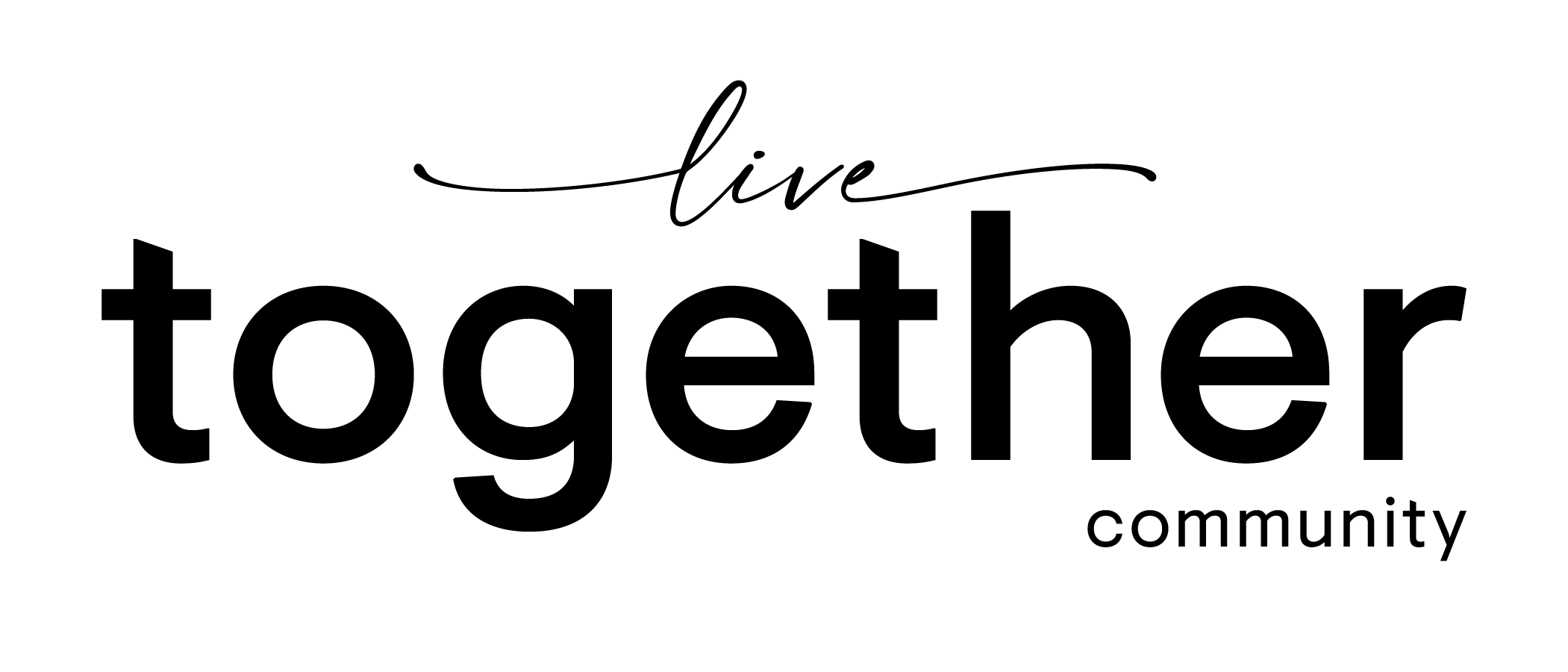 These are the top 6 things happening in Ottawa in August
Summer may be winding down, but that doesn't mean that the fun has to. Ottawa is filled with lots of recreational activities, and August is jam-packed with fun things to do from night markets, food festivals and concerts to world-class museums with special exhibitions. We promise you'll never be bored in the nation's capital. Check out our list of the top 6 events happening in the city to help end your summer with a bang!
1. Ottawa Capital Pride Week 2019
Image Credit: Ottawa Tourism
Did you know that Ottawa held its first Pride event in 1986? What began as a one day celebratory picnic at Strathcona Park – attended by some 50 people – has now evolved into a grand week-long celebration. Thousands of people flock to our capital to join in on the week-long 2SLGBTQ+ Pride celebrations and festivities. This year, the 2019 Ottawa Capital Pride week will take place August 18th to 26th – so check it out!
Here are five of the 2019 signature events to look forward to:
1. Family Picnic: Hintonburg Park, 1064 Wellington Street West
o Families of all kinds are invited to celebrate 2SLGBTQ+ together by participating in a family-friendly picnic that includes face-painting, crafts, games, story time, a bouncy castle and much more! The family picnic will be taking place on Sunday, August 18th from 2 pm to 5 pm. Don't forget to bring all your friends and family with you to join in on the fun.
2. Flag Raising: Ottawa City Hall, 110 Laurier Avenue West
o The Pride flag is raised across the National Capital region to officially kick off pride week. Stop by Ottawa City Hall on Monday, August 19th from 12 pm to 2 pm and be a part of the special moment, or raise a rainbow in your workplace, home or community for your own commemoration. Make sure to share a photo of your Pride flag online using the #RaiseTheRainbow hashtag.
3. Rogers Street Festival: Bank Street from Gladstone to Somerset, Somerset Street from Bank Street to O'Connor
o Stop by this year's Street Festival along Bank Street and Somerset Street, where local community groups have an opportunity to display the work they do. It's the perfect place for local artisans and local businesses to connect with the community – so make sure to pop by and join in on the fun on Saturday, August 24th from 12 pm to 8 pm.
4. Drag Show Extravaganza with Aquaria: TD Main Stage, 340 Somerset Street
o Head over to the TD main stage to watch your local kings and queens take the stage for the Drag Show Extravaganza hosted by Kiki Coe. There will be performances by your local favourites Priyanka and Rupaul's Drag Race winner Aquaria. You won't want to miss this spectacular show taking place on Saturday, August 24th from 5 pm to 7:30 pm.
And the pièce de résistance…
5. The Capital Pride Parade: Starts at Bank Street and Gladstone Avenue
o Come one, come all to this year's Pride Parade! Be loud and proud with local community groups, sports teams, embassies and businesses joining in on the festivities. It's impossible to resist the marching contingents, floats, live music, kings and queens! The parade starts at 1:30 pm at Bank and Gladstone, heads north on Kent before returning to Bank Street and ending at Bank and Somerset Street.
Make sure to support your local artists and stop by The James + The Gilmour at 21 James Street to view a video dubbed 'Don't Believe the Hype', by Ryan Conrad, that is both provocative and informative. We're very excited to share his work with you. His exhibit runs until August 25th!
2. Sound and light show on Parliament Hill
Image Credit: Ottawa Tourism
Throughout the month of August, Parliament Hill transforms into a dazzling light show dubbed Northern Lights – a free bilingual show that uses digital technology to illuminate parliament buildings and their architectural splendor. When the clock strikes at 9:30 pm, the glittery lights illuminate the buildings in a foray of images that illustrate Canadian stories of nation-building, partnership, pride and what it truly means to be a Canadian. The true north strong and free!
The best part? Canadian Heritage provides special needs guests with on-site simultaneous interpretation in ASL and LSQ on certain nights throughout August. Anyone who would like to take advantage of this inclusive service should arrive at least 30 minutes before showtime. The interpreters will be waiting for your arrival by a feather banner on the lawn!
Location: Parliament Hill, 111 Wellington Street, Ottawa
P.S. We encourage you to bring chairs, blankets and snacks to enjoy the 30-minute show in comfort!
3. Nostalgia Music Festival
Image Credit: Ottawa Tourism
Who doesn't get caught up in daydreams of long past days of youth and splendour? If you're longing for the good old days, check out the Nostalgia Music Festival and listen to some of your all-time favourite Classic Rock hits that will have you reliving some of the very best memories.
The second edition of the festival will take place at LeBreton Flats from Wednesday, August 21st to Saturday, August 24th, 2019. Grab your friends and family and experience four days of old school hits replicated by professional tribute bands that will magically recreate music from your youth!
Some of the Nostalgia Music Festival highlights include:
o Wednesday, August 21st: Tribute concerts to Journey and Foreigner and a homage to 80's pop rock.
o Thursday, August 22nd: There will be plenty of southern rock music with a tribute to CCR.
o Friday, August 23rd: Tributes to ABBA, Rod Stewart and David Bowie's greatest hits.
o Saturday, August 24th: The event ends with a bang with tribute concerts to the one-and-only Paul McCartney, as well as Wings, Supertramp, Bruce Springsteen and AC/DC. Cool!
Tickets are still available so make sure to purchase yours soon!
4. Honeybee Day
Image Credit: Capital Current
We like to think of ourselves as experts when it comes to honey bees. After all, we have several urban hives of our own – including our newest hive Minto's Bendale Beehive. But there's still lots more to learn about our honey-making friends! Did you know that August 17th is national honeybee day? Get a buzz on with the honeybees on Saturday, August 17th from 9:30 am to 4 pm at the Canadian Agriculture and Food Museum.
Learn how our tiny winged friends have such a large impact on our agriculture and ecosystem by taking part in the family-friendly event that will explain why there's so much buzz around our honey bees.
Here are four of the buzzing activities that you'll surely enjoy:
1. Honey ice cream making: Need we say more? Help make honey ice cream using an old-school machine. It'll bee delicious!
2. Beekeeping basics: This activity will demonstrate what it takes to be in charge of a hive. Try on a beekeeper's white suit and put an empty hive back together. You'll be a beekeeping pro in no time.
3. Baking with honey: Enjoy some yummy treats made with fresh honey from our pollinator friends.
4. The honey run: Run through scenic farmland dressed up as your favourite bee, butterfly, bat or bird! There will be freshly-baked honey muffins awaiting your arrival at the finish line, and you can enter a draw for a chance to win a Canada Agriculture and Food Museum birthday party!
5. Wednesdays at the Canada Agriculture and Food Museum
Image Credit: Canada Agriculture and Food Museum
Spend your Wednesdays at the Canada Agriculture and Food Museum! On August 21st from 4 pm to 8 pm enjoy a free entry to the Canada Agriculture and Food Museum for your entire family. There are plenty of events to enjoy like animals barns, exhibitions and a demo kitchen. Kids can also spend their evening by meeting a rabbit, helping with grooming a calf, or lending a hand with making ice-cream.
6. Yoga on Parliament Hill
Image Credit: CBC Ottawa Facebook page
Calling all yogis! Yoga enthusiasts – pros and beginners – are flocking to Parliament Hill every Wednesday at 12:15 pm for an hour-long yoga session. And the best part is it's absolutely free! Hundreds get their yoga-on and practice their downward dog at the one hour sessions hosted by Lululemon Athletica.
Make sure to bring:
A yoga mat
Water bottle
Sunscreen
Yoga clothes
And most importantly, your friends!
So come on down and namaste your way into the afternoon. Pssssst… Prime Minister Justin Trudeau has been known to walk by and greet participants!
Make sure to share your August fun with us on Instagram, Facebook and Twitter! We'd love to hear how you're planning on wrapping up your summer.