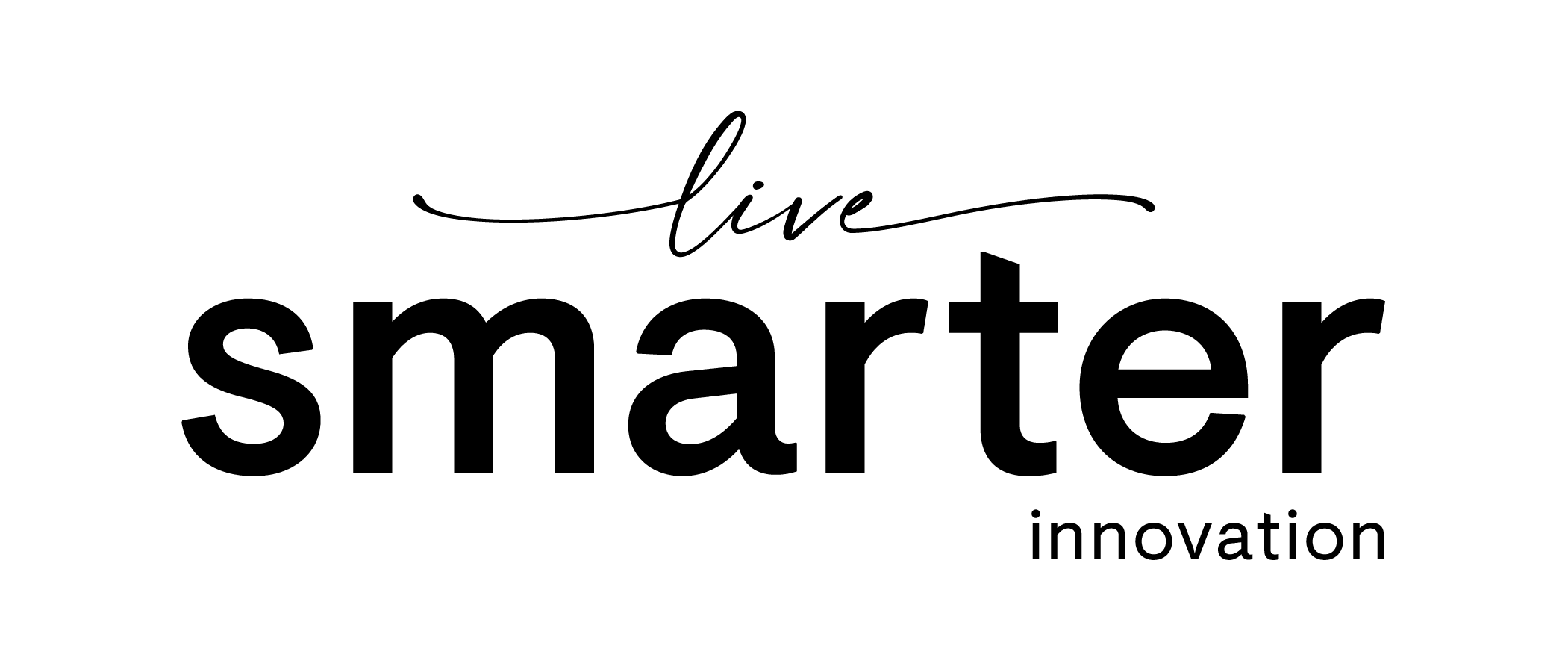 5 tips to prepare for a long distance move
Moving can be a really stressful time for even the most organized, but moving long distance can mean a whole other level of "how am I going to do this" because of all the unknowns. We're here to help you through it all with great tips to help get you prepared – so you can relax and look forward to what's ahead.
Thinking of moving to a new city in Canada? Check out some of these options we have available in Ontario, Quebec and Alberta.
Make a plan
Whether jotted down in a notebook or thoroughly detailed in an Excel spreadsheet, it's a good idea to make a plan of everything you'll need to remember:
• Items you'd like to keep and things you'd like to donate or sell
• Things you'll need to purchase for your new home
• An itemized list of your home contents to be sure you have the right number of boxes for packing (and markers for labeling!)
• Important dates to remember: key handover date, lease start date, actual moving date, when utility bills need to be set up, what day of the month rent needs to be paid, what days you'd like to pack away specific items
o Can they sit in boxes for a few weeks or do you need them readily available up until your moving day?
• A budget for moving expenses and movers
• Time booked off work for your move
• The closest clinic, veterinarian, grocery stores, pharmacy, schools for kids, restaurants and other essentials in your new neighbourhood
• Clean your current apartment to ensure its sparkling clean for the next resident
• Current prescriptions that need to be refilled, doctor and other appointments before changing cities
• Change of address registered with Canada Post
• A list of the companies and websites you'll need to change your address for
Don't forget to carve out some time to say "goodbye for now" to friends and family and visit your favourite places one last time.
If you're looking for a full list with a good week-by-week breakdown before your big move, check out this one.
Choose your moving company wisely
There are so many moving companies out there – and not all of them are reputable or trustworthy – so it's wise to do a little shopping around before making your final decision. Keep in mind there are quite a few fees associated with moving companies, so make sure you request estimates that outline everything:
• Is there a fee for elevators/stairs?
• Can you purchase insurance for your items through them or should you use a third party to insure?
• What is the estimated time frame of delivery? You want to ensure you're around to receive your delivery!
• If you're going with a company that asks you to itemize your home, what extra fees are associated with going over or under the list you've provided?
• Does your moving company determine costs by weight of items or number of items?
• Are there certain dates it may be cheaper to have your items picked up/delivered on? Always ask – you may save yourself hundreds.
• Schedule your movers as early as possible. Last minute moves are expensive, so try to cover all your bases early on in order to get the cheapest estimate.
Once you've found out pricing and fees, take a look at the company's reviews. This is your whole home moving all at once, and you want to ensure the people handling your items will do so with care.
Looking for moving companies in Canada? Take a look here.
Update your documents
If you're moving to a city that isn't too far away, you may be fine to leave your documents as is. However, if you're moving to a different province you'll need to have your documents updated. Always check to see what your new city requires you to have as identification, and make changes ahead of time if possible by updating your address on your:
• Driver's license
• Car registration
• Health card
• Medical records
• Microchips on pets
• Any other document that you use frequently
Packing time
Now that you've got everything organized, it's time to start packing! Here are some helpful tips for packing when you're moving a long distance:
• Make an inventory list of everything you have. That way it'll be easy to check things off when you arrive in your new apartment to ensure everything made it there with you.
• Plan where everything will go in your new home. This will help you be realistic about the room you have in your new space.
• Purge! There are definitely things in your home you'll uncover that haven't been touched in years. Give them away to someone who will enjoy them.
• Prioritize items that need to stay with you. Pack an "open first" box for the things you'll need when you first arrive, like towels, bedding, every day cookware and cutlery. Also pack your necessities bag with toiletries, clothing and necessities that will stay with you the whole time during your move.
• Keep distance in mind. Especially if your items are moving on a truck without you, pack fragile things carefully with extra wrapping to ensure everything arrives literally in one piece.
• Organize and label. While it may be tempting to just throw things into boxes, make sure it's organized to minimize frustration for your future-self. Label everything so you know exactly what room to put it in for quick unpacking.
A few other considerations
So you've prepared as much as you can and your moving day is around the corner. Here are a few other things to consider as you're about to hit the road:
• Tip your movers. After all, they're handling all your personal items as well as heavy furniture, so give them an extra thank you for helping reduce the stress of your move and transporting everything safely.
• Beat your items to your home. It's a really good idea to be there when your items arrive at your new home. Best to try to get to your new city a few days before your items are supposed to arrive.
• Clean your new home once you get there. There's no better time to give your apartment a thorough cleaning than when it's completely empty.
• Plan for transportation. Driving to your new home? Perfect! You'll have your car with you to get around. If you're flying or taking a bus or train, make sure you have a way of getting around the city when you arrive, whether it be renting a car or planning a bus route.
• Triple check everything. Make sure everything is with you before the movers leave by checking your inventory list to ensure everything made it.
If you're looking for more tips on how to fully prepare for a long distance move, check out this article.
Lastly, welcome home! Planning things out ahead of time is one of the best ways to minimize your stress and focus on the exciting adventures ahead in your new city. Once you're in your new apartment, take a deep breathe, give yourself a pat on the back and see what food delivery options are available in your area – you'll be hungry after all that hard work!