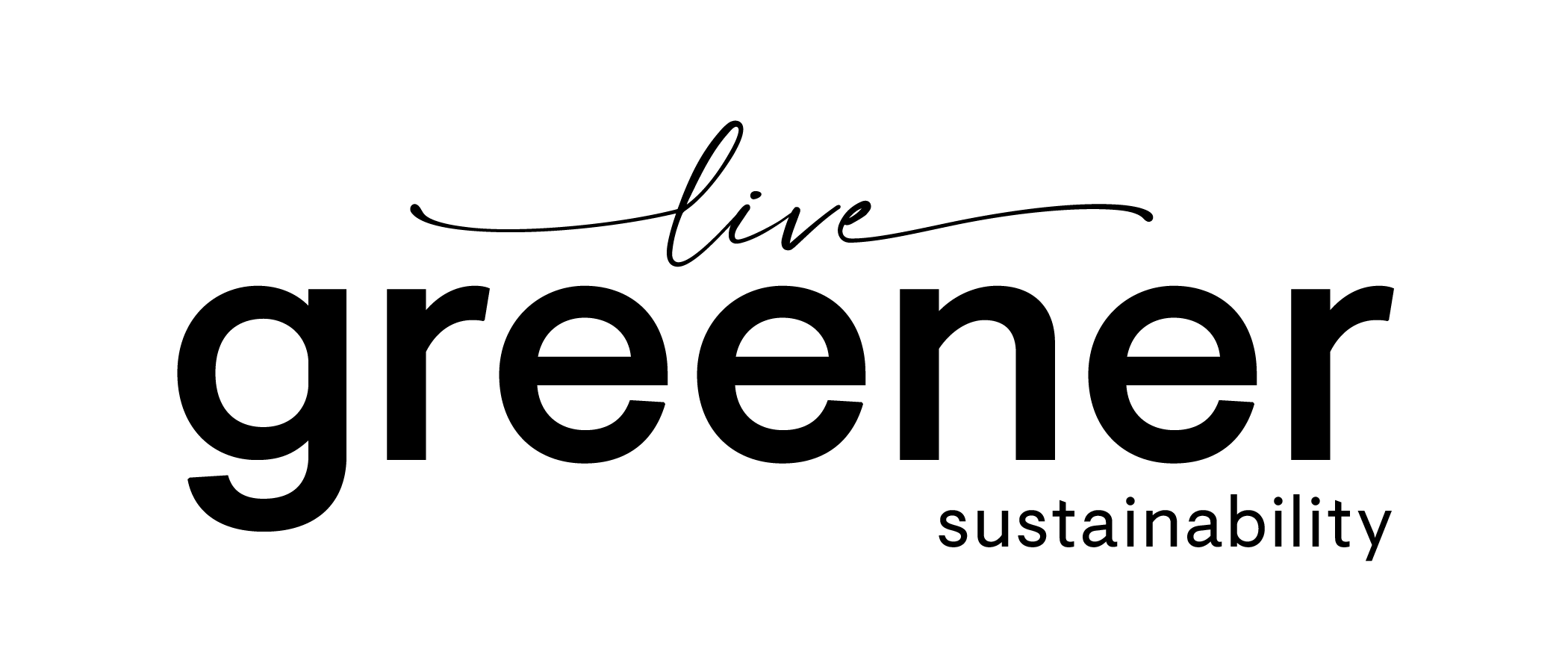 Ditch and switch: Tips for a toxin free home
When was the last time you took a good look at the products you use to clean your home? Many of the household brand names we've grown up with are ridden with toxins and chemicals that can actually be harmful to our health. Going "au naturel" may seem like a bit of a pain, but it doesn't have to happen overnight. Educating yourself, learning how to DIY, and slowly 'ditching and switching' over time can not only save you money, but give you some peace of mind knowing that you're keeping those nasty chemicals at bay.
Why it's so important
Your health and your family's health.
The safety of your children and pets.
The environment, and the future of our environment.
These are all great reasons to make a small change and kick those toxins to the curb! According to Global Stewards, more than 85,000 synthetic chemicals are used in everyday life and a large majority of them have never been properly tested for safety. When it comes to cleaning products, even those labelled "green" or "natural" can't always be trusted. A documentary on Netflix called The Human Experiment, informs us there are thousands of untested chemicals in our everyday products. Many of these chemicals (like sudsing agents, ammonia and fragrances) can cause all sorts of trouble – from itchy and irritated skin, to dizziness and respiratory issues, to more serious health risks like kidney damage and even cancer. Do we have your attention yet?
Where to start
Do your due diligence! Like with any new undertaking, it's a good idea to do your research before plunging into the world of natural cleaning products. An easy way to start is by paying attention to what's written on those labels. We love the Think Dirty app because you can simply scan or type in the name of a product, and it will give you the scoop on what's really in there. It even rates a product on a scale of 1 (as natural as it gets) to 10 (read: nasty and chemical filled – stay away).
Another great resource to help set you on the right path is the Environmental Working Group (EWG) website and Guide to Healthy Cleaning, which rates products and helps point out which ones are safe vs. harmful. A good rule of thumb is to aim for an A or B rating on the EWG site, or a 0-3 rating on the Think Dirty App when buying new products.
Take action
Serious about this ditching and switching business? Here are a few tips to help get you started:
1. Assess the situation. Start by pulling out all of the cleaners in your home. Put them in a box that you can sort through, or simply lay them out on the counter and assess the damage. Use the Think Dirty app or the EWG's website to see where your products fall on the rating scale, and then make a game plan.
2. Start small. One approach, as Big Green Smile suggests, is to swap in eco-friendly products as your old non-eco ones expire or run out. This is a good system for slowly working toward a toxin-free home, and this way you'll feel less overwhelmed. Bonus!
3. Switch one product at a time. Alternatively, you can take a page out of A Beautiful Mess' book and pick one product to swap out at a time. Maybe there's an all-purpose cleaner you use a lot. Or maybe you'll discover that there's a bad seed in the bunch – and you need to ditch the most toxic product in your box first.
4. Go big or go home. Maybe you're the all-in type. You've done your research and you're in official "down with chemicals" mode. In that case, scrap everything you've got and start anew! Just make sure to ditch safely.
5. Decide if you'll DIY or buy. Making your own natural cleaners can be a fun little project (or experiment – depending on how "into it" you want to get). There are oh-so-many great websites and blogs out there that will fill your mind with endless potions and recipes. Here's just a few that we love:
- Wellness Mama - 19 Natural Cleaning Tips (+Easy Recipes)
- Live Simply – 12 Must-Have Ingredients to Clean Your Entire House Naturally
- Apartment Therapy – 25 DIY Green Cleaning Recipes for the Whole House
Not the DIY type? Here are some great resources to help pick out the safest products to buy:
- Think Dirty - Verified Brands List
- EWG – Guide to Healthy Cleaning
- The Every Girl – 5 Products to Get You Started
6. Use essential oils. Not only can you infuse essential oils into your home for all sorts of amazing benefits, but you can actually use essential oils to clean. Not only do they smell incredible, they're also completely natural and antibacterial. Say what? Hello Glow lists out the top 10 best essential oils for green cleaning (recipes and instructions included).
Happy natural cleaning!