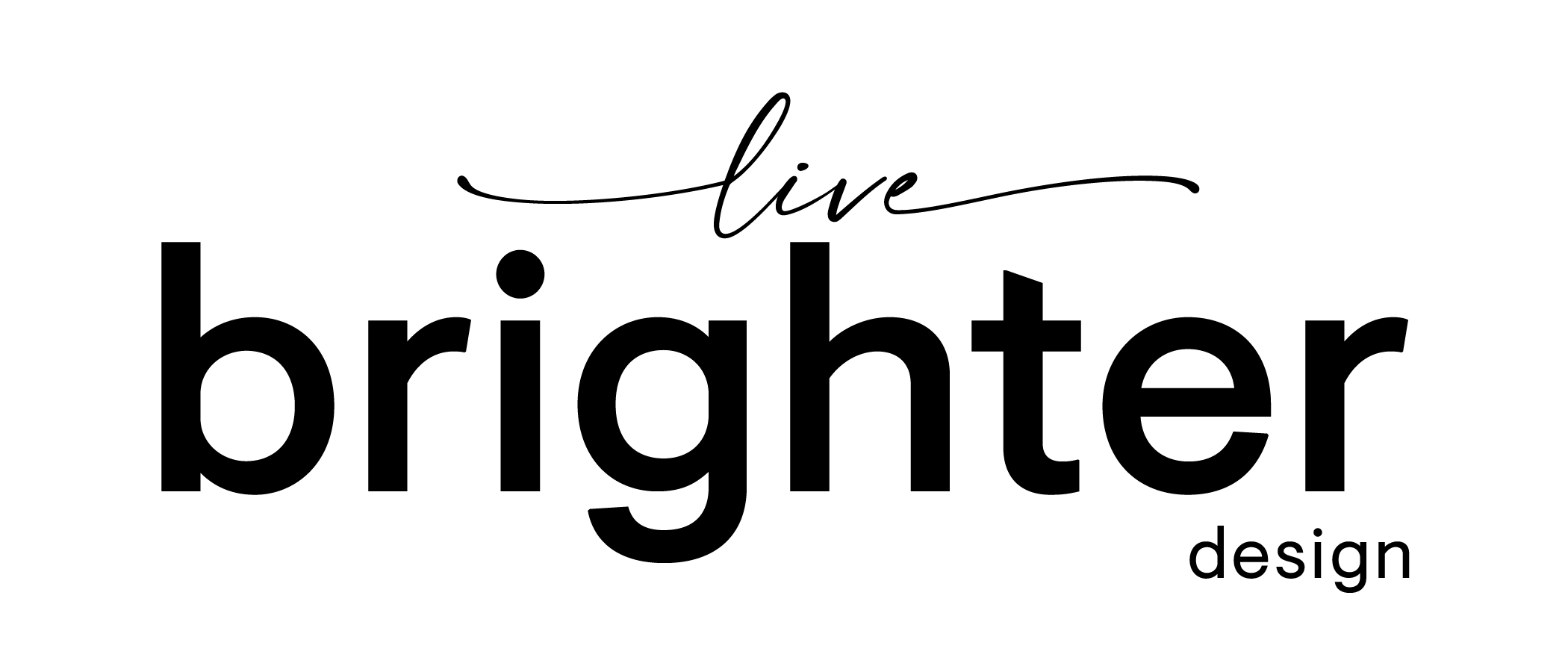 The Benefits of a New-Build Kitchen [Guest Post]
It always feels good to start fresh.
When you move into an older home, there will always be something you don't totally love. Often, it's something in the kitchen.
Most people don't want to renovate. There's only so much you can change in a renovation without stripping it down to the studs (which is going to take a long time and a pretty penny).
With a new kitchen, you have blank slate. And that comes with a lot of benefits.
1. You can choose the layout and the functions you want
We use our kitchens for so many things - cooking, dining, entertaining. You want a kitchen with the right layout to accommodate all those activities.
When you buy an older home, you don't get to decide what layout you want. It might be perfectly fine for cooking, but totally impractical when you want to have your friends over for drinks, good food, and fun conversation.
In a new kitchen, layout is up to you. Thanks to valuable homeowner feedback, we have a variety of layouts to choose from that can fulfill your wish list of features. This includes:
• Open-living concepts - perfect for lots of mingling
• Attached dining rooms - great for the frequent dinner-party hosts
You'll work with our team to decide what kitchen layout will be most efficient and give you the most enjoyment. And with our Flex Plan options, you'll have even more control over what goes where.
That's a freedom of choice you just can't get, even during a kitchen renovation.
A seamless transition from the living area to the kitchen makes your main floor feel more open and inviting. Photo: Hyde Model Home, Arcadia, Kanata, Minto Communities
2. All the design choices are up to you
Speaking of choices - with a new build kitchen, you won't have to live with the design decisions former owners have made.
Instead of putting up with an awful backsplash and out-of-date cabinets, you'll get to choose fresh, stylish materials and features that can be incorporated any way you like. This includes:
• Wall cabinets
• Islands
• Countertops
• Sinks
• Hardware
• Appliances
• Lighting
When your new kitchen is complete, it will look exactly as you imagined it.
There are no wrong answers: just yours. Photo: Butternut Model Home, Mahogany, Manotick, Minto Communities
3. You'll have storage customized to your needs
How many times have you complained about a lack of storage in your kitchen?
We believe that there is no one-size-fits-all when it comes to storage. Every person is unique, which means their needs are unique.
In a new kitchen, you decide what storage options work for you. You can mix and match to create space for everything - including all the extra table settings for those big family dinners.
You can never have enough storage. Photo: Elderberry Model Home, Mahogany, Manotick, Minto Communities
4. Warranties will provide more coverage
Older homes are - well, older.
If warranties on products and appliances haven't run out yet, chance are they will soon. That means you may have to pay out of your own pocket for repairs or replacements.
A new-build kitchen comes with warranties on both products and installations. We recommend going over these with your consultant and designer, so you have a clear understanding of what your warranties cover and how long they last.
You'll move into your brand new home knowing you've got some coverage.
Keep track of your warranty paperwork, and always give your kitchen the TLC it deserves. Photo: Monterey Model Home, Avalon Encore, Orléans, Minto Communities
5. New means less to do
As we've mentioned, older homes inevitably need some upkeep.
New kitchens on the other hand are much easier to maintain. Since everything from the building materials to the products are new, you'll have less maintenance to do.
Remember: The key to avoid repairs down the road is to take care of your kitchen.
There's something so appealing about a shiny new room. Photo: Mackenzie Model Home, Arcadia, Kanata, Minto Communities
6. Everything meets the highest safety standards
Safety standards are constantly changing, and many older homes may not meet the requirements. That's the last thing you want when you buy a home for you and your family.
At Minto Communities, we commit to meeting the highest safety standards, and that all aspects of your home build fulfill the requirements of our Quality Assurance Program.
You'll have the peace of mind that your home is as safe as could be.
When you use your kitchen for the first time, you'll know it's safe. Photo: Heartwood Model Home, Mahogany, Manotick, Minto Communities
7. You'll be getting the latest sustainable designs and technology
We pride ourselves on creating sustainable, green homes that are better for the environment - and for you.
This includes your kitchen. We'll create a design that uses less natural resources and minimizes waste through ENERGY STAR products and highly-efficient home features.
Not only is this great for the environment, but it's great for you. Our green features will have a positive effect on your comfort, your health, and your wallet.
With our green initiatives, you'll actually lower your utility bills. It's a win-win! Photo: Georgian Model Home, Avalon Encore, Orléans, Minto Communities
8. You feel 100% at home
Your kitchen is part of your brand new home, and there's something you can't beat about being the first person to live in it.
This home will be 100% yours, and you'll see yourself in every design decision.
Like we said: it's a blank slate. You can make a lot of great memories on a blank slate.
Like Dorothy said, 'there's no place like home.' Photo: Elderberry Model Home, Mahogany, Manotick, Minto Communities
It's true what they say about new
At Minto Communities, you'll get not only the exact kitchen you want, but the exact house you want.
When you walk through the front door on move-in day, you'll know instantly that you're home.
Laurysen Kitchens Ltd. is one of Ottawa's top kitchen design and custom cabinet companies. The expert team at Laurysen has partnered with Minto Communities to create quality kitchens built to last - and built to love.