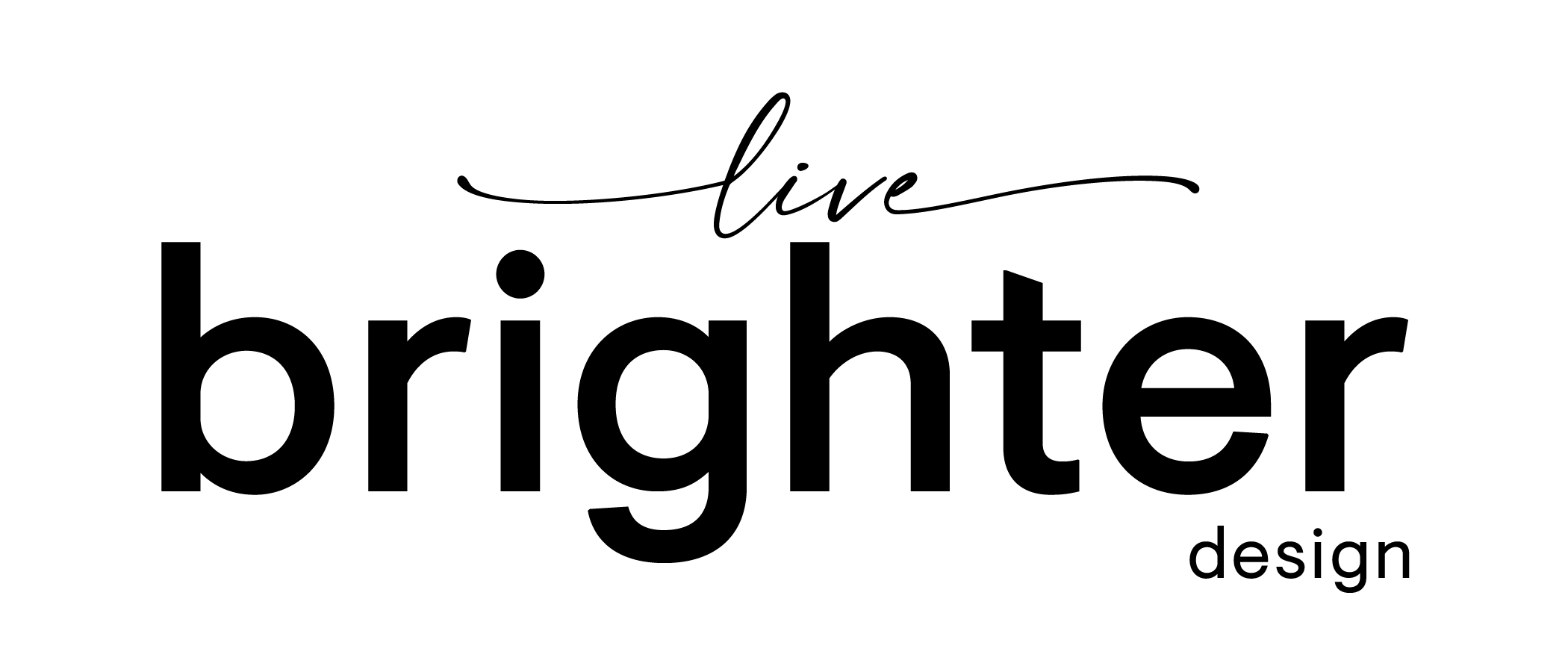 Simple ways to refresh your space for summer
The sun is shining and the temperatures are soaring. Know what that means? It's time to update your apartment for summer!
Rethinking your living space with summer in mind can really breathe new life back into your space. Just as we revamp our wardrobes for warmer, brighter days, our homes could also use a makeover to accommodate the new season. Read on for some simple and inexpensive ways to refresh your space for summer.
Little updates that make a big difference
Photo by Becca Tapert on Unsplash
Refreshing your space doesn't have to mean changing out every piece to create a brand new look. Sometimes it's the little things that can make the biggest difference. The Every Girl suggests swapping out your hardware, layering a new rug or restyling your shelves - all affordable ways to shake things up a bit.
• Hardware: For pretty, inexpensive hardware for your kitchen, check out Apartment Therapy's article on 19 sources for knobs and pulls for any budget.
• Carpet layering: Cute and inexpensive rugs can be easily found at your local Homesense or Ikea. Want to layer your rugs for a new look? The Spruce gives us 5 things to think about – a must-read!
• Shelf styling: Restyling shelves is a great way to refresh a space. This post teaches us how to restyle our shelves with old or new items – a win-win!
A few other ways to lighten and brighten:
• Swap your duvet cover for a lighter colour and weight
• If you have heavy drapes, change them out for something linen or cotton and flowy – especially in white
• Decorate with citrus – a bowl of lemons or oranges on the counter feels oh so fresh!
• Add pops of colour with fresh cut flowers in vases throughout your space
Focus on the three Ps
Photo by DESIGNECOLOGIST on Unsplash
Here's a great article by Decorist on the three Ps of home décor to re-energize a living space – plants, paint and pillows - of home décor to re-energize a living space.
• Plants – adding greenery can both re-energize your space and benefit your health. Our post on plants that clean the air in your home explains why they're great to have around and provides a beginner's guide to decorating with them. Go Wild!
• Paint – a fresh coat of paint might be just what you need to refresh your space. Huffington Post suggests painting a thrift store find or an item you love and can't seem to part with. Before you do, check out Country Living's guide on mistakes to avoid.
• Pillows – accent pillows are easy and inexpensive to switch up because you can just buy new covers rather than a whole new pillow! There are a ton of great options at Ikea, Hudson's Bay and Pottery Barn.
For the art lovers
Buying art doesn't have to break the bank. Check out Apartment Therapy's suggestions for 11 Online Sources Perfect for The Art Lover on a Budget with great ideas on where to buy affordable art.
It also doesn't have to be a big commitment either. Make Space gives us some great tips on how to display pieces that don't necessarily need to take up a large wall. Here are some of our favourite ways to incorporate art in your space:
1. Display small artwork on your bookshelves
2. Take advantage of narrow spaces for mini galleries or collections
3. Use the leaning method to avoid the stress of hanging your art straight
4. Place large and small pieces near each other to add depth
5. Hang art in unexpected places – like your bathroom or open kitchen shelves
6. Get creative with wall hangings or decals to add colour and uniqueness to your space
When all else fails, rearrange
Photo by Minh Pham on Unsplash
We couldn't say it any better than Huffington Post: "When all else fails, rearrange". It's definitely easier and less expensive to use what you have in new ways to change up your space, and in many ways, it can be the most fun! Whether you're rearranging to make your space feel bigger, give your space a makeover or improve the feng shui for a happier space, doing so lets you stretch your creative side. And the best part is, it's low commitment. If you're not completely in love with it, try something else.
Happy decorating!