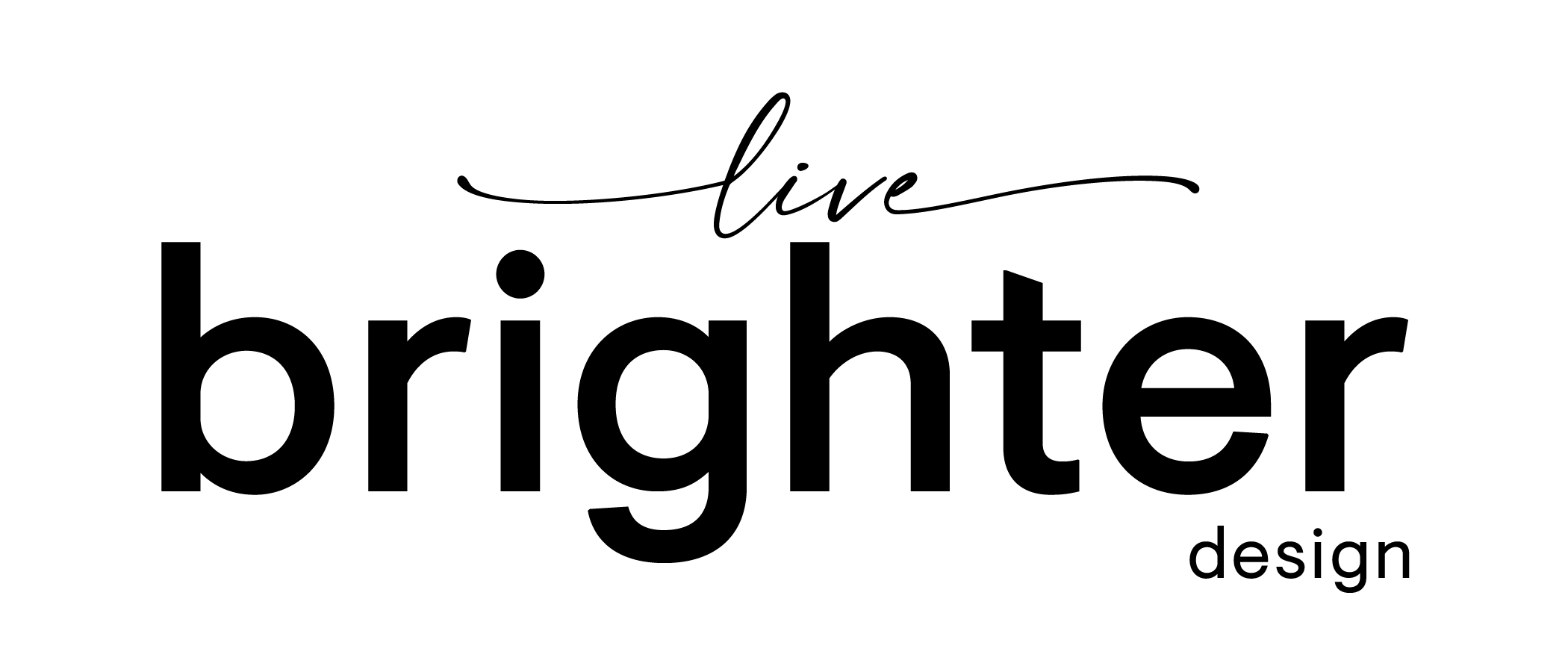 Kitchen organization that makes sense
Big or small, neat or messy, we could all use a little kitchen reorg in our lives. Is your spice drawer a complete disaster, or your Tupperware containers stored so high up you have to tippy-toe to reach them? Tidying up your kitchen can seem like quite the task, but with the right plan in place, anything is possible. Read on for some tips on how to arrange your kitchen so it makes sense.
Create a plan
Before you start emptying all of your cupboards and creating a pile of dishes and canned goods on your counter, consider how you might want your space laid out. Polished Habitat recommends keeping a little notepad in your kitchen, and over the course of a few days jot down all the things that could work better for you as you're cooking and moving about your kitchen. Then, make those changes slowly to see if they improve the way you do things.
Location is key
When developing your kitchen plan, think about location. Mapping out where the things you use most often are – like your sink, dishwasher, fridge and stove – is a helpful place to start. Consider how and what you use each for, and then pair it up!
• Cleaning products, recycling and/or compost bins: These should be stored under your sink so they're easy to grab. Not to mention, storing cleaning products here keeps chemicals away from food and dishes.
• Silverware: According to Houzz, silverware and cutlery should be stored in a small upper drawer close to your dishwasher or sink, so it's easily accessible. Make sure this drawer isn't between your sink or dishwasher and your fridge, or there will be constant blockage to both.
o *Tip: If you haven't invested in a cutlery organizer, now's the time. (Psst, you can find them at Ikea for as low as $0.99!)
• Everyday dishes: Similar to silverware, you want these as close to your sink or dishwasher as possible. The best option for dishes and glassware is in an upper cupboard to the left or right of what's going to clean them, rather than directly above, for easy accessibility.
o *Tip: To fit all of your dishes in one cupboard for convenience, try doubling your cabinets with stacking shelves.
• Cookbooks and oversized bowls: Dishes that you don't use every day don't need to be as accessible. And unless you use a cookbook all the time, Houzz suggests storing these items in shelves above your fridge as it's typically a deep, dead space that doesn't get used. You know they're there, but they're not in your way.
• Spices: Place spices in an upper cupboard or a drawer immediately to the left or right of your stove. When you're stirring your special sauce and it needs a little pepper, you'll be thankful it's close by.
• Oils, vinegars and tall spices: These can be lined up along the back or beside your stove, and can look quite nice if you only display the essentials. If you don't have space or think this looks cluttered, put them in a lower cupboard near your stove. That skinny cupboard between your stove and sink? Also a great spot!
• Pots and pans: Let's face it. Sometimes these have scorch marks and aren't so cute! In that case, we recommend tucking pots and pans in a lower cupboard between your sink and stove. If you have a drawer under your stove, it's a great secret (and convenient) storage spot for cookie sheets and wire racks.
o *Tip: If you don't have enough cupboard space, hang your pots from a ceiling pot rack or mount them on your wall.
• Small appliances: These can be some of the hardest items to store because there can be oh-so-many of them (and of course, each one is important!).
o Everyday appliances like the coffee maker, toaster, or kettle could be stored on top of your fridge or in an easy-access lower cupboard.
o Microwaves can be hidden within cupboards, but if there isn't enough space, store it on top of your fridge to free up counter space.
o In terms of those heavy appliances like food processors and Kitchen Aid mixers, the best spot for these is at the back of a deep, lower cupboard. If you're not using them every day, you don't need easy access.
• Dry foods: Dry foods should be stored in one of your larger upper cabinets near the stove or in a tall pantry if you're lucky enough to have this space. The location of these isn't as important as some of the above, but place them where they make the most sense for you.
Common kitchen problems
Image Credit: Love & Renovations
Polished Habitat takes us through common kitchen organization problems. Are you guilty of some of these? Don't worry, we all are!
• Cooking utensils (measuring cups, stirring spoons, mixing bowls) are in the furthest cabinet away from your stove.
• Stand mixer attachments, or any large appliance attachments, end up in different drawers around your kitchen based on wherever they fit best.
• Tupperware pull-out/cupboard/drawer is over-stuffed and unorganized (we definitely want to avoid grabbing a container and having the rest fall on our heads).
• The top shelf is too high to reach anything.
• Spices and oil shelves are dirty and unorganized.
• Holiday/special occasion serving dishes, napkins and decorations take up space (and they're really only needed once a year).
• Oh, that junk drawer! You know the one that you're not 100% sure what's in it, but you know you need it all?
General kitchen solutions
We gave you the 411 above on where to store common kitchen items, but warning – there's quite a bit of detail and organization that goes along with it. Here are some general tips that will help you organize your kitchen and keep it that way.
• Purchase organization shelves for your Tupperware. Throw out mismatched lids and containers, and make an effort to keep them neatly within your shelves.
• Buy dish pans (Amazon) and use them for cheap storage. You can then separate contents into groups and put them in these in lower or upper cabinets.
o *Tip: This is a great trick for storing holiday/special dishes and décor. Throw away the items that are old looking or that you don't use, and then you always know where everything is!
• Use a small marble slab or thick cutting board to hold your oils, vinegars and S&P beside your stove, that way there's always a specific place for them.
• Store small cooking accessories like measuring cups and spoons on the inside of a cupboard door to save space.
• Spice drawer organizers are one of life's most amazing solutions, and you can order customizable sizes based on your drawers. Check out the many options on Amazon to bring your kitchen's organization up a notch.
• Houzz says: "Don't spread it out just because you have empty cabinets!" Try to keep your dry foods together, grouping like-items (baking ingredients, canned foods, pastas/quinoa, etc.), but don't necessarily spread them out. It's good to keep a cupboard or space empty in case of overflow!
• Buy a "junk drawer organizer" – we promise it'll help keep that junk drawer looking neat!
Happy organizing!