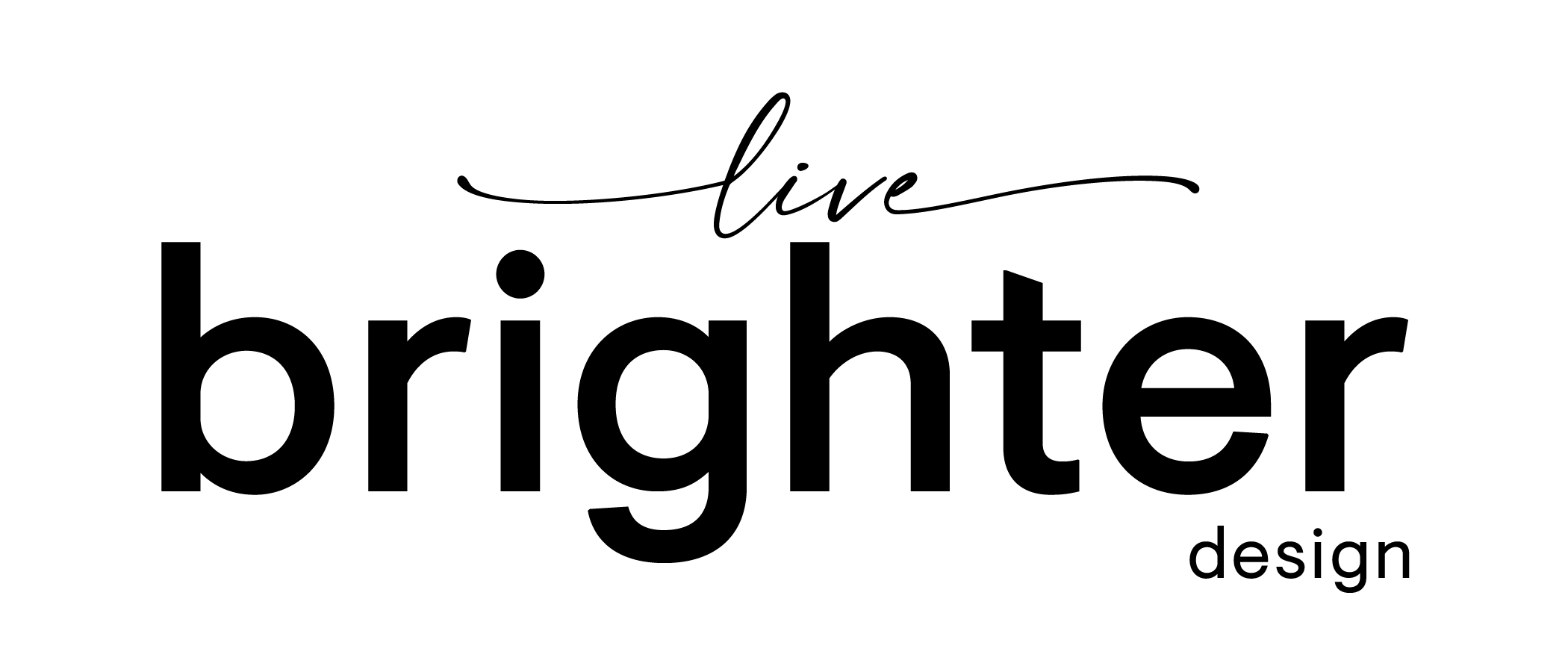 Incorporating the channel tufting trend
Channel tufting is back and bigger than ever – and we're truly digging this throwback silhouette! Its last big movement was in the 70s and 80s and could be found in restaurants, living rooms, bedrooms and pretty much everywhere. What is it, you ask? When fabric is tufted, stitches or buttons are sewn through an item to keep stuffing from bunching or shifting. Channel tufting is made up of equally spaced vertical or horizontal channels that are created and then filled with their own piece of stuffing or foam, creating a plush effect.
This trend can be featured in your bedroom, on a wall and even living room furniture like sofas and arm chairs. Read on to see how you can incorporate channel tufting into your own space.
Sofas and chairs
Choose channel tufted upholstery for your sofas and chairs to add a sophisticated flair to your living areas. The whole look will give off a very glam and 70s-inspired feel with a modern twist. Channel tufting can add linear dimension to any room and will lead the eye vertically or horizontally through your space.
There are so many different types of material that can be used to create this beautiful look, including luxe leather and plush velvet. If you're going for an old Hollywood vibe, we suggest going for velvet in rich jewel tones, and choosing tuxedo arm silhouettes. For a more rustic look, channel tufted leather is simply gorgeous. Whatever your style is, the channel tufted pieces you choose will definitely stand the test of time. Check out this Pinterest page for some ideas.
The head of the bed
Looking to make your bedroom even cozier than it already is? A channel tufted headboard will add dimension, and the padding will provide the ultimate comfort for cuddling up to catch a show or read before.
Tip: Choose a neutral or light shade fabric for your headboard to really make the texture of the tufts stand out. For bolder hues, place your tufted headboard against neutral coloured walls to make it the centerpiece of the room.
On the walls
Image credit A Beautiful Mess
If you really want to give your room a wow factor, fully embrace the channel tufting trend with an eye-popping wall. Vertical and horizontal channels can be used to highlight an entire room, and give the illusion of a bigger space while adding an overall cozy and plush element. Horizontal channels can make your room appear wider, while vertical channels will draw the eye upwards towards the ceiling.
If you place channel tufting on your walls, not only will it add an aesthetic appeal to the room, it's also a great way to add extra insulation for both heat and sound absorption.
Built-in seating areas
Image credit A Beautiful Mess
Historically speaking, channel tufting was used in restaurants and hotels around the world a sign of sophistication and class, and with its revival in popularity, this stylish look has now made its way into modern kitchens. Elevate your built-in breakfast nook by adding vertical channel tufting to your seating area for a clean, finished look that's equally comfortable!
Check out A Beautiful Mess for tips on how to build a beautiful channel tufted storage banquette that spans an entire wall!
We hope you love this throwback trend as much as we do! Will you be bringing it back in your own space? Make sure to share your pictures and comments with us on Facebook, Instagram and Twitter!