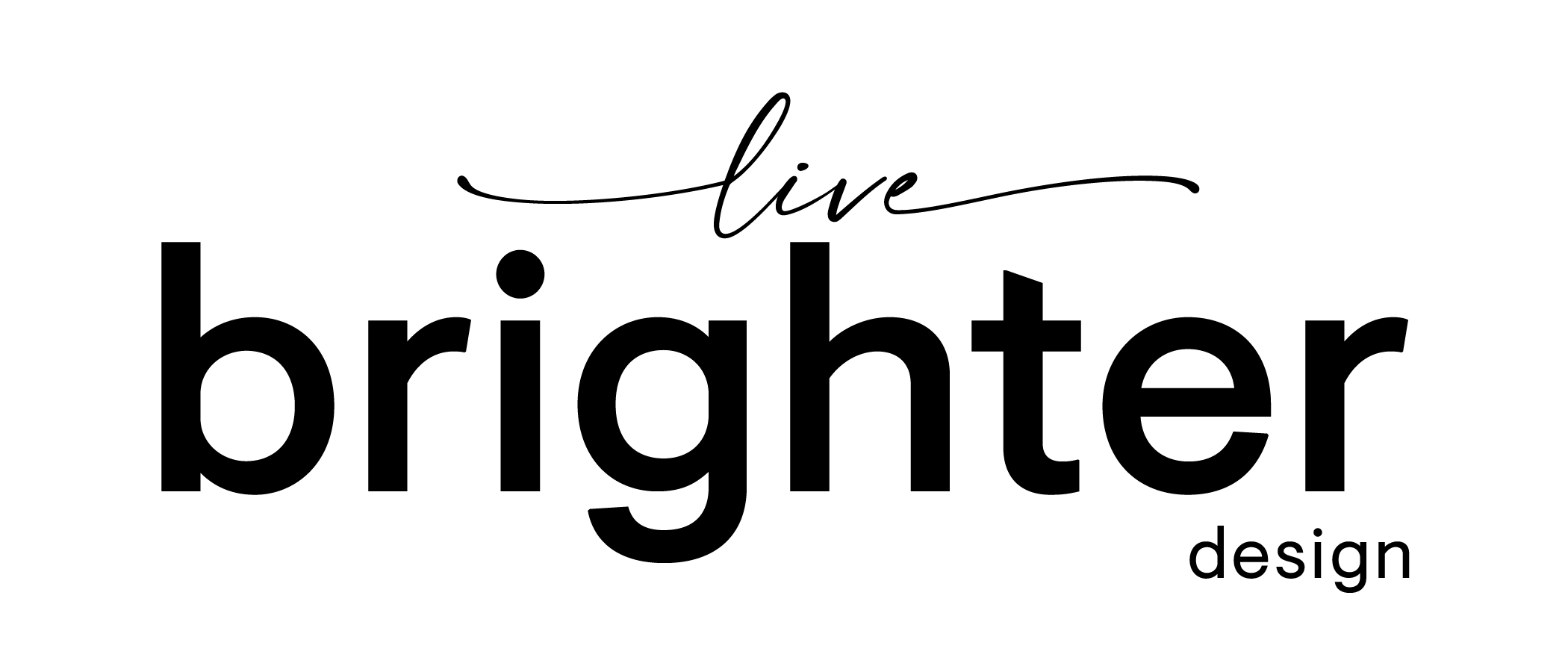 How to maximize your fridge space
You stuff it and stack it and shift it and pack it. It's hardworking and always there when you need it. We're talking about your fridge – and it's time to show it the respect it deserves.
While this massive appliance takes up significant floor space in our apartment kitchens, we tend to take it for granted, and dare we say, totally neglect it.
We're breaking down the best tips to give your refrigerator a good clean overhaul, maximize the space, and with holiday season approaching, get it organized once and for all.
Purge, purge, purge
We're all guilty of holding on to condiments a little too long (we're talking to you, Ranch dressing!). If you're serious about getting your fridge into tip-top shape, the first thing you need to do is get rid of all the stuff you don't need (and the stuff that should have gone a looong time ago).
• Check expiration dates: Pull out the mayo, mustard, salad dressing, half-used tomato sauce, even pickles and maple syrup. All of them have a fridge life that can only be pushed so far, so ditch the duds and set the good ones aside in a cooler or ice bath in your sink.
• Pull out the crispers: Take these drawers out and have a good look at your fruit, veggies, cheese and deli meat. Toss anything past its prime.
• Replace the things you need: Start fresh with brand new condiments that need replacing. Order online and take advantage of curbside pickup to make it easy-peasy.
Clean like a fiend
Let's be honest, when was the last time you pulled everything out of your fridge and gave it a good soap-and-hot-water clean? This may seem like a hassle, but it's a necessary step to avoid mould and mildew and something you should do about every three months.
Once everything is out, mix 1-2 teaspoons of liquid dish soap with 4 cups of hot water – and let's get going on those sticky shelves, gunky corners and whatever-that-is crispers.
• Use a sponge or microfiber cloth to wipe down the interior with the solution, then wipe with a dry cloth.
• Pull out crispers and shelves and use the soapy solution to thoroughly wash them in the sink. Rinse well and dry completely before putting them back in the fridge.
• Line shelves and drawers with colourful vinyl mats that not only make the contents more visible, but so much easier to clean. Simply remove them, wipe them down and pop them back into place.
• Add a fresh new box of baking soda to help absorb odours.
• Use an eco-friendly household cleaner to wipe down the front of the fridge, including the handles.
• Consider unplugging the fridge and pulling it out from the wall so you can vacuum under and behind it. You'll be surprised by what you may see!
• Follow these thorough steps from The Spruce to really get in there.
That feels better. Next comes the fun part!
Organize like a rock star
If you haven't yet watched Get Organized with The Home Edit on Netflix or joined their 4.7M Instagram followers, you're in for a treat (and a binge-y weekend). Now that you're in the headspace of taking control of your fridge, you'll be full-on inspired to take it to the next level with organization solutions that will change your life. Watch this episode to see their genius in action.
1. Bins, please!
The Home Edit gurus are big on bins and containers – especially clear glass or acrylic ones that are easy to stack. You'll find them in several sizes and many come with dividers to help keep things separate.
Bins are incredibly handy to store extra veggies, yogurt containers, pop cans, condiments that don't fit on the door, containers of leftovers and so much more. Look for options that have a handle to easily slide it out when you need to get to something at the back.
• If you want to take it to the next level, try arranging items by colour. Fridge goals!
2. Group by category
A great way to keep things organized and know exactly what's in your fridge is to group by category. Create zones for:
• Dairy
• Meat/poultry
• Veggies
• Fruit
• Snacks
• Treats
• Drinks
This small edit alone can make a big difference and help keep you on top of expiry dates and things you're running low on.
3. Add drink pitchers
Milk cartons and juice boxes can take up valuable space that can be used much more wisely – especially if your fridge is apartment-size. Pick up a few clear glass bottles that are tall and slim, and empty drinks into them for easy grab-and-go. This not only looks amazing in your fridge, it looks pretty fancy on your dinner table.
4. Label everything
The Home Edit gals are also really into labels, and we're here for it! Grab a grease pen, P-Touch or mini chalkboard labels and clearly label every bin and container – even leftovers. It's also a good idea to add dates of purchase so you don't have to resort to the sniff test.
5. Go mini
Make the most of every square inch of your fridge with these mini undershelf drawers that clip on. Take a look at what can come out of packaging – like eggs and sticks of butter – and give them a home of their own, or store lemons, herbs and other things that may not fit in a crammed crisper.
6. Add a shelf
Literally double the storage space in your refrigerator by adding a simple shelf. This solution works best on solid shelves – and while the items you place on it may be limited to smaller jars and containers, it's an inexpensive addition that will make a world of difference.
7. Clip it
Another great hack? Use both sides of a wire fridge shelf by attaching binder clips to hang open bags of cheese, cut up veggies, and other pre-packaged items. So easy and so practical!
8. Stick it
Why not use the ceiling of your fridge? We love these heavy duty magnetic strips that make sure bottles stay firmly stuck and are neatly stored out of the way, freeing up space underneath for bins and containers.
What goes where?
Now that you have tons of storage solutions to help organize your fridge, take a look at this handy guide from Sears Home Services to see what should go where for optimum freshness and to extend the life of your groceries. Adding an inexpensive thermometer also ensures your fridge and freezer stay at the right temps.
A well-organized fridge can make your life so much easier, and purging and cleaning it out just feels good. It's well worth the effort to set aside some time (probably an hour max) to channel your inner neat freak and make the most of the space you have.