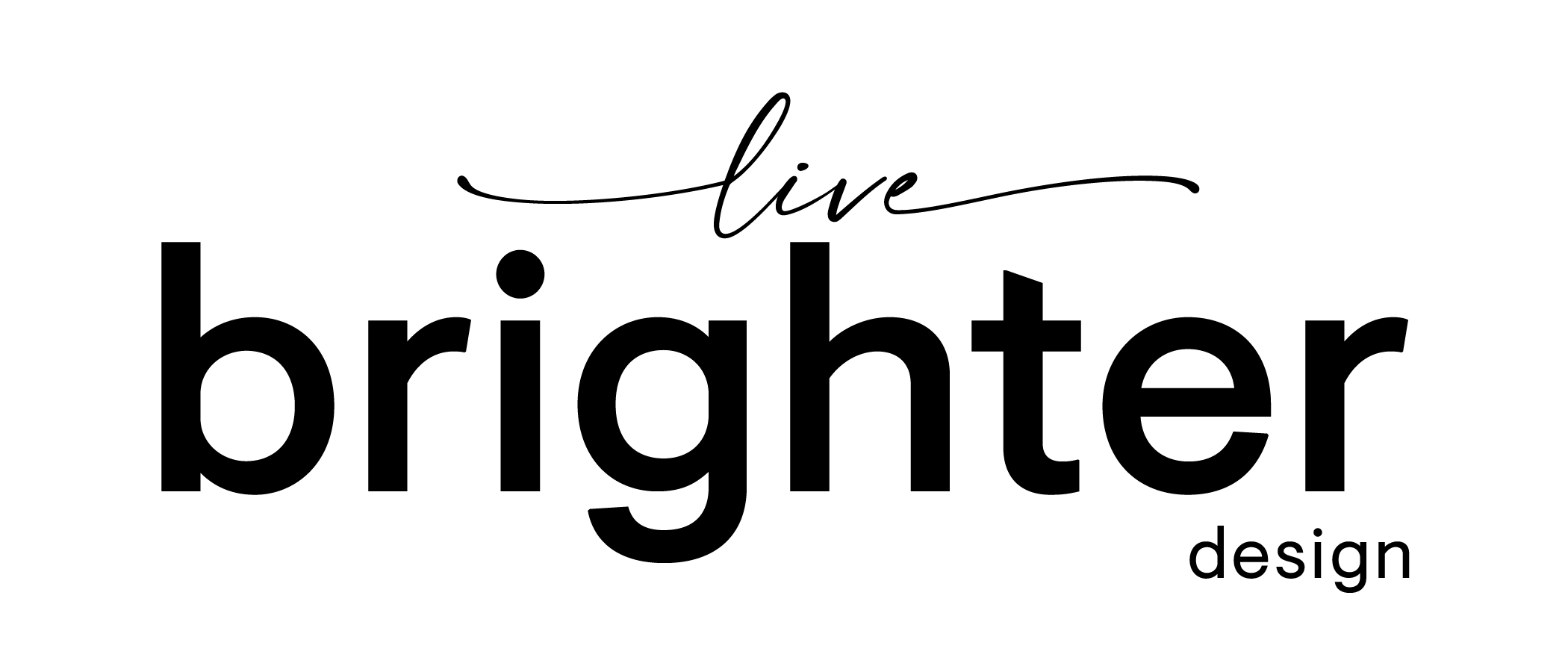 5 creative ways to hide your home office
You don't need a spare room to convert into your own private workspace. Even a nook or cranny in a small home can be turned into a comfy work area that can easily be tucked away at the end of a workday.
When you leave the office or close the door of a home office, a physical boundary is created between work life and home life. With the door closed, you can turn your brain off and relax for the rest of the evening – but if your home office is a corner in a living room or the dining room table, it can be tricky to differentiate between the two.
That's why we've come up with 5 creative ways to separate your home and work life, even if you don't have a separate room for it.
1. Create a visual boundary
If you live in a condo or smaller space and are using a section of an existing room as your office, something as simple as a room divider can create a visual barrier to create more privacy.
A room divider is an easy option because you can move it from one area of your home to the next work from anywhere in your home, or fold it up and put it away when it's no longer needed . They can also be used as a functional and beautiful accent piece that can easily add decorative flair and transform any space in your home.
Another option would be to use a large piece of furniture to hide your office area from view. Pieces of furniture like a sofa, bookcase, or a tall plant can act as a wall and hide the clutter (and sometimes chaos) of a busy work day. By adding these pieces to your work area, you'll create a physical and visual separation – and unlike physical walls, you can move and rearrange these any time you want!
Tip: Consider adding a screen or installing a room divider to create a cozy office space within a large room.
2. Convert a closet or nook
There are plenty of other spaces around a home that you may not have thought of as potential office space. Think closets, kitchen pantry or a nook off the living room. One of the upsides of converting a closet into an office space is that when you don't feel like thinking about work, you can simply shut the doors and hide it away until the next day.
A few things to keep in mind:
1. Measure the depth of your closet. Make sure it's deep enough to fit a desk in it. Place your files, printer, and scanner on the floor and close the door. If they all fit, then the shelving should accommodate them.
2. Electrical hookup. Plan out your electrical needs and hire an electrician to come over to provide proper plugs for lighting and work equipment.
3. Measure height. Determine the height you'll need for your books, binders, shelving and you, of course!
4. Make it chic! Your work area can feel homey and inviting by adding wallpaper and bright colours on the walls.
5. Remove closet doors. Doors can be annoying and totally in the way, so why not remove them? Check out these simple curtains that can be used to hide your office space from view.
3. Use curtains
Photo by Decor Pad
Speaking of curtains, they can be used to hide your work space away from family and guests. Pull open the curtains when your workday begins and when you've punched out for the day, close the curtains to conceal your office. When it comes to drapery, there are so many options to choose from! Go bright and patterned or soft and subtle. This Pinterest page will definitely provide some inspiration.
Check out Sincerely Marie Designs blog post on closet door (or office door) alternatives. She takes a deep dive into how easy it is to alter drop cloth curtains and use them as a replacement for closet office doors. Brilliant!
4. The space under the staircase
Photo by Collov Home Design on Unsplash
This space often goes to waste, so why not work a little magic and turn it into a useful work area? Build it out with a desk, and depending on how big or small the area is, you can even add some storage. The best part? You can integrate it into your living area without taking away from it.
The area under the stairs can be pretty small, so make sure to choose soothing paint colours like Benjamin Moore's Pale Oak, Nickel and Behr's Moss Mist so the walls don't feel closed in. Check out the ideas on the DIY Network on how you can build an office under the stairs and Houzz has some great inspiration, too!
5. Built-in furniture
The way we work has changed dramatically and WFH is here to stay, so multipurpose furniture and spaces are where it's at. You can simply grab a stool and pull it up to a counter-height shelf tucked in a spare closet or pantry or consider adding built-in furniture that serves many purposes.
A sleek built-in wall unit can be used to easily conceal an office space behind sliding doors and looks visually clean and beautiful when the space isn't being used. When the sliding doors are closed, the space stays free from work-related clutter and turns back into an area meant for relaxing and spending time in.
While working from home does come with benefits, it can also easily take over your personal space, life and time. Your office is a visual reminder of all the work that still needs to be done, so set boundaries by hiding it away and fully enjoy your personal time. Your mind, body and spirit will thank you for it!
Make sure to share your WFH setup with us on social! We'd love to see your creative solutions.