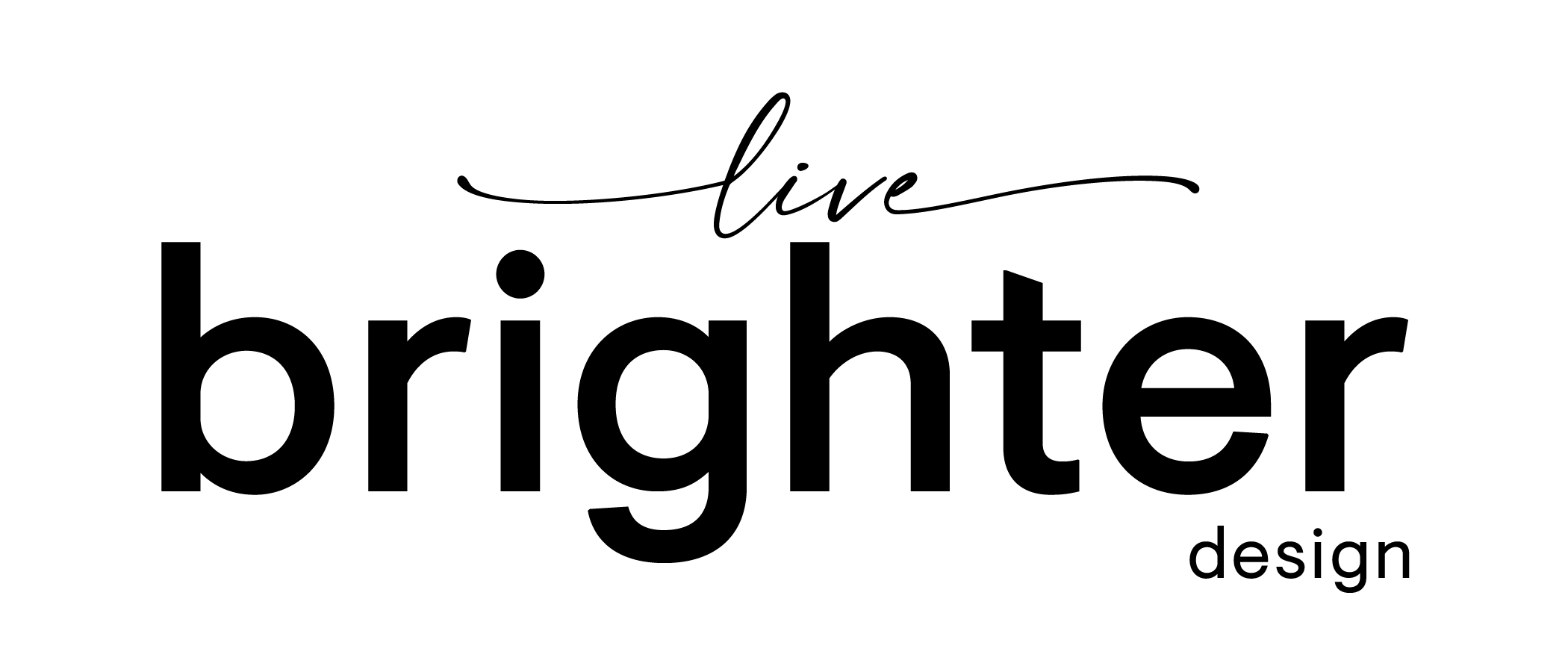 10 tips we learned from The Home Edit about organization
The Home Edit ("THE") – a new show on Netflix – is all the rage these days. Not surprising, since it's all about organizing your home beautifully (and something we could all use a few tips on)!
We tuned in (okay, we binged…) and recorded our top takeaways from this fun, energetic show. Here are the 10 things we learned about home organization from The Home Edit.
1. Follow these three steps
The Home Edit, founded by Californians Clea Shearer and Joanna Teplin, follow three main steps on every episode of the series when organizing a space.
Before they begin, they always talk goals. This means assessing the functional purpose of certain areas of your home, from finding things easily, to showcasing beautiful pieces, to accommodating routines. This is "step zero".
Then, we get into the three main steps for organizing your home:
1. Edit – this involves removing every item from the space you're organizing, grouping together like items, and saying "bye" to what you don't love, need or plan to use in the near future.
• Tip: Instead of throwing things away, consider relocating and storing them elsewhere, or donating them.
2. Categorize – this means grouping like items together to create "zones". For example, art supplies and electronics aren't in the same category, and should therefore be stored in different zones.
3. Contain (and label) – in this step, you want to find the right containers to maximize your space. Despite what we may see on the show, we're here to let you know you don't need a lot of space to be organized!
• Tip: The category and where the items are stored will influence what type of container should be used.
• For example, you could use a tiered shelf or a turntable to store canned food, depending on whether you have deep or shallow kitchen cabinets.
2. Rainbow is the new everything
If you've seen The Home Edit, you know the girls love to organize in rainbows. This means grouping like colours together in a rainbow pattern – anything from books to clothes to magazine stacks can be organized this way.
Trust us – we've tried it – and it's sooo nice to look at. However, if you have a ton of books, it's understandable you may want to organize them by genre or author instead so they're easy to find.
3. It's easier to find it if you can see it
Have you ever found yourself rummaging around deep storage bins trying to find things like an extension cord? We have. Clear plastic, acrylic or glass containers allow you to see what's in each bin, making things easier to find. Genius!
4. You don't need to buy new things to be organized
Getting organized doesn't mean you need 1) a huge house or 2) to buy new things.
In the show, we did notice that a lot of the homes are pretty big and the duo often buys new bins, hangers and boxes to get the job done. What we need to keep in mind: It's a TV show. This is their job. They're selling their own line of products. And they're going to buy pretty things to organize their clients' homes – but it doesn't mean we have to follow all of the same rules.
• Tip: THE does recommend that if you want to buy new organizational pieces, wait until after you've gone through, decluttered and organized to see how many containers you actually need, what size, and for what purpose.
Here's how you can use what you already have to organize like they do:
• Matching hangers are nice – but not essential. Places like IKEA, Loblaws and Canadian Tire sell bunches of hangers that are reasonably priced. Look for wood or metal over plastic, and start with a few bunches if you're not ready to invest in 100 hangers – but the main thing is, hang what you have with the hangers you have.
• Drawer dividers? Use strong cardboard, wood scraps, box lids, you name it to separate things like socks and underwear.
• Clear plastic bins – these are always helpful for organizing. If you don't have these on hand, take a look at some of the affordable, see-through organizing bins on Amazon, IKEA, Canadian Tire, or even the local dollar store.
• Storage containers – to keep an organized closet, for example, storage containers and seasonal wardrobes are helpful. If you don't have extra storage bins, they can be found at your local department store for a decent price (keep your eye on sales!).
o However, you can also reuse shipping/delivery boxes, shoe boxes and even reusable cloth bags to store things in.
Tip: We suggest creating an organizational item wish list to share with friends or family for upcoming holidays or birthdays. Great gift ideas!
5. Start small and don't go all in too fast
Just think – if you had the opportunity for The Home Edit crew to come to your home, what area would you ask them to tackle? Now divide that up by sections, pick one area, and start there.
One caution the duo repeats in the show is to not attempt an entire room at once. Start small, and then work your way through one room, bit by bit.
• Tip: Make a list of every room you'd like to organize in your home. Then, divide each room up by "areas" in the room.
o For example, in the living room you may have: TV unit, closet and bookshelf as completely different "zones".
6. Organize around your life
If your daily routine begins with making a smoothie, don't decide to store your blender at the back of a cupboard. This is one of the best tips THE reinforces throughout the show.
• Tip: Organize AROUND your life. The point of being organized is to make your day-to-day easier, not more difficult.
o Think about your routine, what's important to you and the things you do every single day. Then, picture how that routine could be made simpler and work around that while you're organizing a space.
If you haven't watched The Home Edit, check out one or two episodes and you'll get a better idea of how the fab duo does it.
7. Consider how each room is used before you begin
Especially for us apartment-dwellers, our living room may also be used as a library, office, creative space or workout space. When you're organizing, think of each function as a different zone in the room and then organize accordingly.
Assign specific items to specific storage spaces in the room. Store all workout equipment together in a bin, all art supplies in another, and the list goes on.
• Tip: Considering both how you use a room and what your daily routines are in each room will help you organize for success!
8. Space-saving organizational pieces are key
If you're considering buying a few new organizational pieces – think "space saving" – especially if you live in a smaller home.
There are a lot of different organization ideas for small spaces, so check out our list of helpful items below, search the items online and make a list of what you might need:
• Utility closet door & wall rack
• Stackable clear bins
• Divided turntables
• 3-tiered shelves
• Corner shelves
• Drawer and shelf dividers
• Utility carts
• Desktop and cabinets organizers
• Food storage containers
• S-type pants hangers (these are great for small closets!)
• Acrylic wall pockets (for bathroom organization – so key)
• Bedside caddies or under-the-bed drawers
• Storage ottomans
There are so many great pieces available that can help you stay organized. Don't forget to start organizing before splurging on a bunch of organizational items. It'll help you zero in on what you truly need.
9. Let's revisit those labels
The Home Edit duo is all about labelling bins to help find what we're looking for. Such an easy thing to do!
We say, hello fun DIY project – and do agree that labelling bins is a great idea when organizing your home.
• Tip: After you're finished sorting and organizing each "zone", put labels on bins, baskets or boxes so you know exactly what's inside later. Think P-Touch, pre-printed or writable labels.
o Labels can be based on categories or you can create "zone names" – whatever works for you – but it's helpful to future you to label bins, especially if they aren't see-through.
10. They're not the only ones
One thing we love that The Home Edit ladies mention on the show – they're not the only business that does this!
There are a ton of local businesses that offer home organization services. So if you're planning to do this yourself but the thought of it is too overwhelming, you may need help. Go online and search "home organizers" in your area and we're sure you'll find just the right talented people truly love to do this and are experienced in making your home an organized one.
Happy organizing (and Netflix binging…)!