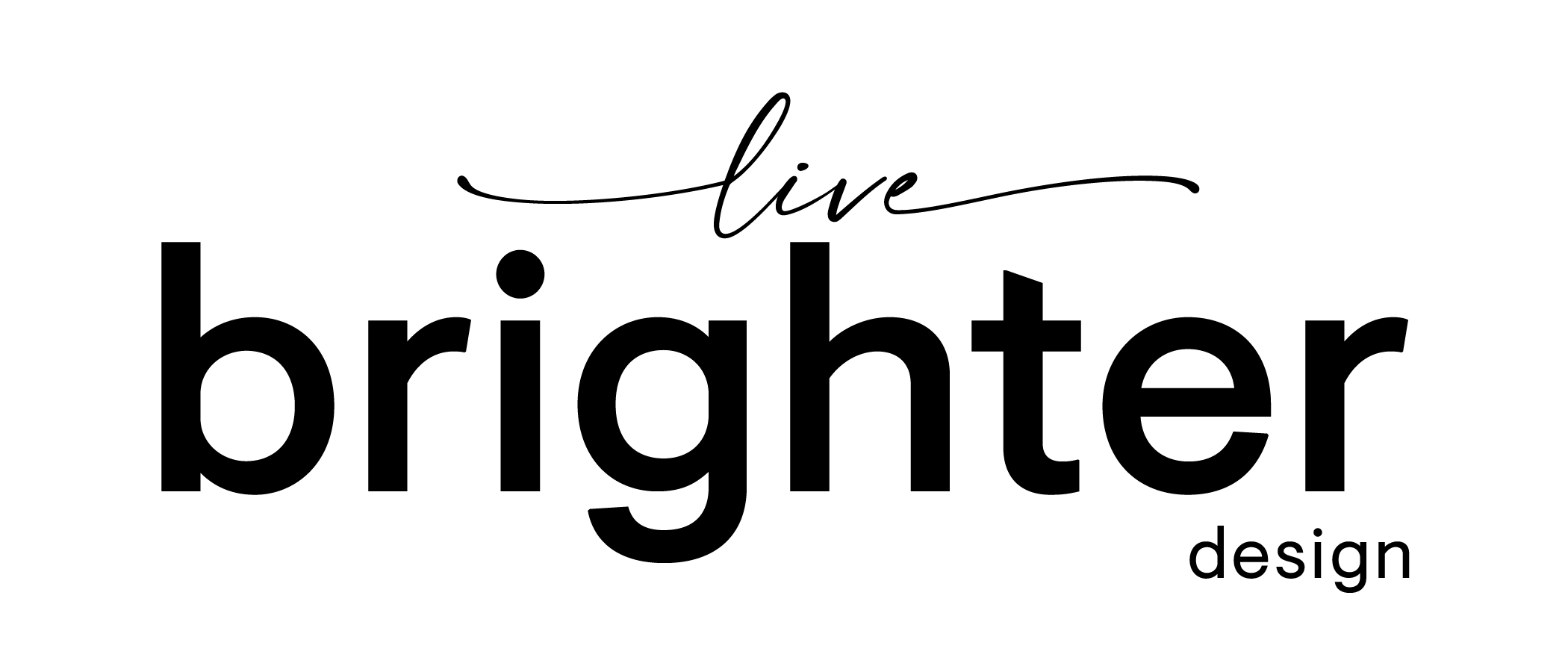 10 creative ways to give everyone their space
Sharing your apartment with roommates is a great way to split living costs like rent, utilities and even groceries. But now that we're spending most of our time at home, the reality of trying to work or finish school means personal space is harder to come by, even if you each have your own bedroom.
If you're craving a bit more elbow room these days, we've put together a list of 10 creative ways to give everyone their space.
1. Folding dividers
Whether you're sharing your apartment with one roommate or three, one of the easiest ways to divvy up a common space (like the living room) is to separate areas with room dividers.
These folding screens are light and portable, so you can move them to wherever you need throughout the day to instantly feel a sense of privacy. They also come in all kinds of sizes and patterns (like this modern one from IKEA) and are relatively inexpensive – so you can decide to share the cost with your roommate or purchase it on your own. Even better? It won't be affixed to anything, so you can take it with you when you move.
2. Bookshelves
Another easy way to divide a room and add a ton of storage space at the same time is with a bookshelf. Choose one with open shelving to allow light through, like this great option from IKEA, and style it with books, plants, small artwork, photos and things you've collected – with the option of adding drawers, baskets and cabinet doors to either conceal mess or create more privacy (note: it also has a cat house option).
Putting it together can be a bit of a task, so plan to make this a roommate project, then decide together where the unit should go. You may want to take turns "curating" the shelves every few weeks so you each get a chance to display your favourite things – and keep things visually interesting while you're spending so much time indoors.
3. Greenery
Looking for a quick fix to give each of you some privacy while you're working during the day? Consider large leafy plants.
Depending on just how tall they are, you may want to prop a few up on boxes or a coffee table to give them a height boost – and just like that you not only have a natural room purifier, but a happy room divider that can be moved in and out of place and positioned just so to create unique zones for each of you.
4. Curtains
Another simple trick to delineate an area is to hang curtains that either span the entire width of the room or section off just enough space to break up the room without completely dividing it (this is a great trick for bachelor apartments, too!).
Panels come in widths from 24" all the way up to 100", and range in lengths of 48" to 108", and you can hang them on a tension rod, a ceiling mounted track, a swing arm rod so it can be pushed out of the way when you don't need it or even on a rope. Just be sure to check with your landlord before you drill any holes in the walls (and offer to patch and paint before you move).
5. Large furniture
Have an armoire or wall unit that can be repurposed? By moving it to the centre of the room or perpendicular to the wall instead of flush against it, you'll create a natural break in the living or dining room that will allow each of you to claim your side. Done!
6. A floating closet
Apartments typically don't have closets to spare, so why not DIY a floating one and create privacy while you're at it? With the change in seasons, your winter coats need a place to live. So rather than sending them to storage, hang them on a rolling coat rack, position it where you'd like to create separation and voila! – you have yourself an instant room divider.
7. Projector screen
We found this idea on Apartment Therapy and it's one that pulls double duty. A sheer panel "screen" like the Tupplur roller blind from IKEA strung up on a steel wire hanging system can act as a divider during the day (while you and your roommate are busy with work), and a large screen to watch Netflix together at night. It also retracts to stow neatly away in a closet or under a bed when you no longer need it. Win, win!
8. Large frames
This is another one you'll want to check with your landlord on, but a fun and creative way to divide a room.
Look for a cable hanging system like this one on Amazon (or try ceiling hooks and airplane wire), and hang large frames with art and photos, or an antique mirror or leaded glass window (once antique markets are open again, that is).
You can also make a custom room divider out of art canvases and fabric, like this one from Fresh Crush. An easy DIY project that has the added benefit of upping your décor game!
9. Retro beads
What better way to divide a room than with retro beads? Urban Outfitters and Etsy have lots of options that run the gamut from plain and simple to bright and colourful with bold prints, sparkle, modern graphics and more.
You'll need ceiling hooks to install these, and they're easy to remove if you decide they're no longer needed. The nice thing is, they're not only fun to walk through, they also allow light in while helping you carve out a little bit of privacy in your shared space.
If you're feeling a little more ambitious, are looking for a project and also have tools on hand, you could always build a temporary wall out of plywood or barnboard, paint or shiplap it and mount it on casters. But with so many great ideas noted above, we're sure you'll find an easier solution that's equally effective (and less work).
10. String lights
A similar idea to the retro beads, string lights can be hung in doorways or with ceiling hooks in the middle of a room to create a divider. Whether you hang individual strands or a set of waterfall string lights, these are a great way to add something between you and your roommates while looking cute and stylish. After the individual space has been had, part the lights and clip or tie them to the side like a curtain!
One thing's for certain, sharing close quarters with others 24/7 isn't easy – no matter what size your apartment is. And while none of these options will provide a sound barrier or total privacy, we hope what they will give you is a sense of your own space right now if your apartment is feeling a little crowded.
Psst - are you on the hunt for a new place? Whether you're looking to move in with a new roomie or move out to be on your own, we have spacious, pet friendly apartments for rent in major cities across Canada. Check us out or send us a message if you want to chat.