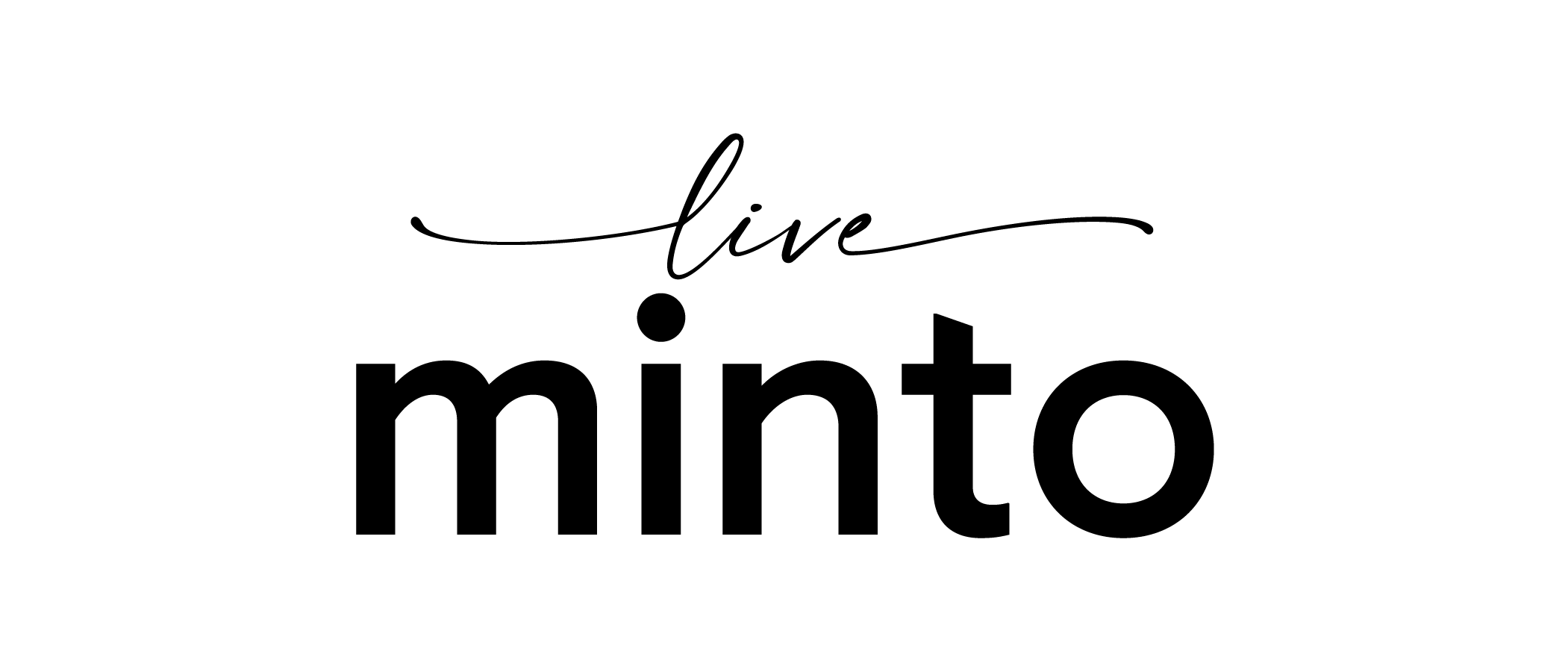 Spotlight on Joy Aradanas, Calgary Property Manager
Joy Aradanas, Property Manager for Minto Apartments, is a shining example of a dedicated leader. She goes above and beyond in her role to ensure she provides the best possible experience for both her team and our residents in Calgary.
Over the years, Joy has been a crucial part of the Calgary team's success in a challenging economic climate. She is well known for her caring, calm, and positive attitude — three traits she believes are the cornerstone of a successful leader.
We were excited to catch up with Joy to ask her a few questions about property management life in Calgary, and how she and her team strive for incredible customer service. Let's dive in!
Hi, Joy! Thank you for taking the time to chat. To start, could you tell us a bit about your role as a Property Manager? How many properties do you currently manage? And how many people are on your team?
I now manage over 600 apartments across 4 different properties. Prior to the sale of our Fund 1 and Fund 2 properties, I was managing about 1,500 apartment units across 8 properties.
There are a total of 10 people on my team, including myself.
Are there any specific activities or events that you and your team organize for residents? Can you tell us about some of them?
Yes, there are many fun activities and events that we organize for our residents! I would say our stampede breakfast and our BBQ events during the summer are the most popular. We also love to host coffee mornings and are starting to incorporate more pet-friendly activities as many of our residents have furry friends living with them. We are really excited about our Family Pet Photo Day coming up soon!
Do you partner with any local businesses or organizations? If so, which ones, and why?
We are actively engaged with the CRRA (Calgary Residential Rental Association). Continued education and learning are a must on our team, so I make it a priority to send myself and my teammates to CRRA information and learning sessions.
Everyone on my administration team has completed the CRRA's Residential Tenancies in Alberta (RTA) course, and the maintenance team has also attended various courses and training.
Property management can be challenging, but it becomes easier when we take advantage of opportunities to meet and learn from other professional landlords and industry experts.
Joy posing with her team for a celebratory photo after winning the National Property Manager award at the CFAA award show in Halifax. While Joy was enjoying the east coast, her team in Calgary attended the CRRA awards, taking home the Building Renovation of the Year award for The International Apartments.
How would you describe your leadership/management style? What would your team say about you?
Being caring, calm, and positive is the cornerstone of my leadership. And I've been told I don't just talk the talk — I walk the walk! I'm prepared to get my hands dirty from time to time and do what it takes to make a difference. I always say, "If I cannot do great things, I'll do small things in a great way."
Of course, I couldn't do what I do without the amazing people I get to work with every day. My team has scored consistently high year-over-year when it comes to employee engagement — an average 4.5 on the five-point Gallup scale — even during some difficult, challenging times, which I think says a lot about the strength of our team.
Joy in action preparing tenants' files during a property transition.
What are some of the ways you and your team go above and beyond to provide a positive resident experience?
I truly believe that what we do every day, big or small, will make our residents' decision to move out harder and their decision to move in easier. My team and I do everything we can to make sure our residents are comfortable and happy. We respond to any issues that come up as quickly as possible, and are known for going above and beyond in many different ways, such as hand-delivering residents their food deliveries, and sometimes even their medications! Fantastic customer service is always our number one priority. In fact, our Customer Satisfaction scores have been at 98% consistently during my time here as a Property Manager.
"My apartment is my favourite place I've ever lived, for so many reasons. It's a dog-friendly building… and has created a sense of belonging and community and shared values. The courtyard off my patio is so peaceful and has been a favourite view from my window and grassy space to enjoy. This place is really special, I've made lots of friends here and it has been home! I will miss this home so much and will cherish the memories of my time here. Thank you for having me as a tenant and the support during my time here." — Jessica A, a former resident
Do you have any favourite memories or experiences from your time here as a Property Manager?
One memory that stands out for me is from when a resident was having trouble paying her rent on time. Her wage was reduced by half and she had a 9-year-old son at home to take care of. Instead of enforcing eviction on the resident, I delivered groceries to her instead. With a little bit of help, this resident managed to get back on track and was able to pay her rent. At the end of the day, this is a business, but we also have to remember that we are all human, and sometimes, a little bit of empathy and kindness go a long way.
Interested in joining the Calgary team? Visit our Careers Page to learn more and browse our open positions.