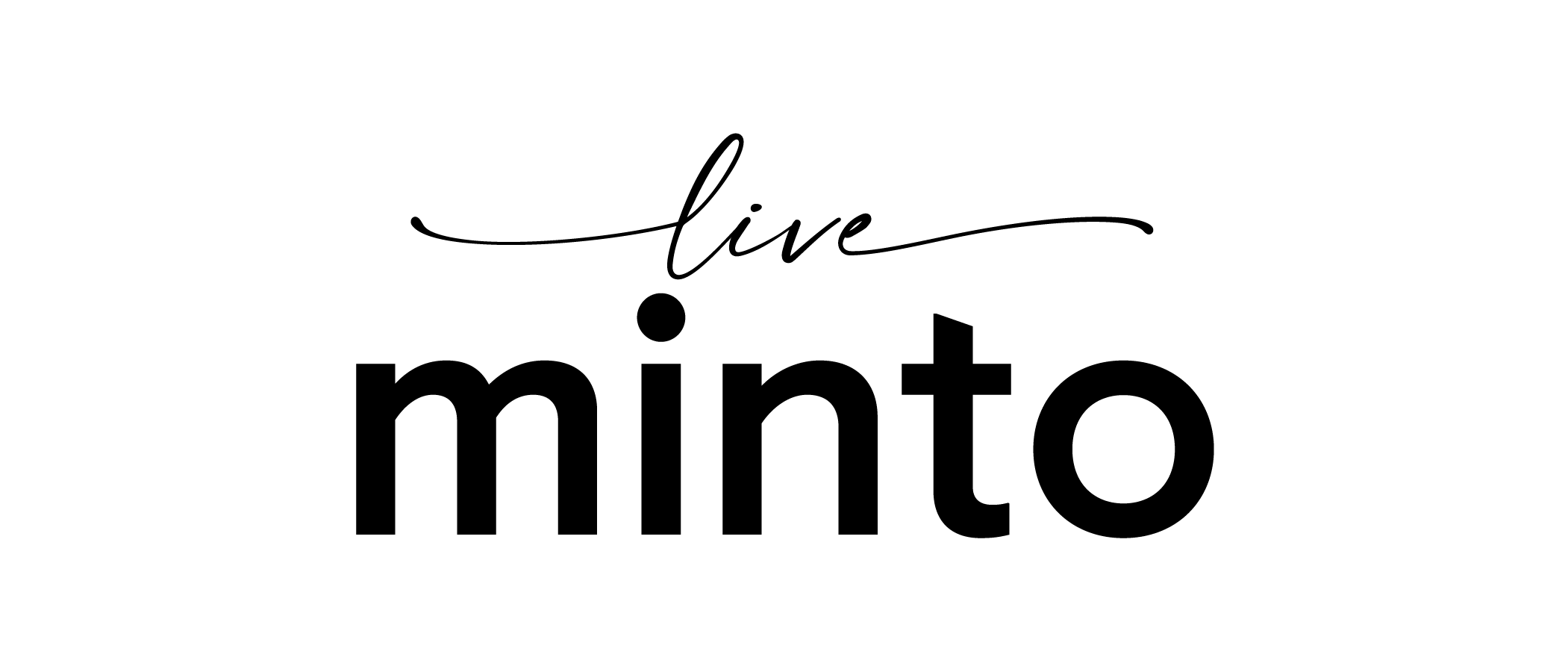 Giving our US local heroes a place to call home
As an employer, homebuilder, and rental housing provider, at Minto Group, we understand our deep responsibility to the people whose lives we touch.
The many public servants—teachers, healthcare workers, first responders, and more, contribute to the well-being of our communities in the USA. To thank them for all that they do, Minto Communities USA created a special homebuying discount program at our Westlake community in Florida.


The "
Welcome Heroes
" discount offered active teachers, police officers, firefighters, military, healthcare, and government workers a three percent discount off the base purchase price of a new Minto home at Westlake. The take-up on this offer was huge, with more than 35 percent of buyers taking advantage of the program to collectively save hundreds of thousands of dollars.
These savings allowed many dedicated civil servants to purchase their dream home, like an elementary school principal and single mother who took advantage of the deal to get a better home for her money or the nurse and teacher couple who told us that if it weren't for the discount program, they never would have considered Westlake. "We would not have built a new home without the program," they said. "It gave us the home of our dreams at a price we could afford."
Interested in learning more about how we live by our mission? View our
2021 ESG Report
. To learn more about our new community in the heart of Palm Beach County, visit the
Westlake
website.