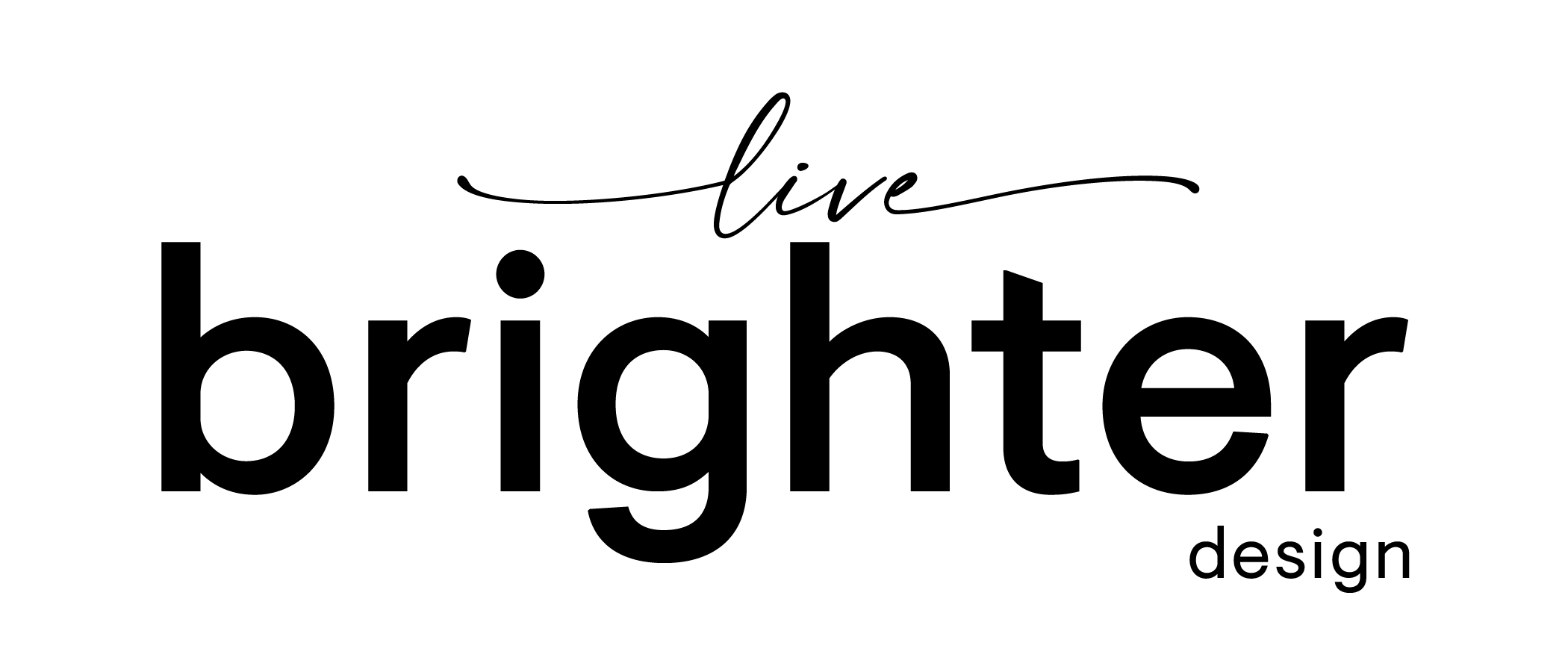 10 décor tips inspired by Monica Geller's apartment
Recognize the name Monica Geller? If you don't, you may soon with the upcoming Friends reunion airing on May 27th, 2021. Monica's apartment in Brooklyn is the gathering place for the crew in almost every episode – and we think it has something to do with how cozy, playful and organized it is.
In honour of the much anticipated and hoped for reboot, we decided to take a closer look at Monica's famous (and fabulous) Brooklyn apartment from the beloved 10 seasons, and all the inspiration and small space living hacks it gives us. We can't wait to see what kind of gems her purple-walled, two-bedroom apartment gives us in the upcoming reunion (aside from all the laughs!).
Read on for 10 apartment décor tips inspired by Monica's whimsical Brooklyn home!
1. The one with the purple walls
Tip 1: Don't be afraid to have fun with colour. Monica's purple walls and front door, yellow and robin's egg blue kitchen cabinets, and green hallway are iconic, a little bit daring and 100% eclectic. She mixes the colourful walls with both neutral and colourful furniture, wood pieces, and lots of greenery. We love the playful use of colour in her space and think it's a great way to express one's creative side!
2. The one with the dozen lasagnas
Tip #2: Small kitchens can be organized and well-stocked, too. How could Monica possibly cook a dozen lasagnas for her Aunt Sylvia, or host every Friendsgiving dinner if her kitchen wasn't perfectly put together?
With Monica's sincere love of cooking and a small space to do it all in, there's no question everything in her kitchen needed to be organized and within reach. Open shelving for easy access, a pot hanger on the wall, utensil bins on the countertops and hidden under-cabinet storage with cute café curtains are all great small space kitchen hacks.
• Looking for more small kitchen organization ideas? Click here.
3. The one with the epic poker game
Tip #3: Mismatched dining chairs are a vibe. In the episode where the girls play poker with the guys for hours and continuously lose, they're seated around Monica's frequently seen dining room table and mismatched chairs.
• Fun fact – throughout the seasons, the chairs surrounding the kitchen table were always changing, adding to the whimsical vibe of the space. It also proves that Monica was a character that loved a good secondhand shop!
Did she make mismatched chairs cool? Likely! Accessorizing your breakfast nook or dining area this way is affordable, sustainable and fun!
4. The one with the apothecary table
Tip #4: Decorate with thrift store finds for a unique, homey space. Monica's apartment is filled with unique finds – like the vintage French poster hanging above her TV, gold frame around her front door peephole, mismatched mugs and dining chairs, and more.
Unlike the episode when Rachel tried to convince Phoebe that a Pottery Barn apothecary table was thrifted, Monica appears to have had an eye for vintage and antique pieces. Need tips on decorating with thrift store finds? We got you.
5. The one with the secret closet
Tip #5: Everyone has a "junk drawer" (or closet). Even Monica, the organized one of the Friends group, had a junk closet.
Sometimes we just need a land-all for random things when living in a small space, and that's okay. But if that's not your thing and it causes you stress, you can check out our tips here for organizing your junk drawer (or closet). We think Monica would enjoy our post!
6. The one where Monica gets a roommate
Tip #6: If you can afford it, we recommend sizing up when it comes to renting. Monica had a fortunate (and rare) situation living in a sublet, rent-controlled apartment passed down by her grandmother. If there's anything we learned from Friends, it's that a two bedroom apartment comes in handy, even when you're just one person.
Having a guest room served Monica well for visiting family and friends, new roommates and extra storage space throughout the show. Looking for a new apartment in Canada or thinking about sizing up? Click here to explore the apartments we offer in Toronto, Ottawa, London, Calgary, Edmonton and Montréal.
7. The one where Chandler takes a bath
Tip #7: A tiny bathroom can be just right. Even if you're short on space, take a page from Monica's teeny bathroom guide with bubble baths, candles, flowers, wall shelves, pretty hand towels, door hooks, music and framed art. She was ahead of her time with vintage art in unexpected places!
She also added flowy curtains and a touch of colour by painting the top half of the walls purple (obviously her signature colour!).
• Looking for small bathroom organization tips? We've got a ton – click here.
8. The one with the blackout
Tip #8: Be prepared! Blackouts and power outages don't happen often in cities, but when they do, they can last for hours.
It's always a good idea to be prepared with lots of candles, flashlights, and of course, power-free entertainment! Monica is stocked with all the above plus puzzles, board games, and of course, snacks. It can make for an unexpectedly fun night with perfect mood lighting!
9. The one with the late Thanksgiving
Tip #9: Keep seasonal décor on hand. Being the host-with-the-most is one of Monica's trademarks, especially for Thanksgiving and holiday dinners.
Holiday décor accessories (likely stored in her junk closet), come in handy for last minute birthday parties, busy holidays and celebrations. Our lesson from this episode? It's both sustainable and affordable to store and reuse seasonal décor – and it can take a lot of stress out of decorating for get-togethers.
10. The one with the comfy couch
Tip #10: Sometimes you splurge, sometimes you save. Monica's apartment is clearly filled with second-hand and thrifted pieces that can be big money-savers when it comes to décor.
Monica also has the coziest couch, proving there's nothing quite like a good sofa. She shows us that splurging on quality items that will be well-used and stand the test of time is totally worth it.
The other thing we love about Monica's couch? The light, neutral colour. With the wild splashes of colour everywhere else in her apartment, it anchors the room, calms the palette and looks great, too.
Thanks for the tips, Monica! Check out our Instagram for more décor tips and story quizzes – and send us a DM if you're looking forward to the Friends reunion too!