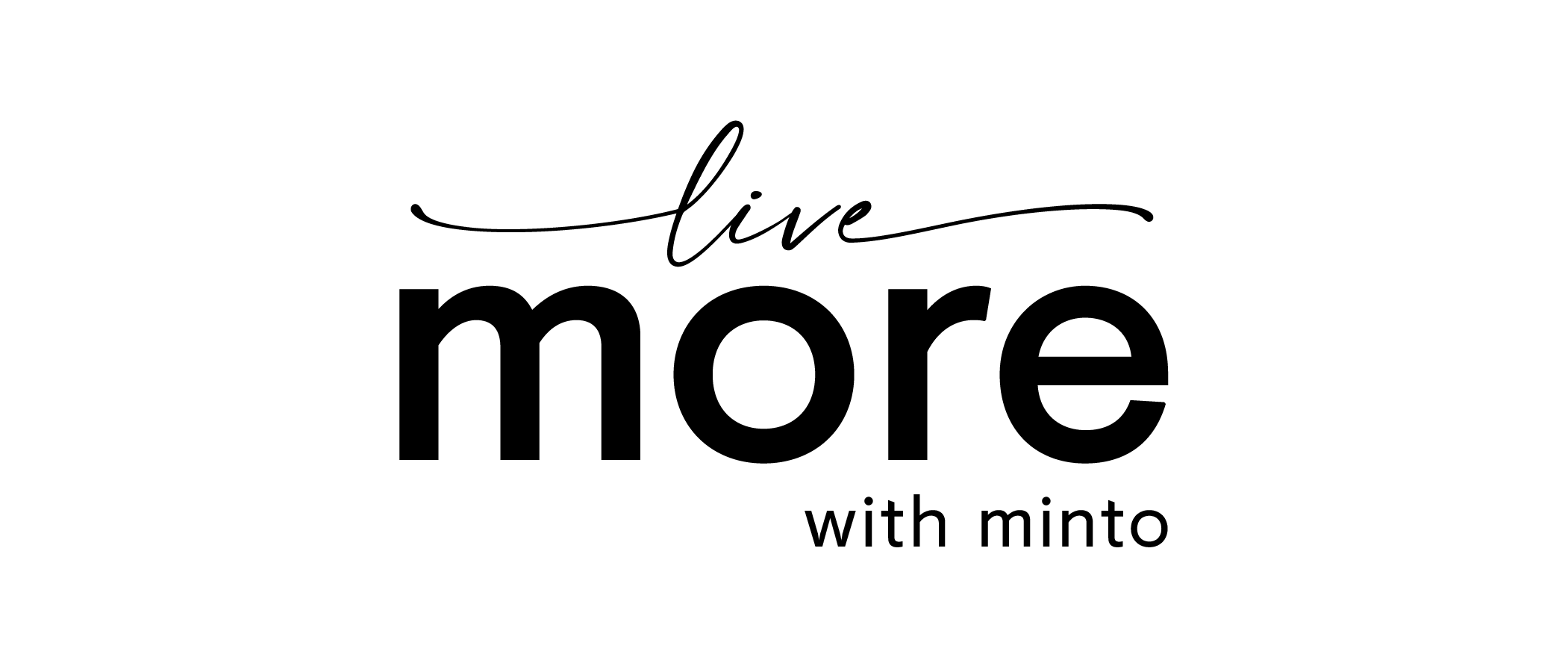 Getting "smart" at home
Living in today's world is kind of amazing. Virtually every technology you can think of is at your fingertips – from your thermostat to your security system to your automated speaker system – giving you total control of your life from just about anywhere. The thing is, the more and more wired we become, the more confusing it can get. We're breaking down the easiest way to get "smart" at home (no robots required!).
What exactly is a "smart" home?

Image Credit: Medium
A smart home is essentially a home equipped with network-connected lighting, heating and electronics that can be controlled remotely in real time by your mobile device, tablet or computer. That means you can turn your heat down while waiting in line for a coffee, open your garage for someone while grocery shopping, or speak to the UPS guy through your home security system. It's all about convenience – and making the most of what the world of technology has to offer.
Where to start

The first thing to do is find specific products that are Wi-Fi compatible – like a Nest or Ecobee thermostat, light timers and dimmers, and other electronics in your home. These are pretty readily available as a good majority of companies are now offering this technology. Each of these products will come with directions on how to download their app and will walk you through the steps to set things up. This article from Tom's Guide is a good place to learn about some of the best options out there.
Setting up schedules

Automation is a big deal when it comes to smart technology. If you don't want to manually control your gadgets all the time, you can set up scenes, routines and rules. Depending on when you enter or leave your home, or when sensors are triggered, your home gets to know your routine and automatically works based on what's happening. So your heat will automatically turn down when you're not home, and your lights will automatically go off if they don't sense any activity. Cool, right?
Your virtual assistant

Image Credit: Sting Alarm
Perhaps one of the biggest areas of confusion is which smart home system to choose. According to The Ambient, it really depends on your budget, your time and your level of enthusiasm. If you want to control your whole home, you can set up one all-powerful app on your phone to do it all through one hub. Some of the options include:
So, how to choose? If you're thinking you'd like a voice controlled smart speaker, your best bets are likely Amazon's Echo or Google's Assistant, which can be controlled through third party brands like Sony and Sonos. If you're a die-hard Apple loyalist, Apple HomeKit is the obvious choice. What it really comes down to is what you're most comfortable with – and what technology can offer you the best control and convenience you're looking for.
There are lots of benefits

Aside from control and convenience, one of the great things about smart home gadgets is that they give you easily accessible data. You can keep a history of your security feeds, see how much light, gas and electricity energy you're consuming each month, and even which songs you seem to play over and over again. Here's the thing – a smart home isn't a necessity. It's something you can play around with and have fun with. And most of all, it can make your life that much easier.
You might also like