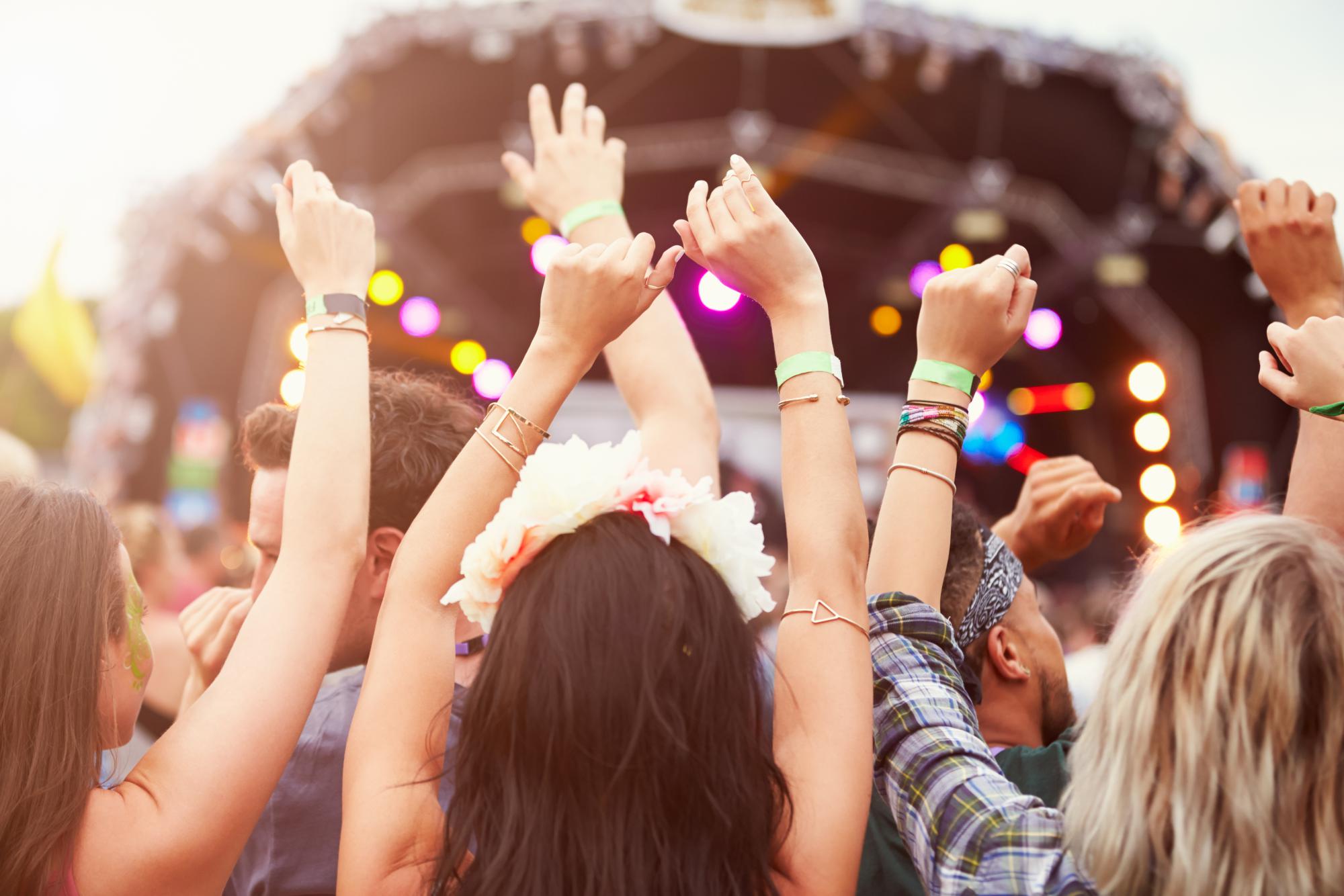 Your Lake View Now Ready at Minto Westside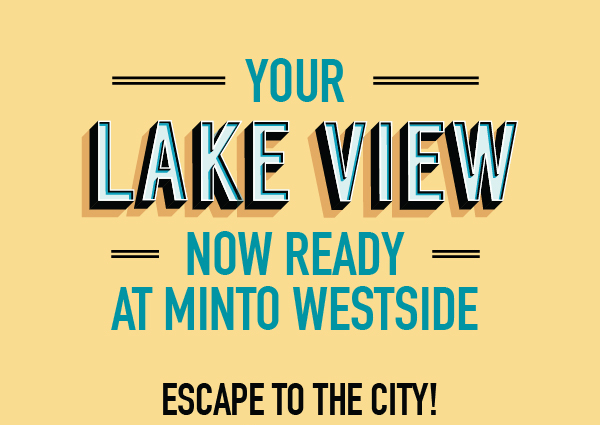 Enjoy both a lake side view, and city life when you purchase at Minto Westside!
When you purchase your suite, we'll send you a Summer Package worth up to $15,000 to help you enjoy the great outdoors around Westside!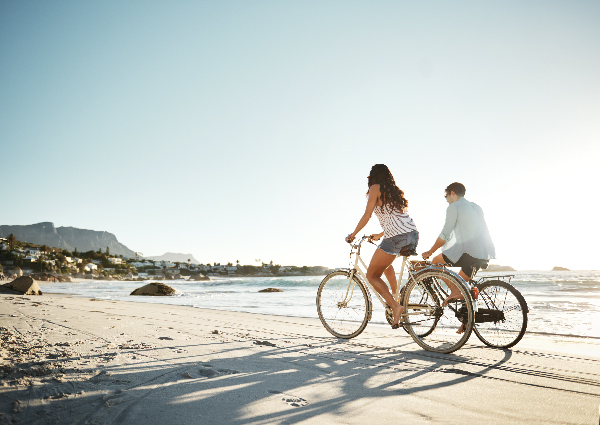 For a limitede time, enjoy the great outdoors with:
$2,000 to spend at MEC on hiking or biking equipment for the trails nearby
$2,000 to jet off with Porter and then return to home suite home
$2,000 for a ticketmaster giftcard to enjoy shows at the Ampitheatre or other places nearby
And up to $9,000 credit on closing.*
Minto Westside is perfectly situated near the lake, the beach, miles of trails, entertainment venues, and even Billy Bishop Airport!
Interested? Contact us today for more information! And be sure to Register for Minto Westside to stay up to date on all the latest offers.
*$4,000 credit on closing for studios, 1 bed & 1 bath + den, $9,000 for 2 beds & larger.
Publication Date
2017-06-19
Share This Article