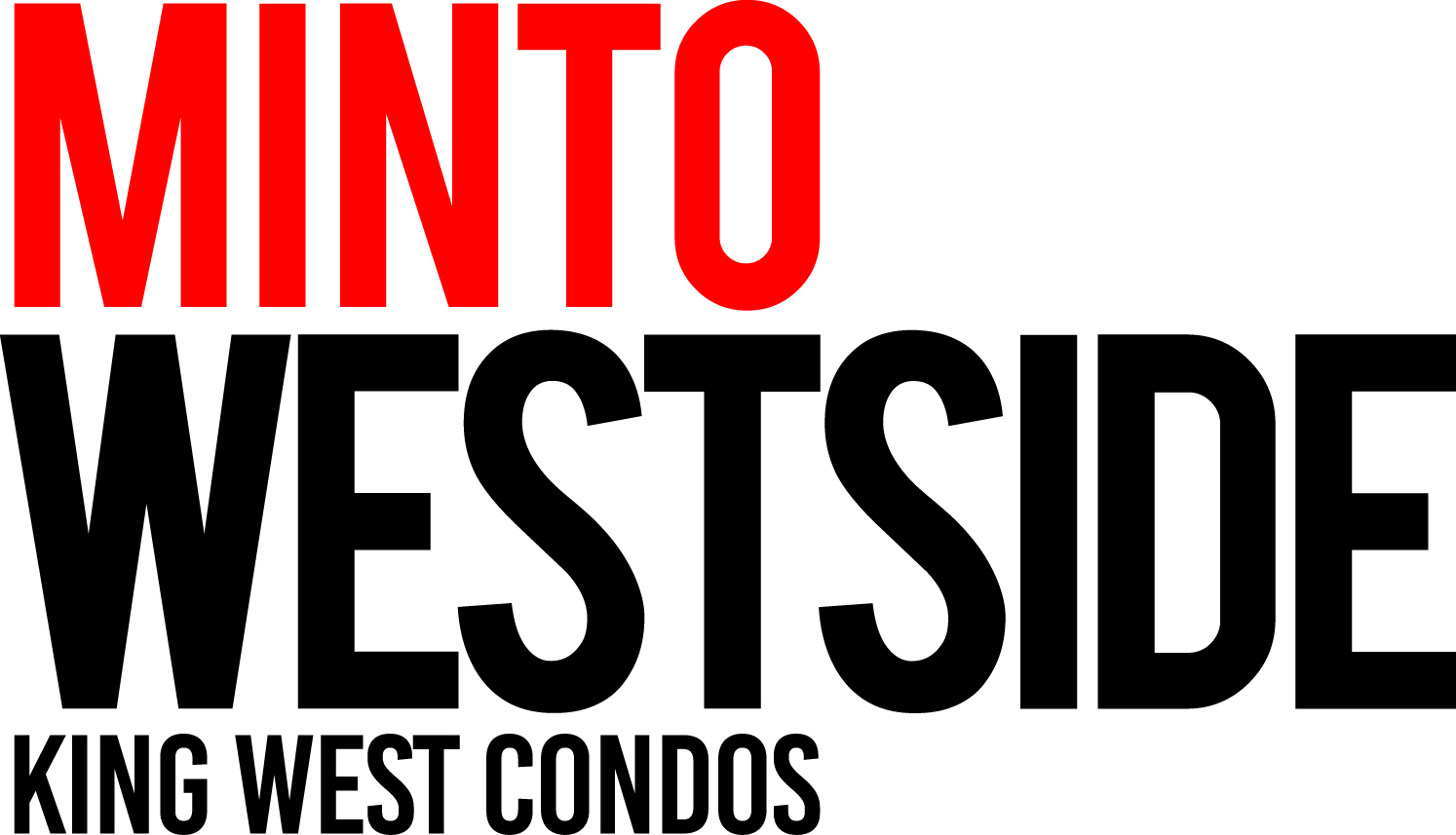 Westsider Profile: Vanessa Grillone
Name: Vanessa Grillone
Occupation: Writer and blogger at My Pen My Voice
The Daily: I always begin with caffeine and a great book; I find it helps me focus on whatever else I have planned for the day. I write for a few hours every morning on my blog, and then work on projects for one of the four websites and blogs that I contribute to. I've been writing "seriously" since I was twelve-years-old and blogging for almost four years. It's a way for me to share my writing with the world and I find I've become more confident in my writing because of it.
Best part of #WestsideTO living: I grew up in the suburbs, always feeling lonely and out of place, and for some reason King West feels like home. When I'm walking the neighbourhood I'm blown away by how much there is to see and do. I'm not a foodie, but I love a good meal and a good cup of coffee. King West has an insane amount of restaurants and cafes that I want to try, and it's an area with a great nightlife.
Favourite spot to write: Jimmy's Coffee on King and Portland. Not only is it right beside my favourite restaurant in the city, but it's quaint, quiet, and friendly and they make a killer cappuccino. They've got comfy couches, WiFi and awesome music to help you focus. I love the people that come in there.
Finish this sentence: Creativity is... Looking at something from every possible angle, seeing its beauty even when your eyes are sore and sick of looking at it.