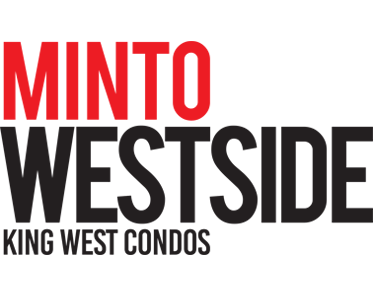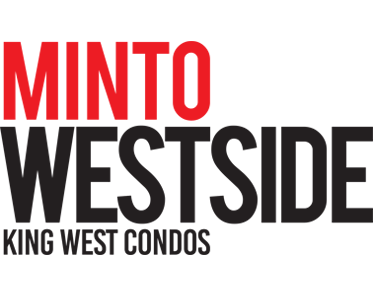 Introducing our Rental Guarantee Program
Investing in one of downtown Toronto's hottest neighbourhoods just got easier with the launch of Minto Westside's new rental guarantee program.
"Minto Westside wanted to challenge the idea that owning property downtown is unaffordable," says Amanda Wilson Watkins, Vice-President of Marketing and Sales for Minto.
For a limited time, Minto has introduced a rental guarantee for anyone looking to invest in downtown Toronto. The offer guarantees owners a rental income of six per cent of the suite's purchase price for two years, while also eliminating the need to hire a property manager or act as landlord. On a $400,000 unit, that translates to $2,000 monthly.
"With guaranteed income on your property, it's a safer investment than ever," says Wilson Watkins. "This location and design will always be in-demand and we wanted to give our purchasers the opportunity to leverage that equity."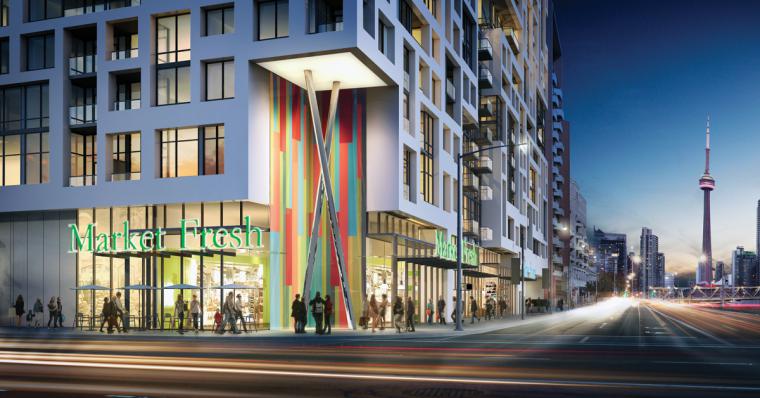 Taking it a step further, we're helping purchasers to access an HST rebate of up to $24,000 that has previously gone unnoticed by new investors, through a partnership with Rebate4U.
The rental guarantee is an attractive perk for a project that already boasts world-class design in a neighbourhood rich in cultural amenities. From the revitalized Queen's Quay, a gateway to the city's waterfront, to the reimagined Fort York, a destination for music and foodie festivals, there has never been a better moment to own at the corner Front and Bathurst.
Strategically situated close to both the city's financial district and King West's entertainment district, Minto Westside appeals to urban end users with busy work and play schedules. For families or purchasers planning families, the largest urban school, community, and daycare facility in Toronto is being developed immediately nearby.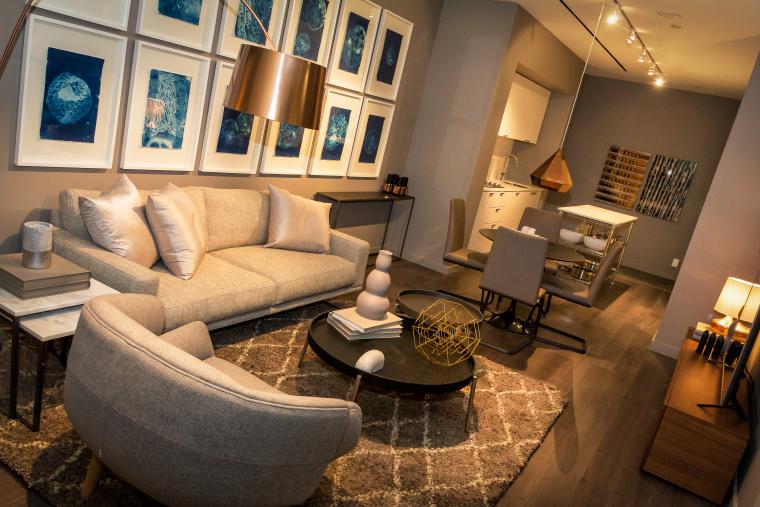 A network of streetcars running directly by the residences' front door makes travelling the city a breeze and a quick walk to Billy Bishop airport means your next vacation is only five-minutes away.
You can take advantage of this fantastic opportunity and learn more about our rental guarantee program by Registering here for more information.
Visit our Presentation Centre Monday to Thursday from 12 p.m. to 7 p.m., and Saturday and Sunday 12 p.m. to 5 p.m. You can book an appointment via email [email protected] or by telephone 437-836-8586.