Deck Out Your Patio This Summer at Minto Westside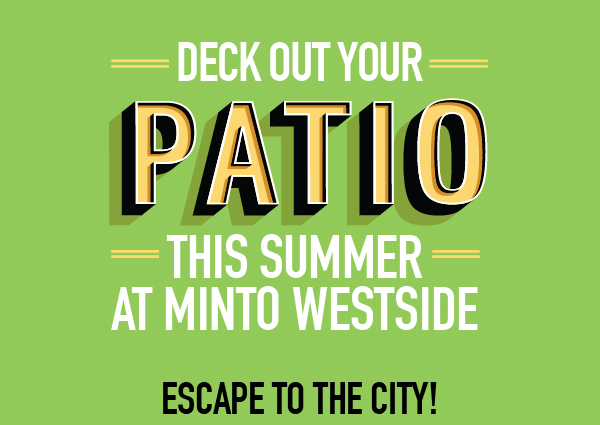 Plan your perfect summer in the city when you purchase a suite at Minto Westside!
When you purchase a suite, we'll give you a Summer Package worth up to $15,000 to create your balcony or terrace oasis!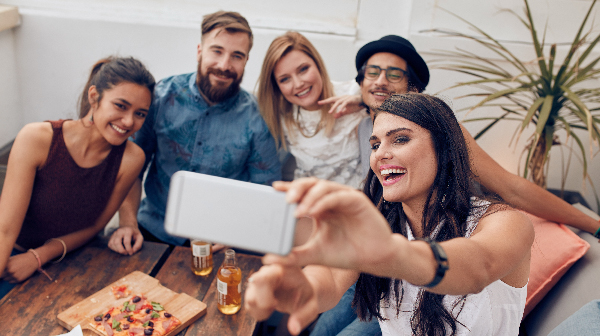 For a limited time, when you purchase at Minto Westside you can amp up your outdoor space with:
$2,000 to spend at Designer Deck for wood flooring, decking, lighting and artificial grass
$2,000 to spend at Best Buy for the ultimate outdoor audio system and electric BBQ
$2,000 to spend at West Elm on trend-setting furnishings, planters, and decor
and up to $9,000 credit on closing.*
Summertime, and the living is easy at Minto Westside – especially when you can live life alfresco on your fab designer balcony or terrace. With gorgeous views of lake from many suites, it doesn't get much better than this!
Interested? Contact us today for more information! And be sure to Register for Minto Westside to stay up to date on all the latest offers.
*$4,000 credit on closing for studios, 1Bed & 1Bed +Den, $9,000 for 2 Beds and larger.
Publication Date
2017-05-30
Share This Article