Celebrate #TIFF15 on the Westside
The Film Festival is rolling into town, and we're inviting Torontonians to roll (or pedal or walk!) over to our big screen as we celebrate with an outdoor movie screening. What's on view? The 1983 romantic comedy starring Nicholas Cage, Valley Girl.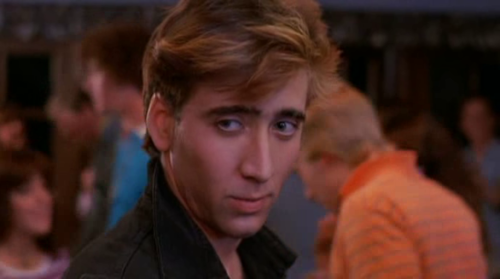 #WestsideTO's Bike-In: Nicolas Un-Caged invites you to head on over to the west side for an evening under the stars to reminisce the days of scrunchies, high school crushes and 80's music.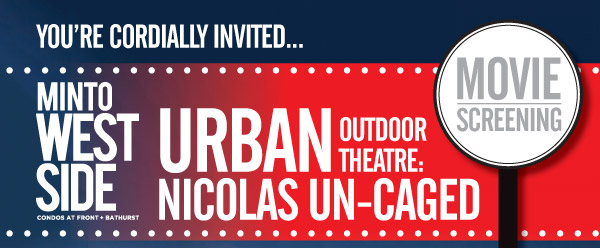 Join us on Thursday September 17th at 7:30 p.m. for an exclusive discussion panel with Lindsay Gibb, author of the upcoming book "National Treasure – Nicolas Cage", followed by a screening of Valley Girl.

Our event will have live DJ music, free popcorn and cotton candy! Seating will be limited, so be sure to bring your lawn chairs. We'll see you there!
Share your movie screening photos with us on Facebook, Twitter, and Instagram #WestsideTO.