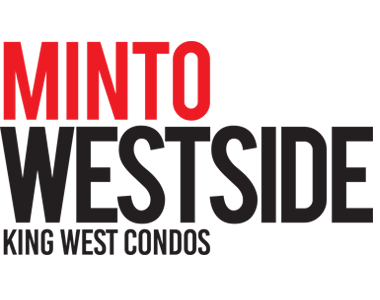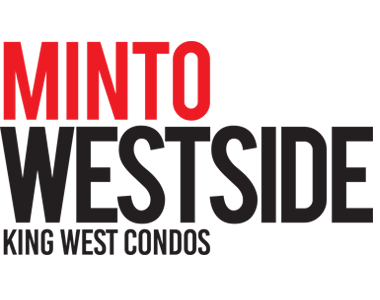 Best Bets for Brunch on the Westside
When Saturday and Sunday roll around, five letters spell out every city slicker's favourite pastime; BRUNCH. Whether it's fried on a griddle, pulsed out of a juicer or drowning in cheese, we don't think you'll find a neighbourhood that does brunch better than the Westside.
Green Thumbs – For the health-conscious weekend warriors, Sadie's Diner (504 Adelaide Street West) offers yummy vegetarian and vegan options that even carnivores will love. Try the Tofu Scramble with home fries or veggie bacon, or make Jack Johnson proud with some Buckwheat Banana Pancakes served with pure maple syrup. Double up on the organic coffee, and also try their freshly squeezed juice with fruit or veggies to put an extra spring in your step.
Diner Dukes – Had a little bit too much fun last night? The Thompson Diner (550 Wellington St. West) is our 24-hour spot for late night eats, but we extra love their brunch. The menu is served up on weekends from 11 a.m. to 4 p.m. to give anyone rolling out of bed a bit more leeway to find something to eat. Try the Brunch Burger, it comes complete with a fried egg, bacon and melted cheese, and is served on a powdered doughnut. Lastly, we love a good, creamy milkshake and this diner doesn't disappoint. Hangovers be warned.
Head to Italy – Gusto101 (101 Portland St.) offers a Southern Italian inspired brunch. If the weather cooperates sit on the patio and order a fancy Frittata with sweet potatoes, spinach, goat cheese and spring greens for a healthy and hearty dish. If you're craving something sweet the Ricotta Pancakes with strawberry compote takes the kid classic to grown-up status.
Say Cheese! – When we crave grilled cheese, we head over to CHEESEWERKS (56 Bathurst St.) the independent and family owned cheese joint just steps away from Minto Westside. With artisan cheese and craft beer, this isn't your lunchbox recipe. Try the Good Morning grilled cheese with aged cheddar, fried eggs and bacon for an upscale twist.
Where do you head for an indulgent wake-up call on the Westside? We want to hear from the brunch-obsessed on Facebook, Twitter and Instagram, #WestsideTO!