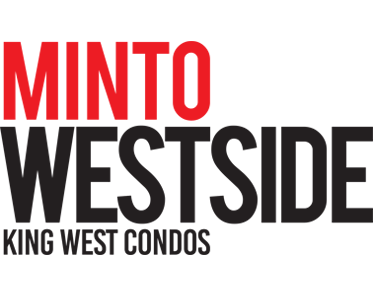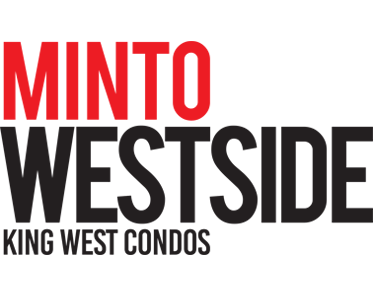 Minto designs and builds homes to deliver environmental and energy performance to benefitpeople now and in the future with lower costs, improved comfort and healthier living. Minto is committed to building and certifying its new residential developments to meet third party performance standards such as ENERGY STAR® and LEED®.
In pursuing third party certification, independent industry professionals verify that Minto's homes meet advanced industry standards with a particular focus on energy conservation. ENERGY STAR® and LEED® homes can reduce energy consumption by 25% or more through enhanced insulation, high-performance windows and airtight construction. For years, Minto's exceptional home building has been celebrated with industry awards, most recently including: Four time winner of EnerQuality's Green Builder of the Year (2015, 2014, 2013, 2011) and BILD Green Builder of the Year in 2013.
Minto Westside's green commitment is extensive and includes the use of high efficiency mechanical equipment, programmable thermostats, low VOC paints, ENERGY STAR® appliances and heat recovery ventilation (HRV) units designed to provide filtered fresh air and reuse energy. Water efficient fixtures and appliances, native plant species and rainwater harvesting contribute to significant water savings. Initiatives like rough-in for future electric car charging stations, green roof to combat the urban heat island effect and waste diversion from landfill during construction reinforce our commitment to planet-friendly policies.
437-836-8586
---
#WestsideTO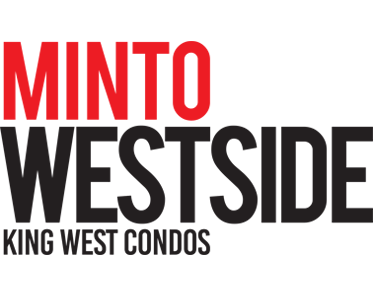 CONTACT US
Minto Westside Sales Centre
Hours of Operation
By Appointment Only.
Contact Minto Westside
Phone: 437-836-8586