New Towns and Single Family Homes in East Gwillimbury
This exclusive collection of townhomes, 36' and 43' single family homes are built with the highest standards of design and craftsmanship. Each home is meticulously designed to maximize space, while creating an inviting and welcoming appearance, which blends with the warm streetscapes of Queen's Landing.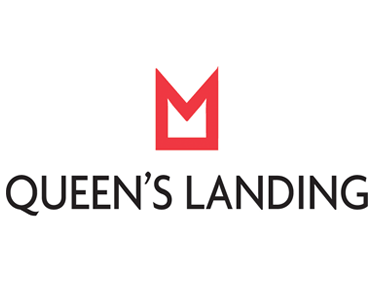 CONTACT US
Queens Landing Sales Centre
19667 2nd Concession Road
East Gwillimbury, Ontario, L9N 0G7
Hours of Operation
By appointment only.
Contact Queens Landing
Phone: 437-836-8587