 Green building - it's in our nature
The story of Minto's growth is an inspiring saga of family values, social purpose, professional excellence and ethical responsibility.
Bringing together the skills, energy and talents of over fourteen hundred employees, Minto has been instrumental in the design and construction of more than 70,000 residential and commercial properties in Toronto, Ottawa, Calgary and South Florida.



Continuing the Legacy of Green Building
Minto designs and builds homes to deliver environmental and energy performance to benefit people now and in the future with lower utility costs, improved comfort and healthier living. Minto is committed to building and certifying its new residential developments to meet third party performance standards such as ENERGY STAR® and LEED®. In pursuing third party certification, independent industry professionals verify that Minto's homes meet advanced industry standards with a particular focus on energy conservation.
2003: Minto proactively started offering ENERGY STAR® for New Homes in Canada
2007: Minto Harvest Hiils is the 1st ENERGY STAR® for New Homes qualified community in East Gwillimbury
2014: EnerQuality Ontario Green Builder of the Year
2014: ENERGY STAR® New Home Builder of the Year (large volume)
2015: Minto has built over 3,000 ENERGY STAR® for New Homes qualified homes to date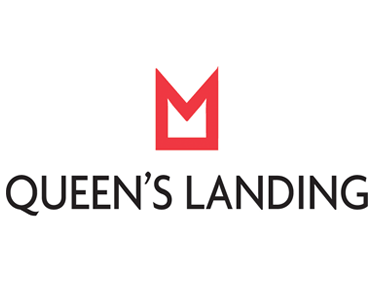 CONTACT US
Queens Landing Sales Centre
19667 2nd Concession Road
East Gwillimbury, Ontario, L9N 0G7
Hours of Operation
By appointment only.
Contact Queens Landing
Phone: 437-836-8587