 An Illustrious Saga of Excellence
The story of Minto's growth is an inspiring saga of family values, social purpose, professional excellence and ethical responsibility.
Bringing together the skills, energy and talents of over fourteen hundred employees, Minto has been instrumental in the design and construction of more than 70,000 residential and commercial properties in Toronto, Ottawa, Calgary and South Florida.
A visionary award winning developer
Value, Innovation, Lifestyle, Design, Sustainability and Quality. These are the words that have inspired Minto for over half a century. Over the years, the company has won numerous awards for excellence in community planning and design, construction and customer service. Minto's consistent delivery of better building has been recognized through industry awards, most recently including: EnerQuality's 2011 and 2012 Leader of the Year and BILD Green Builder of the Year in 2013 as well as the "OHBA Home Builder of the Year" Award in 2012 and 2014.
Minto has intimate knowledge of the East Gwillimbury neighbourhood, having recently built the charming community of Harvest Hills located on Green Lane. Minto is delighted to build on that success with the launch of Queen's Landing in Queensville.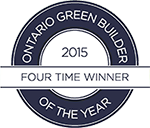 EnerQuality's leader of the year in 2011 & 2012 and Bild Green Builder of the year in 2013 and 2015. OHBA Home Builder of the year 2012 & 2014.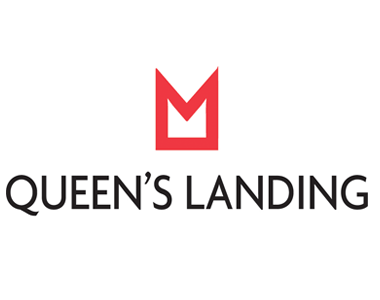 CONTACT US
Queens Landing Sales Centre
19667 2nd Concession Road
East Gwillimbury, Ontario, L9N 0G7
Hours of Operation
By appointment only.
Contact Queens Landing
Phone: 437-836-8587